DIVA - Digital Signage Player.
Bring your story to life from the get-go.
Share your story with DIVA - Digital Signage Player, our all-in-one plug and play media player designed for small businesses. Create and schedule right away for maximum impact. Thanks to DIVA - Digital Signage Player's user-friendly web interface, you can craft your content with a range of ready to use apps and templates.
Digital signage has never been easier.
Simplicity joyride. Create and publish in minutes.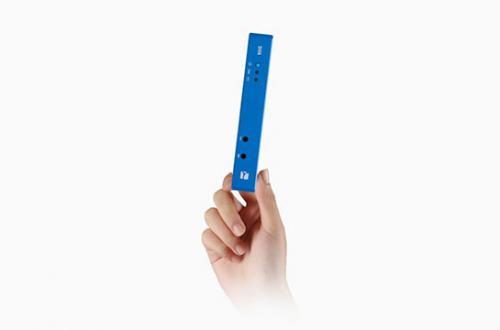 The new DIVA - Digital Signage Player makes digital signage easy. With the most compact and robust design on the market, it is simple to install in any environment. You don't need additional software: DIVA - Digital Signage Player comes with an intuitive built-in interface accessible from desktop and mobile alike. You can create your projects easily and schedule them instantly right from your favorite web browser.
What's more, with SpinetiX Premium Monitoring Service, you can check what's being shown in real time on your screen: anywhere, anytime.
DIVA - Digital Signage Player is yours to purchase and keep with no hidden costs and no recurring licensing fees.
Ready, plug, play.
Just connect DIVA - Digital Signage Player and create away! DIVA - Digital Signage Player's intuitive web-based interface, runs on your laptop, mac, tablet and mobile device so you can prepare and publish content flexibly.
Creating, scheduling and playing high quality content is just a few clicks away. The included templates make it easy to get started. Simply drag and drop content into vertical or horizontal layouts. Use DIVA - Digital Signage Player's templates as they are or customize them as you wish.
There are also 9 built-in apps that help you create and personalize content.
Everything you need.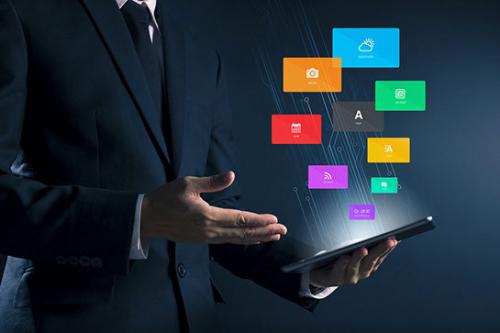 Built into DIVA - Digital Signage Player are 9 high-quality web-based components we call apps that help you create maximum impact today. DIVA - Digital Signage Player's apps for weather forecasts, clocks, date, time, instant messaging, RSS feeds and more help you bring your digital signage to life. Forget about CMS and expensive creative service subscription fees - everything you need is right at your fingertips.
Our commitment to security.
We at SpinetiX strongly believe in secure and reliable digital signage.
We packed for you our advice and insights on security in a valuable first-step resource to help you better evaluate your current or future installation.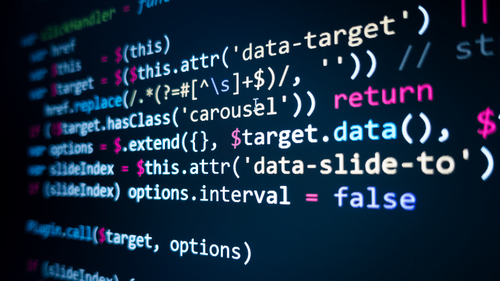 Specifications
Connectors & ports
Video


Audio
Line level, stereo
USB port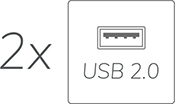 Network
Ethernet 1GbE, IEEE 802.3ab, IEEE 802.3u, IEEE 802.3az
Power supply
Input: 100-240V, 50-60Hz; Output: 5V DC 3.6A max.
Size & weight
Size
Width: 5.9" / 150mm, Height: 0.9" / 23mm, Depth: 3.4" / 86.5mm
Weight
12.3oz / 350g
Player engine
Layer composition
Background plus non-overlapping zones
Animation
Built-in playouts, apps
Text
Unicode support (international text); Bidirectional (right-to-left, left-to-right)
Fonts
Built-in fonts (Western, Cyrillic, Arabic, Greek, Hebrew, Chinese, Japanese, Korean, Thai, Hindi, etc.)
Formats
Images
JPEG, PNG
Media file formats
MPG, MP4, M4V, MOV, WMV
Video codecs
Multi-video decoding capable, 1080p max; H.264/MPEG-4 AVC: HP@L4; MPEG-2: MP@HL; MPEG-4: ASP; WM9/VC-1: AP@L3
Audio codecs
AAC-LC, HE-AAC; MPEG Layer I, II, III (MP3); WMAv2; AC3
Data feeds
Built-in RSS app
Display
Aspect ratio
16:9; Horizontal, vertical
Resolution
1080p (1920x1080), 720p (1280x720) at 50/60 Hz​
Network
Protocols
DHCP, static IP, Zeroconf; IPv4, IPv6; Bonjour; HTTP
Remote configuration
Built-in HTTP server, RPC
Storage
Internal
8GB solid state

Characteristics
Processor
DaVinci DM8148 (ARM Cortex-A8 1GHz)

Memory
RAM: 1 GB, DDR3-1066; Bandwidth: 4.3GB/s
Power consumption
8W
Operating conditions
Ambient temperature 32 - 104ºF / 0 - 40ºC; Relative humidity 10-90% noncondensing;
Altitude 10,000ft / 3,000m max.
Storage temperature
-4- 122ºF / -20 - 50ºC
Real-time clock (RTC)
Accuracy ±1 min./month; Backup by supercap (40 days)
Tools
Built-in web-based content creation and scheduling tools
Warranty details
3 Year Limited Hardware Warranty
Discover our HMPs.
Ready to ride the digital signage wave like a PRO? Discover our advanced hyper media players.