SpinetiX Resellers
Advancing digital signage excellence. Together.
SpinetiX is committed to develop and expand its indirect distribution model through a strong channel ecosystem of partners. Channel integrity is at the center of our strategy. By joining our ecosystem, each partner has a unique opportunity to bring its Digital Signage business and expertise to the next level.
Discover the SpinetiX difference.
Each partner is valuable for SpinetiX. We never compete with you. We are committed to driving business through carefully selected distributors and resellers. Our resellers have an important role to play in the ecosystem. They share our vision and are driven by the same core values.

We have been developing a close relationship with the SpinetiX team over the years. Either it is a technical or a commercial inquiry we get always great support helping us growing our Digital Signage business. We are proud to be part of the SpinetiX ecosystem as Certified Gold Dealer.
A strong partnership for more business opportunities.
Being a SpinetiX partner in our ecosystem is synonymous with enhanced margins, access to world-class training, professional certification and advanced benefits to developing a sustainable, profitable future proofed Digital Signage business. We have been translating the mandate and related benefits of our channel partners in four reseller categories structuring our channel ecosystem. Please note that the Channel Partner Program is only available for partners located in Europe, Middle East, Africa (EMEA) as well as North America (Canada and USA).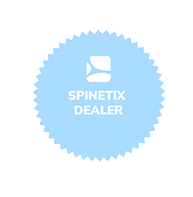 Available to any company willing to sell SpinetiX professional digital signage products and services.
At this level, requirements are minimal and SpinetiX offers a number of basic benefits to help get you off to a highly successful start.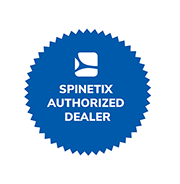 Available to resellers willing to invest in a professional digital signage business with SpinetiX.
At this level, Authorized Dealers have complied with some standard requirements and get competitive benefits in line with their commitment to SpinetiX.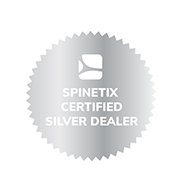 The first level of SpinetiX Certification Program.
Resellers having demonstrated steady business performances as well as a solid level of expertise can qualify for the status and get its related benefits. Certified Silver Dealers are selling the complete SpinetiX product portfolio.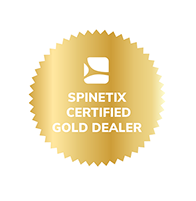 The ultimate level of SpinetiX Certification Program.
Resellers who qualify for the status and privileges of this category, have completed the Digital Signage Academy training program and demonstrated exceptional business performances, support and technical expertise. Such resellers act as true Ambassadors of the SpinetiX brand and have proven their ability to meet the most challenging end customer requirements.
SpinetiX dealer resources.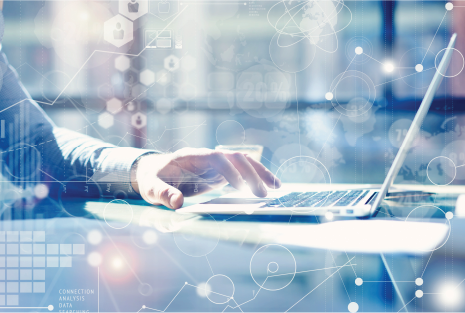 Browse through a collection of powerful demo content, sales presentations, and resources for your website to introduce your customers to the world of digital signage by SpinetiX.
Become a partner.
Whether you are looking to start your own Digital Signage business, grow an existing one, or take your company in a new direction with Digital Signage, SpinetiX has more than just innovative solutions. We have an ecosystem of knowledgeable partners who will work with you every step of the way.
Service providers.
Discover a list of SpinetiX partners trusted for their expertise in providing services specifically related to SpinetiX products.
Technology partners.
We always develop our solutions with open standards to encourage the added value creation from our partners. The integration of SpinetiX solutions with 3rd party technologies becomes easy and makes your difference.