The future of digital signage
We are shaping the future.
One story at a time.
Over the last decade, digital signage has evolved at an astounding rate. What was once a medium for passively casting information to users has now become a dynamic and interactive platform to stream personalized content to viewers, offering real-time value.
Customers around the world are adopting digital signage to improve their bottom line, streamline communication and differentiate themselves from competitors. But new needs are emerging, calling for more agile and dynamic solutions that only the very best can offer.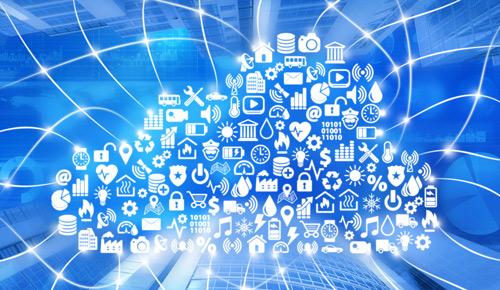 Internet of things.
With the acceleration of the internet of things (IoT), businesses want solutions that integrate various products and technologies into one comprehensive media platform – offering total flexibility and the ultimate freedom to customize their story. And with convenience and simplicity becoming increasingly mainstream, customers want simple solutions that can function autonomously, without the need for constant updates and investment.
At SpinetiX, we're at the forefront of this digital transformation. That's why we're constantly innovating to offer you the most responsive, cutting-edge and reliable solutions on the market.
This is what makes us future-proof: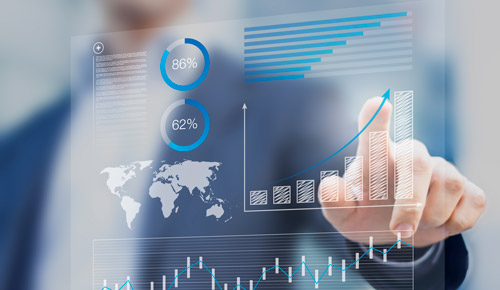 We believe that content must be data-driven.
That's why our products feature over 250+ secure apps and widgets so that you can stream, manage and customize your data from just about any source.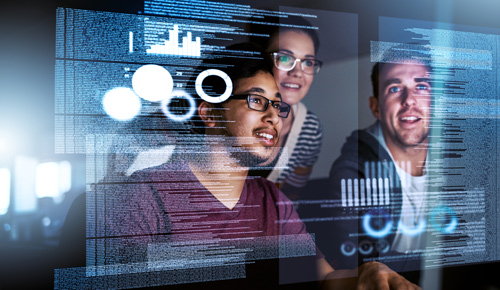 We believe in the importance of open-source technology.
True innovation requires collaboration, which is why all of our solutions are open-access, giving anyone the freedom to access and build upon our legacy.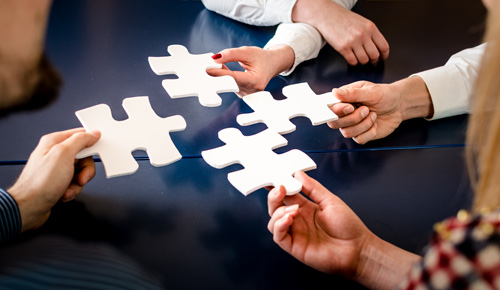 We adapt our solutions to fit our customers' needs.
All of our products have been designed to seamlessly integrate with existing technology and user platforms, so that you don't have to change your routine or learn how to use new software.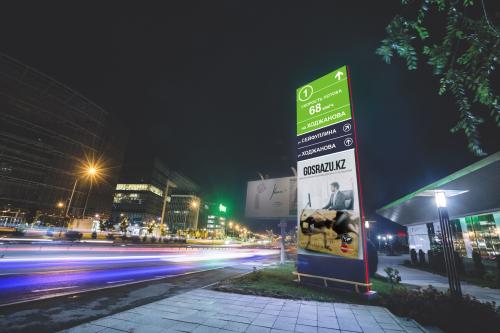 Smart Buildings and Smart Cities.
As part of our vision for the future, we're driving the digital transformation of buildings and cities, making infrastructure more reliable, efficient and connected. Learn more about our involvement in Smart Buildings and Smart Cities.
Signage applications.
From big retail brands, to public institutions, to small shops, restaurants, and offices – our solutions are used by the widest array of industries.
Discover our solutions.
We offer an end-to-end digital signage solution; from players, to software, content creation with apps & widgets, to cloud services.