LOG4J Vulnerability
A major cybersecurity flow known as the Log4j zero-day vulnerability has seen global attention with warnings that it can allow unauthenticated remote code execution and access to servers. We researched the exposure of SpinetiX firmware and software to this vulnerability and have concluded that none of our products are affected.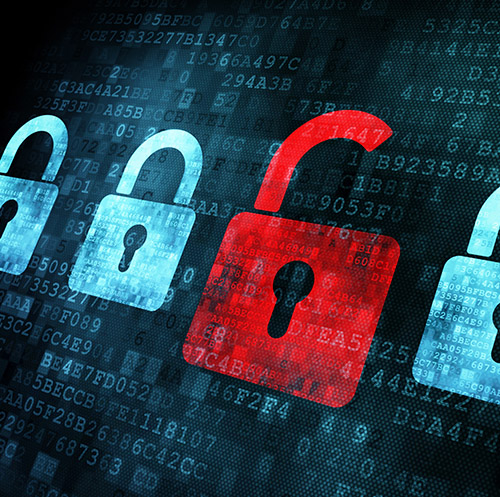 Cybersecurity:
a priority for everyone
As our world becomes more digitized and interconnected every day, cybersecurity is more important than ever. The digital signage industry has historically largely ignored IT security best practices. Common sense says that as the prevalence of connected digital signage systems increases, the number of attacks will not diminish, so it is important to have security as a priority when planning, deploying, and operating digital signage solutions.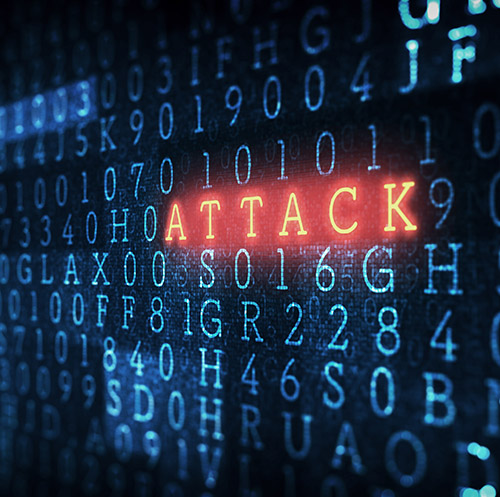 Why digital signage
security matters
In recent years there have been countless attacks specific to digital signage infrastructure. The effects of these range from the relatively benign "please secure your system" message to ransom, and even to display of sensitive, embarrassing, or otherwise unwanted content in public places. It is therefore crucial that the security of a product be evaluated not only at time of purchase but also against the support policies and the availability of vulnerability patches during the lifetime of the product.
Our Commitment to You
Security by design, not as an afterthought.
Get the Full Picture:
Download the white paper.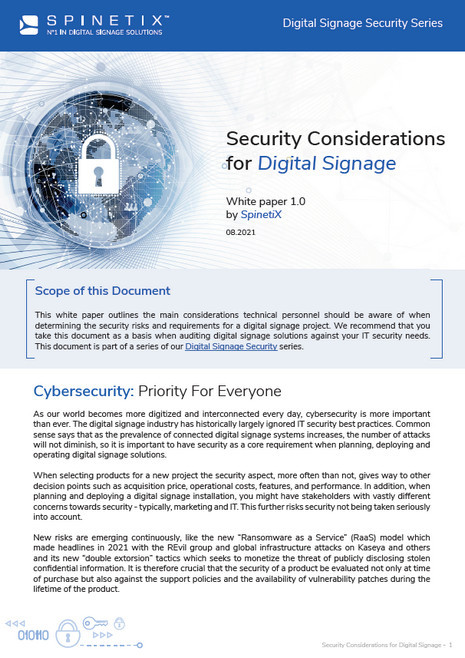 Put together by our Vice President Research & Development and security experts, this free white paper will help you understand what to consider when evaluating a digital signage solution.