News & Events
Welcome to the SpinetiX newsroom.
SpinetiX newsroom is designed to meet the needs of the media community and people seeking the latest information from the company. You will find the latest press releases, information about upcoming events we take part in, videos, images, logos, documents, and other media-related material. If you need more specific information you can also find information about the SpinetiX global media contacts.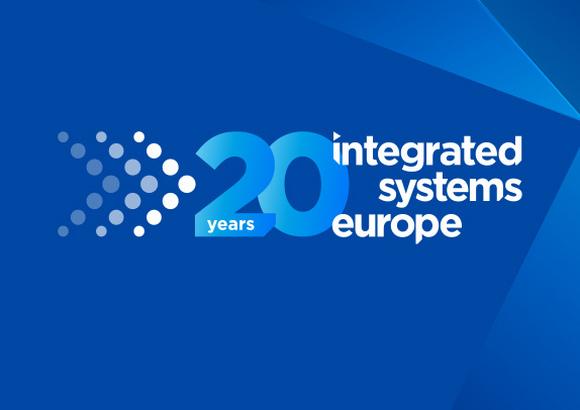 ISE 2023 (Barcelona, Spain)
This year for ISE, we have news covering the full spectrum of our Complete Digital Signage Solution: from the new iBX player line to exciting new SpinetiX ARYA CMS and Elementi features, to impactful partnerships with key technology players. Meet us on our ISE booth!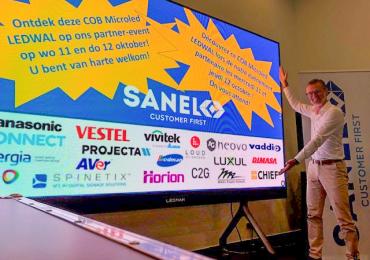 SANEL Partner Days (Lier, Belgium)
Come see SpinetiX at this year's edition of SANEL Partner Days at the Sanel Experience Center in Lier, Belgium. Discover SpinetiX ARYA and how the SpinetiX Complete Digital Signage Solution can make a difference for you. Join us!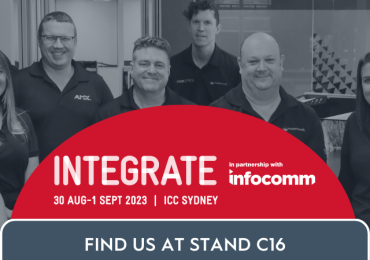 Integrate '23 (Sydney, Australia)
Join SpinetiX Certified Distribution Partner MadisonAV showcasing the Complete Digital Signage Solution from SpinetiX on stand C16 at Australia's premier annual A/V and Integration trade show.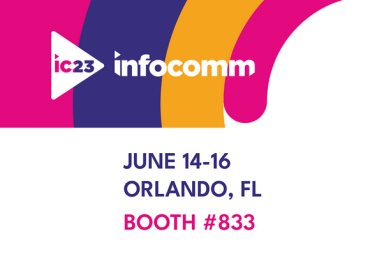 InfoComm '23 (Orlando, FL)
Come meet us at InfoComm on our booth #833, 14-16 June, 2023 in Orlando, FL! We are looking forward to meeting you.