News & Events
Welcome to the SpinetiX newsroom.
SpinetiX newsroom is designed to meet the needs of the media community and people seeking the latest information from the company. You will find the latest press releases, information about upcoming events we take part in, videos, images, logos, documents, and other media-related material. If you need more specific information you can also find information about the SpinetiX global media contacts.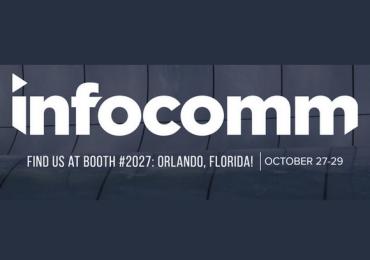 InfoComm 2021 (Orlando, FL)
We are happy to see you again and are excited to be back in person at this year's edition of InfoComm, the most comprehensive event for audiovisual solutions!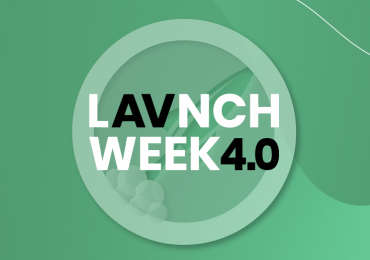 We've teamed up with rAVe [PUBS] for LAVNCH Week 4.0!
Save your spot for Digital Signage Day – May 26th to hear SpinetiX product experts share their experience with cloud-based digital signage and show the latest innovations surrounding SpinetiX ARYA through a product demo and a live Q&A.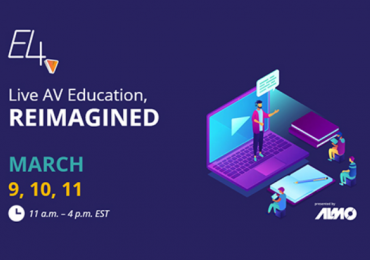 Join us online for Almo E4v – the all-live all-digital event and learn about the impact of digital signage in corporate AV in the context of the new normal.