SpinetiX Players
The right player for every application.
Engineered in Switzerland and assembled in Germany, all our devices are purpose-built digital signage players – extremely robust and reliable. Our award-winning line of HMP players is designed to deliver content flawlessly 24/7 supporting any signage application from simple single-screen content to advanced programmable features and integration on any combination of screens.
Since 2009, we've been using SpinetiX for synchronized video walls, digital menu systems and robust, high-octane HD motion graphic intense playlists. We call it the "Swiss Army Knife" of Digital Signage because it can do everything. We have deployed dozens of HMP players and they are all working very well.
Innovation – engraved in our DNA.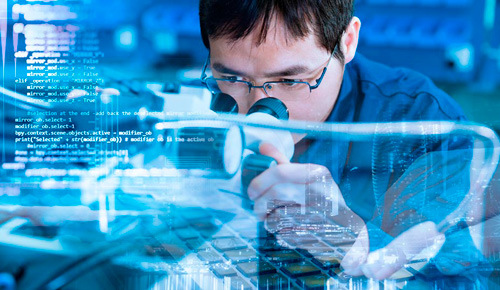 Cloud, on-premise, or hybrid deployments, the SpinetiX HMP players provide you with unlimited flexibility when it comes to content creation and management. And with a compact robust form factor, they fit anywhere.
The purpose-built design and unique durability of our hardware ensure low maintenance and operation costs. Our players are engineered from the ground-up with audiovisual (AV) installations in mind. Designed for any signage scenario regardless of the type and size of your business.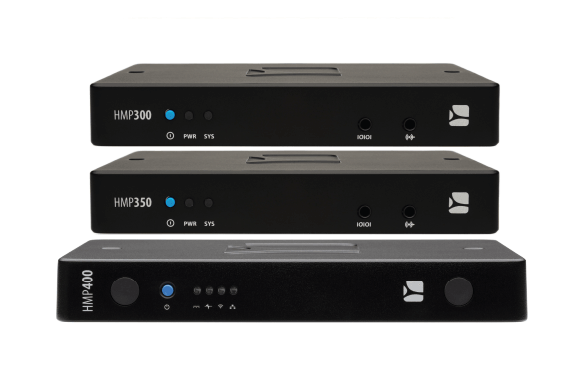 To ensure maximum security, quality and support for several years to come, our Research & Development team constantly improves SpinetiX HMP players through regular updates of our digital signage operating system called DSOS. You benefit from free access to the latest version and as we improve and optimize the player OS. The list of new features and security updates is constantly growing and you with it.
Related: Read the SpinetiX white paper on security in digital signage
DSOS 4.7 Release

NEW
Experience digital signage as an interactive channel of communication. With even more streaming capabilities like support for video output, the new release of our DSOS operating system combined with the latest release of our Elementi software allows more ways to display and interact with screen content. Webcam and multitouch support enabling advanced video collaboration are some of the many new features now available.
Compatible with purpose built digital signage applications.
Player comparison table.
* Please note that the HMP400 would require a valid DSOS licence to activate some of the features described above. Please contact your SpinetiX representative for more information.