Professional Services for Digital Signage
A market driven by services.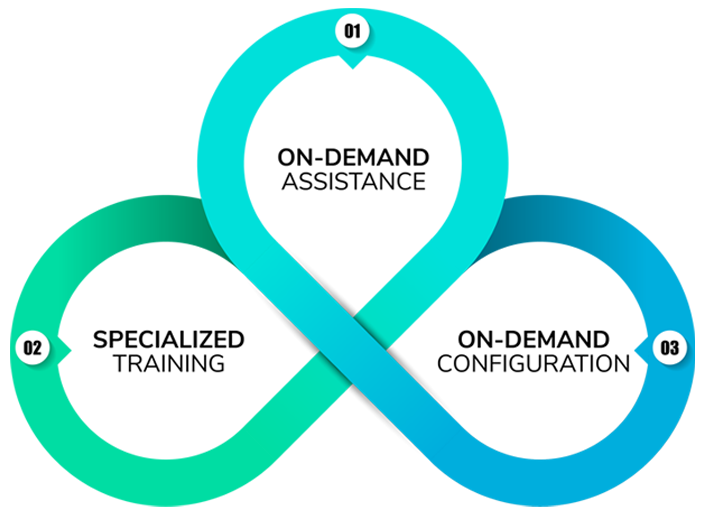 Digital signage is a market driven by services. Whether you are an end-customer, an integrator, or an installer, you can rely on a wide range of services that SpinetiX offers together with our ecosystem of partners: from feasibility studies to project management, installation, content creation, customization, integration and maintenance. We can help you on different aspects of your digital signage project.
SpinetiX Professional Services
Find a SpinetiX Partner Near You
A global network of SpinetiX service providers and SpinetiX resellers is ready to answer to your service needs in your area and in your language:
Service Providers
Discover a list of SpinetiX partners trusted for their expertise in providing services specifically related to SpinetiX products.
SpinetiX Resellers
Find a certified knowledgeable SpinetiX partner in your area who speaks your language and who can support you at every stage.