Players.
Innovation – engraved in our DNA.
We are constantly innovating to deliver cutting-edge technology that makes our customers shine. Engineered in Switzerland and manufactured in Germany, our comprehensive suite of players is reliable, hassle-free and comes guaranteed for 3 years with no hidden costs.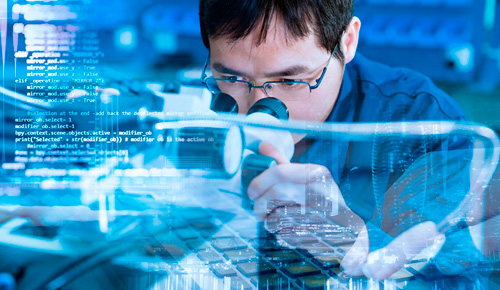 The purpose-built design and unique durability of our hardware ensures low maintenance and operation costs. Our players are engineered from the ground-up with audiovisual (AV) installations in mind. To ensure maximum security, quality and support for several years to come, our Research & Development team constantly improve all our product families through regular firmware updates and systematic software patches.
Choosing the right media player is key to reliable deployments amidst evolving customer requirements and amidst progressing security policies. Using a dedicated player smooths over otherwise common constraints such as software complexity, IT and network bandwidth, to name a few.
Our commitment to security.
We at SpinetiX strongly believe in secure and reliable digital signage.
We packed for you our advice and insights on security in a valuable first-step resource to help you better evaluate your current or future installation.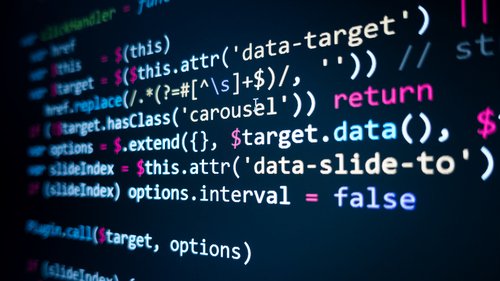 Since 2009, we've been using SpinetiX for synchronized video walls, digital menu systems and robust, high-octane HD motion graphic intense playlists. We call it the "Swiss Army Knife" of Digital Signage because it can do everything. We have deployed dozens of HMP players and they are all working very well.
Here's what SpinetiX brings to you.
We have a player that scales to your needs today: from small-business installations to full-blown corporate deployments. All our players boast common traits like low consumption, robust solid-state electronics to last a lifetime and easy plug and play design. 
Discover what sets each apart and find which player best fits your needs.