Digital Signage for Enterprises
Engage with your employees, visitors and customers.
For offices, headquarters, reception desks, corporate campuses, office buildings and other corporate spaces.
Deploying a sound digital signage strategy can help you boost corporate staff, guest, and visitor engagement as well as help you go green by reducing paper signage costs. SpinetiX digital signage solution for enterprises offers the professional line of software, players, and services that match the quality and security requirements of both medium and large enterprises.
Captivate your audience.
SpinetiX solution for enterprises integrates digital signage into your unified communication strategy to optimize business processes and to increase productivity through delivering timely, impactful and stimulating content. We believe in the power of digital signage as a dynamic new storytelling platform. For more than a decade now, SpinetiX has been innovating to deliver cutting-edge technology that helps our customers shine.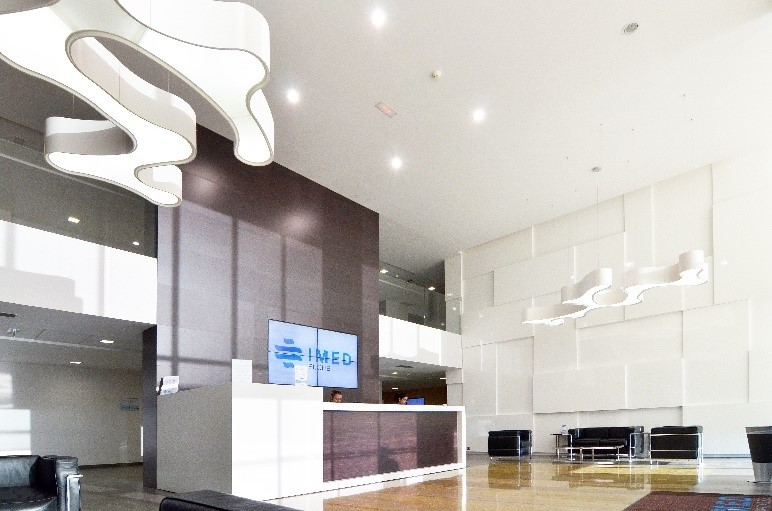 Boost employee engagement.
Inspire your employees by strategically placing digital screens throughout the office, the canteen, even in the elevators. Motivate staff: from employee recognition displays to highlighting business wins. Keep everyone informed by streaming your corporate news channel. Notify team members about upcoming meetings and events.
SpinetiX accommodates to your content distribution constraints where corporate network security and IT policies limit your options. With SpinetiX it is simple to control timely, secure and flexible content distribution across your digital signage network.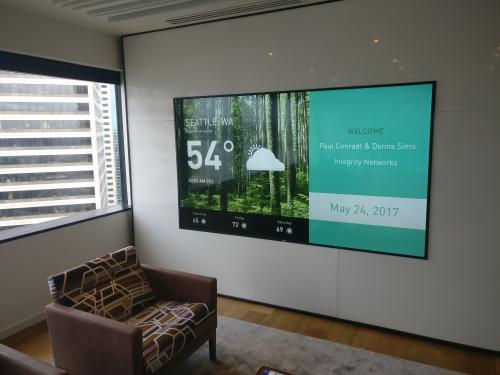 Focus on key stakeholders.
Use digital signage to interact with your customers and partners when everyone else is busy. An extra sales person or customer service rep is always welcome. Easily and instantly send messages and announcements to key stakeholders – regardless whether they are in the US, Germany, or Australia.
SpinetiX gives you the choice of how to control content delivery on your premises. You can opt to host and maintain your own network, or use your favorite cloud storage service, reducing setup complexity and maintenance costs. Whatever you go for, our solution will make sure content is securely and timely delivered to your screens, wherever they are.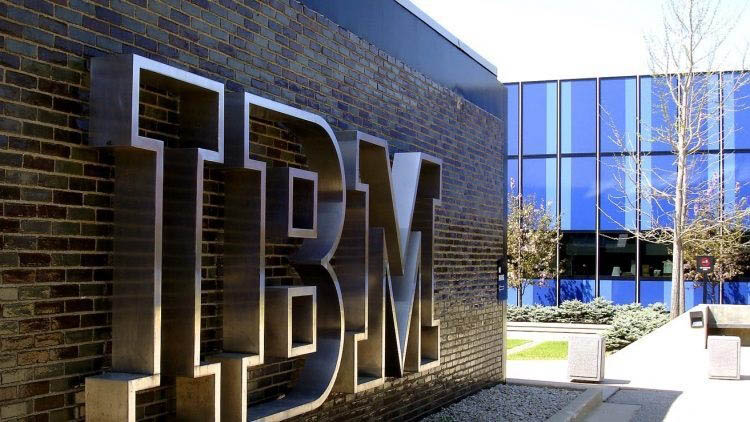 Integrate it with your everyday tools.
SpinetiX technology easily integrates with the tools and the services that your team use every day. We support Office 365 applications, social media services, room reservation systems, queue management solutions, security IP cameras and Video-on-demand servers among others. Deliver real-time content and information and make your communication up-to-date and engaging. Make the best out of Elementi's ready-to-use widgets, or extend the potential of your digital signage network to new applications thanks to our players' open and flexible architecture.
Our references at a glance.
Thanks to our ecosystem of partners and distributors, we empower hundreds of small businesses and global companies alike for their corporate communication.
Monster - USA
Monster.com deployed an engaging video wall displaying information about the company's success rate for placing staff to their clients.
Time Inc. - USA
SpinetiX powers the digital signage solution at Time Magazine's new headquarters in New York. The open collaborative environment is enabled by SpinetiX digital signage.
Vodafone Campus - Germany
SpinetiX powers Vodafone campus' wayfinding, corporate information, room booking and lunch menu displays.
Featured reference.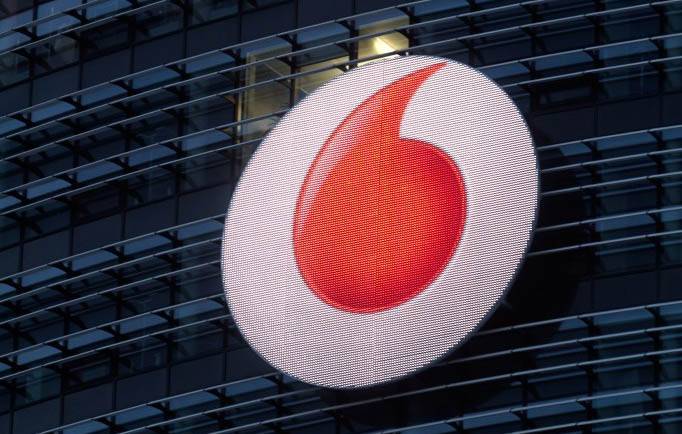 Vodafone campus, Düsseldorf.
Vodafone chose SpinetiX to install digital signage throughout their campus in Dusseldorf, Germany. With a total of twenty SpinetiX HMP players installed on-site, the project features portrait screens and video walls, including displays in the conference zone and canteen. In addition, SpinetiX technology powers the large outdoor LED display placed on the facade of the Vodafone skyscraper.
Vodafone required that on-screen content is easy to update by any employee, anywhere and from any device. Another requirement was for screens to be connected securely and directly to existing corporate systems. The project was realized by partner Amptown System Company based in Hamburg.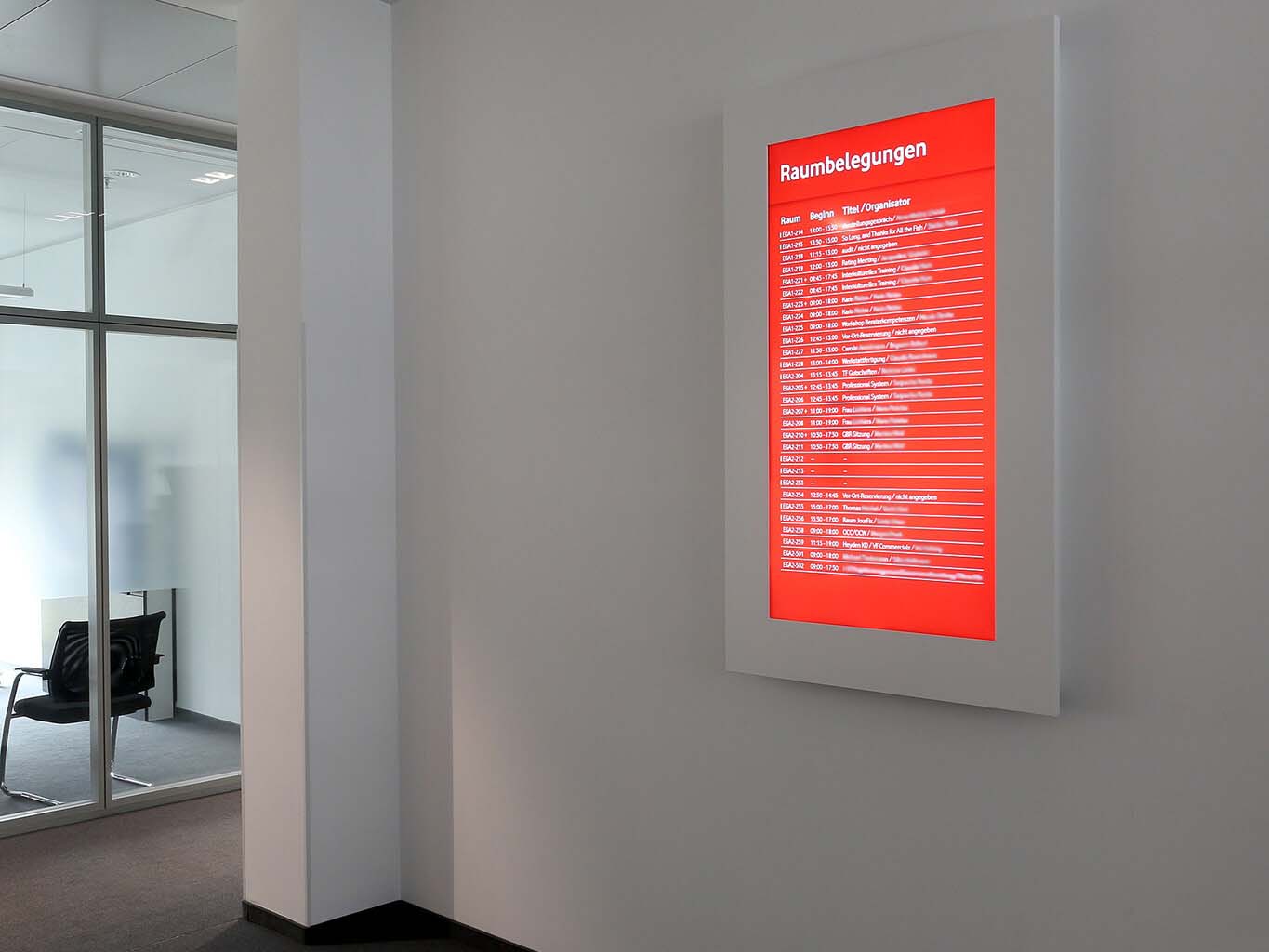 SpinetiX technology throughout the campus.
The conference-zone screens, four in total, display an overview of room bookings. Displayed content can be changed via third-party apps and can be adapted for multiple audiences.
The ten displays with HMP technology installed throughout the canteen are designed to show automated up-to-date information based on customized Elementi software templates. For example, the displays use instant data updates without human intervention (via M2M - machine-to-machine communication) to automatically show the lunch menu during the lunch break.
From La Libre, a daily newspaper in Belgium to Johnson & Johnson, many companies trust SpinetiX for their corporate communication such as:
If, like our 10 top corporate clients, you have specific needs and want to know how SpinetiX can address them, contact us!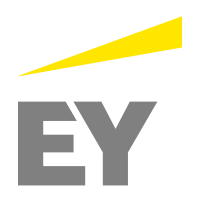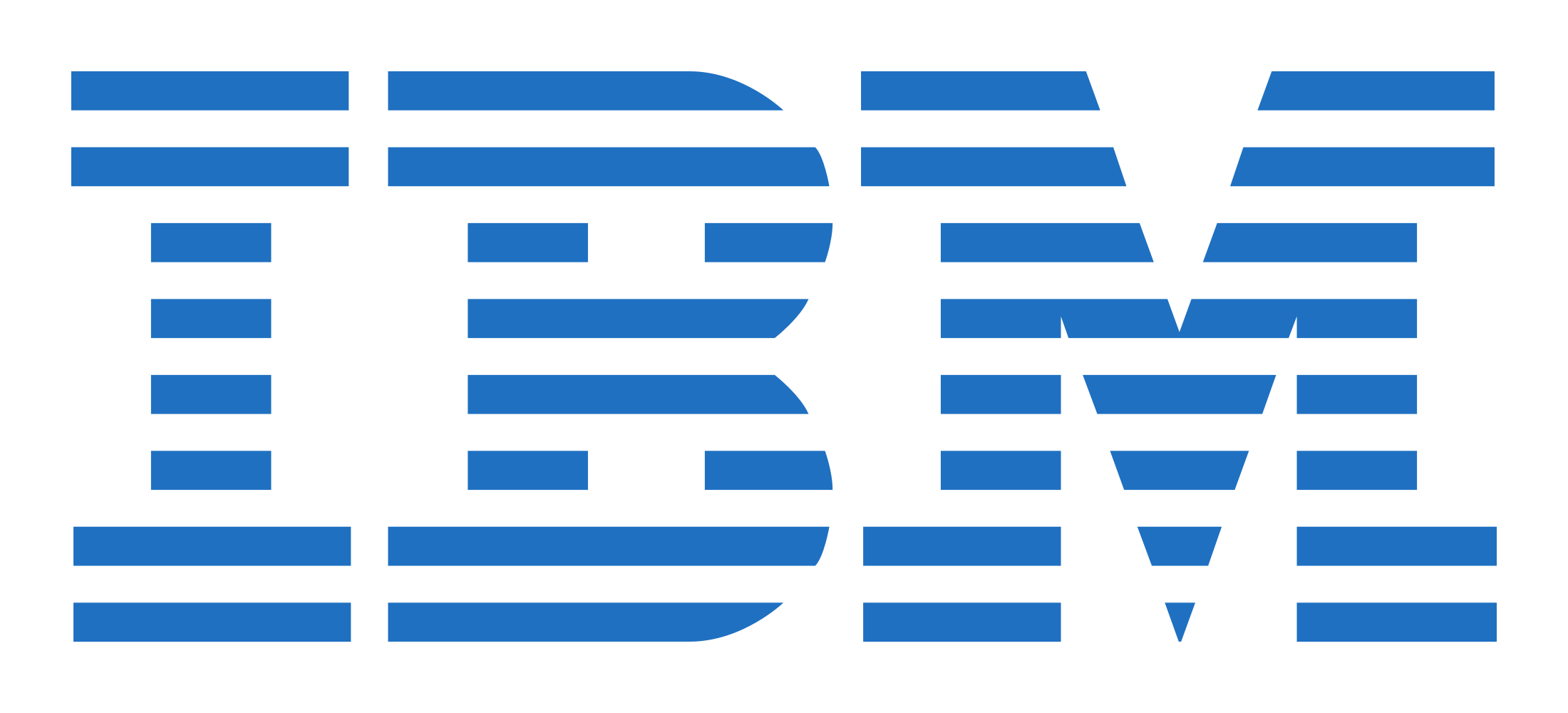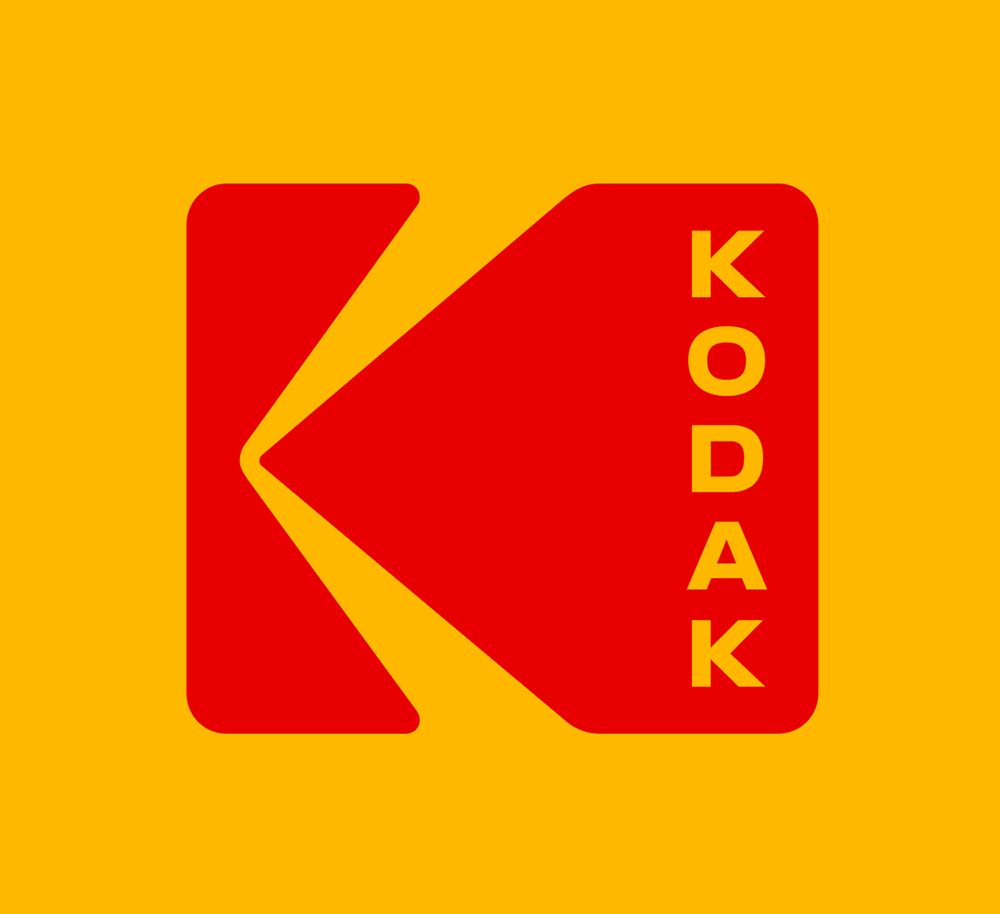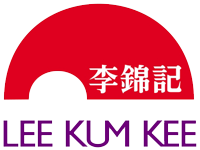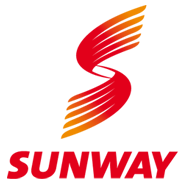 Moët & Chandon - France
Kuwait News Agency - Kuwait
Lee Kum Kee - China
Türk Telecom
Emery Oleochemicals
PWC
Nestlé
Bayer
IBM
Contact us:
Now let's talk about your project. Contact us to talk about your specific needs and to learn more how SpinetiX can address them: