Corporate digital signage success stories.
Engage with your employees, visitors and customers.
For offices, headquarters, reception desks, corporate campuses, office buildings and other corporate spaces.
Your staff is always on the move but still try to stay on top of their inbox? Only few people take the time to read your internal newsletter and you have a hard time passing on corporate messages? Digital signage is a way to engage people visiting or working in your office differently. SpinetiX simplifies delivering messages across multiple strategic locations such as the lobby, the coffee area or close to the elevators. You can automatically display your social media feeds and even engage with people asking for feedback.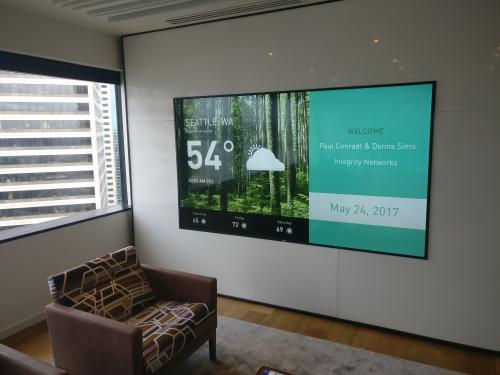 Engage with people right from the start.
"I had a business meeting with a potential supplier at their office. While waiting for my appointment, I noticed the screen with a welcoming message at my attention! I felt really special and was hooked to the screen which then broadcasted their corporate video and new products showcases. I got to know the company better and it was a great introduction to the upcoming meeting. I will do the same in my own company"
CEO of a manufacturing company visiting a potential supplier, USA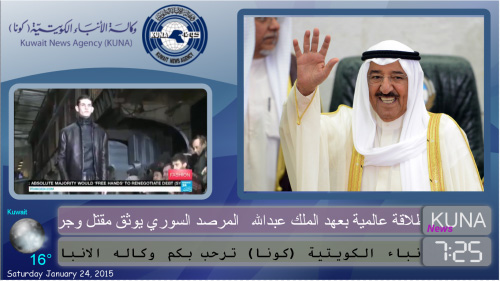 Keep your staff in line with company updates.
"We have an Intranet system employees use to find specific information but they seldom take the time to watch corporate news on the home page. Since we have placed screens on each floor in front of the elevators, the staff is up-to-date with latest news. We synchronized the screens with our social media campaigns and employees actually share them now. It gave us the idea of using the screens to raise awareness on working condition issues. Now we broadcast tips on how to deal with stress and targets on energy savings. The results are quite impressive!."
Junior human resources at a media company, Kuwait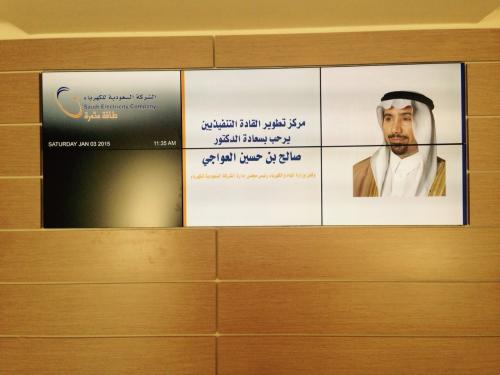 SpinetiX offers a solution optimized for reliability and network security.
"The internal communication team requested a digital signage system for the company. Working for a strategic industry, we chose SpinetiX because their solution matches our security requirements. They helped us a lot integrating their software in our network and connecting it to our databases. The screens have been implemented one year ago and we have never received any maintenance ticket for it. It just works!"
IT project manager for a utility Company, Saudi Arabia
Our references at a glance.
Thanks to our ecosystem of partners and distributors, we empower hundreds of small businesses and global companies alike for their corporate communication.
Monster - USA
Monster.com deployed an engaging video wall displaying information about the company's success rate for placing staff to their clients.
Time Inc. - USA
SpinetiX powers the digital signage solution at Time Magazine's new headquarters in New York. The open collaborative environment is enabled by SpinetiX digital signage.
Vodafone Campus - Germany
SpinetiX powers Vodafone campus' wayfinding, corporate information, room booking and lunch menu displays.
Featured reference.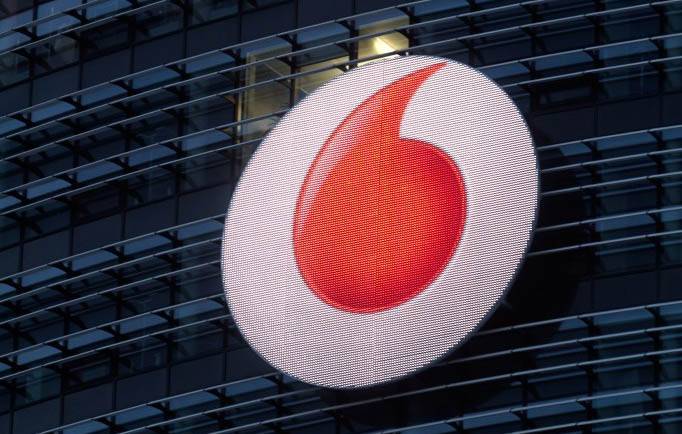 Vodafone campus, Düsseldorf.
Vodafone chose SpinetiX to install digital signage throughout their campus in Dusseldorf, Germany. With a total of twenty SpinetiX HMP players installed on-site, the project features portrait screens and video walls, including displays in the conference zone and canteen. In addition, SpinetiX technology powers the large outdoor LED display placed on the facade of the Vodafone skyscraper.
Vodafone required that on-screen content is easy to update by any employee, anywhere and from any device. Another requirement was for screens to be connected securely and directly to existing corporate systems. The project was realized by partner Amptown System Company based in Hamburg.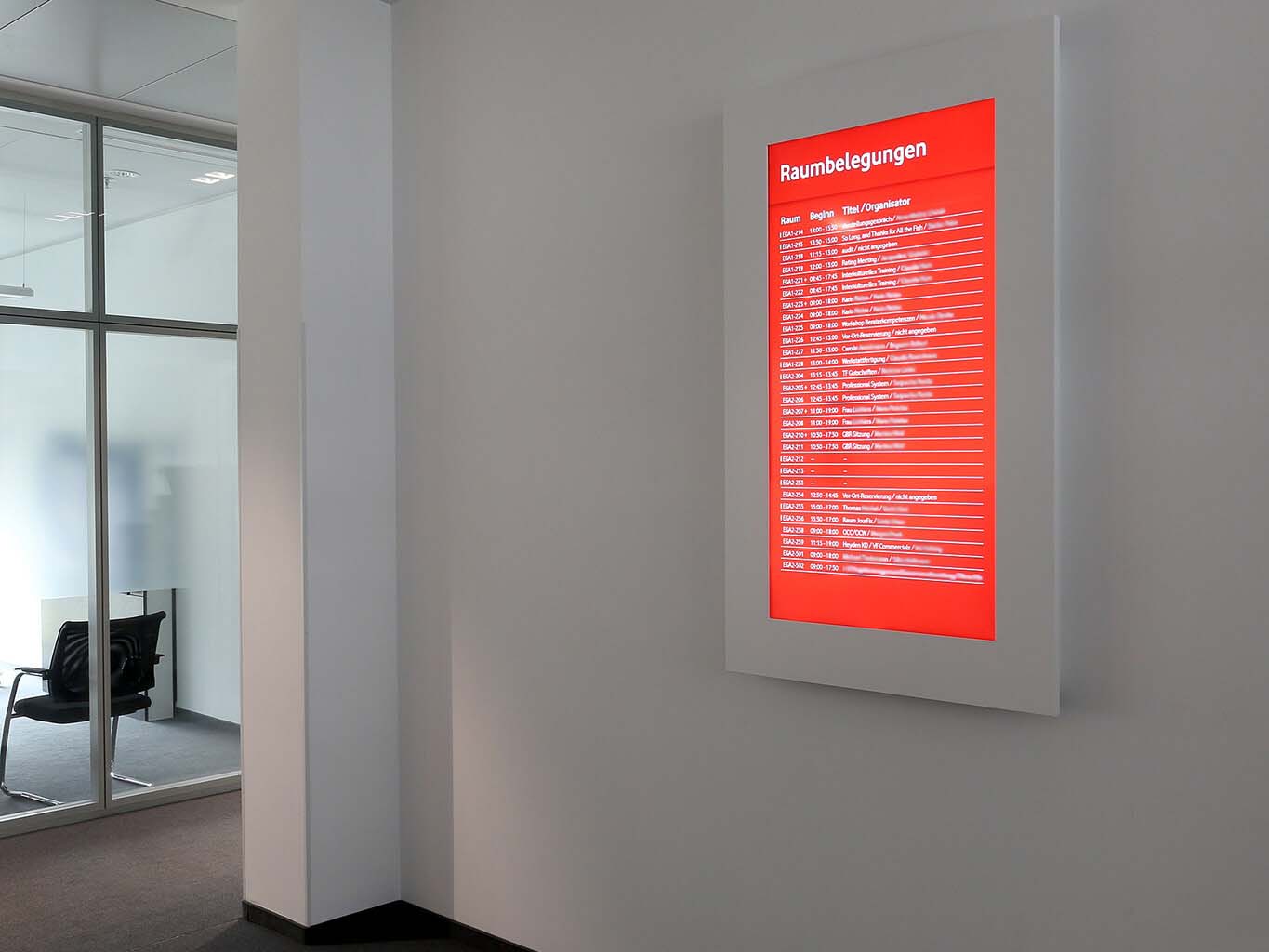 SpinetiX technology throughout the campus.
The conference-zone screens, four in total, display an overview of room bookings. Displayed content can be changed via third-party apps and can be adapted for multiple audiences.
The ten displays with HMP technology installed throughout the canteen are designed to show automated up-to-date information based on customized Elementi software templates. For example, the displays use instant data updates without human intervention (via M2M - machine-to-machine communication) to automatically show the lunch menu during the lunch break.
From La Libre, a daily newspaper in Belgium to Johnson & Johnson, many companies trust SpinetiX for their corporate communication such as:
If, like our 10 top corporate clients, you have specific needs and want to know how SpinetiX can address them, contact us!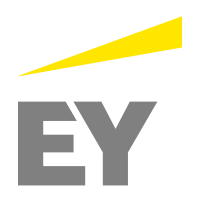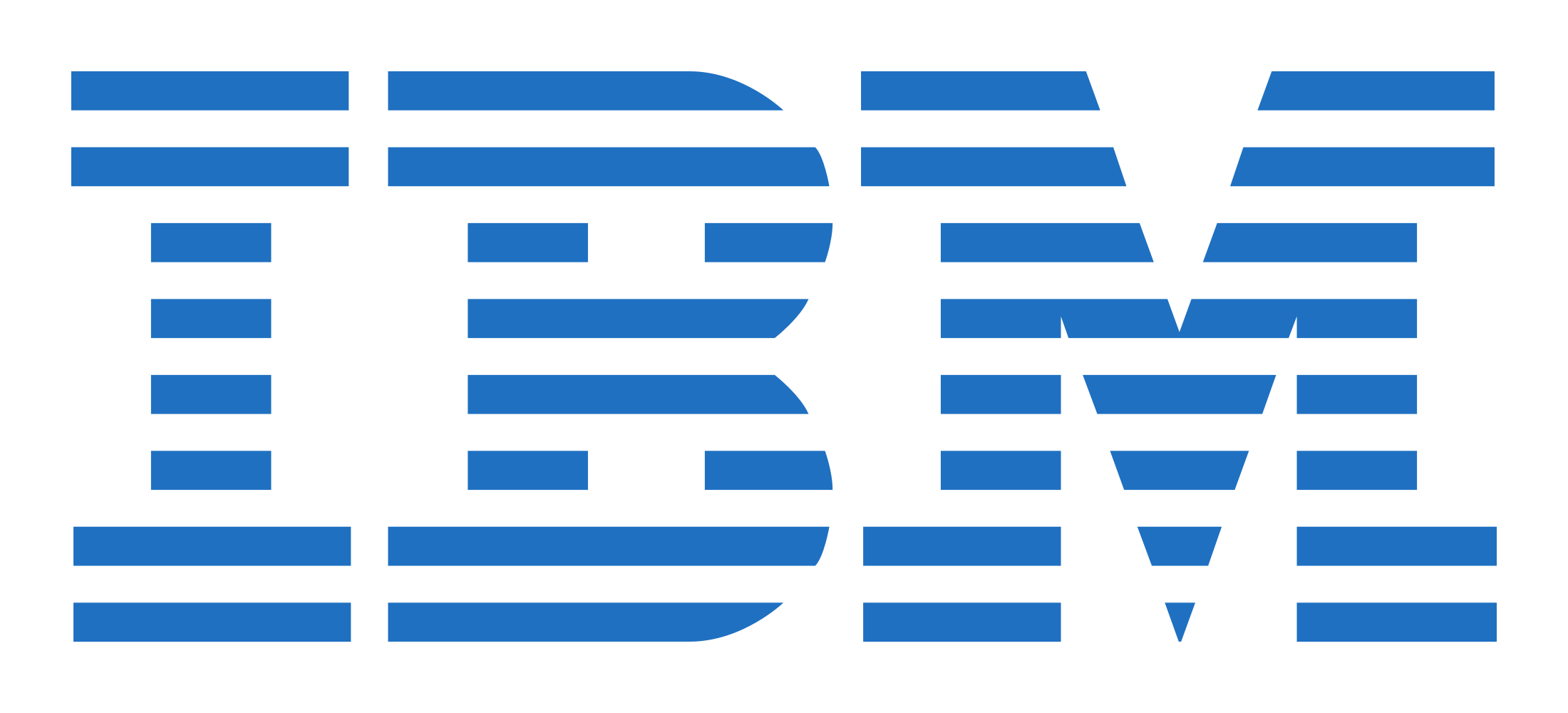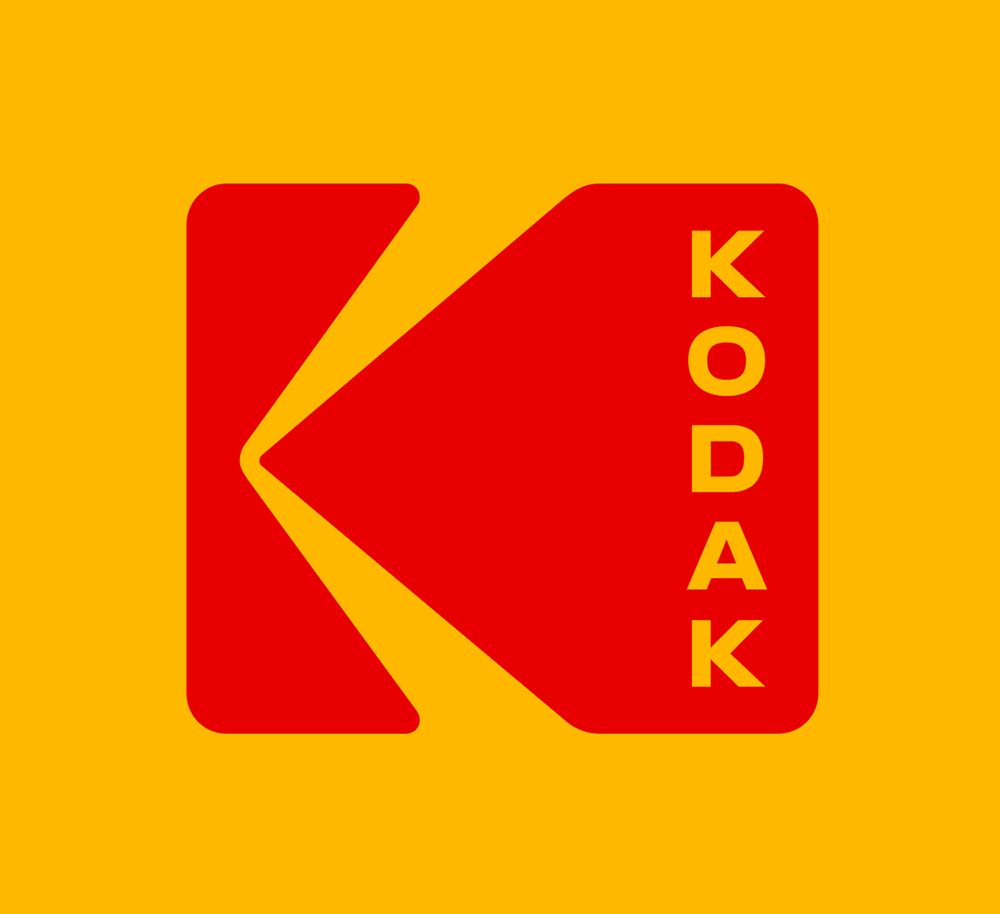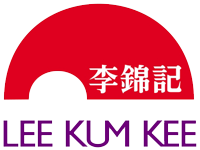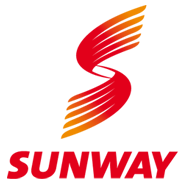 Moët & Chandon - France
Kuwait News Agency - Kuwait
Lee Kum Kee - China
Türk Telecom
Emery Oleochemicals
PWC
Nestlé
Bayer
IBM
Contact us:
Now let's talk about your project. Contact us to talk about your specific needs and to learn more how SpinetiX can address them: