Cloud Services.
Protect your investment.
Data monitoring and management.
Our cloud services are designed to reduce your maintenance and operation costs and allow your solution to evolve with your needs during the project lifetime. Our cloud services can be accessed anytime, anywhere from the SpinetiX web portal: Cockpit. We recommend all our customers to register their players and Elementi software licenses on Cockpit. This step is easy and free and brings you immediate benefits including:
Remotely preview live content rendered by your HMPs.
Monitor the status of any of your players.
Manage your Elementi licenses (e.g. retrieve license key, release license to different PCs).
Authorize your players to retrieve real-time data from your cloud accounts (e.g. Facebook, Twitter, Flickr, Instagram, Google, OneDrive).
Remotely install the latest player firmware.
In addition, you can activate Premium Monitoring features and manage your Elementi Update Plan.
Elementi Update Plan. Stay future-proof.
In a fast-paced world that changes every day, your digital signage needs may quickly evolve. Every Elementi purchase comes with 1 year of Elementi Update Plan included. After that, we recommend you to purchase the Elementi Update Plan for an additional 1 or 3 years and keep up with the very latest versions of Elementi. The Elementi Update Plan is your fast-track to new security patches, more performant libraries, new better-suited widgets, and innovative features. SpinetiX keeps investing in improving our software and firmware to maximize the lifetime of your player and to anticipate your future needs.
The all-new Elementi version is here.
With the new Elementi, you have even more opportunities to put data-driven signage at the core of your digital communication.
The Elementi Update Plan keeps your Elementi software up to date with the latest innovations and improvements from SpinetiX and champions 4 important benefits:

Always up to date software.
Gain unlimited access to the latest software features with Elementi Update Plan. Elementi is now in its fifth generation and features more than 250 wonderfully handy widgets, all available right from the start. As we improve and optimize the software, the list of features is constantly growing.

Maximum security.
Security is a fundamental element to consider when deploying and operating your digital signage installation. We recommend going for the Elementi Update Plan as it helps you stay ahead of the curve and to benefit from the latest security patches for your Elementi software and HMP players. Peace of mind has never been more streamlined.
Best in class support.
Go for the Elementi Update Plan today and get unlimited best in class support that is local, personalized and speaks your language.

Unlimited flexibility.
Getting started with Elementi Update Plan is easy. Just log-in to Cockpit and buy the Elementi Update Plan via the streamlined online purchase in Cockpit.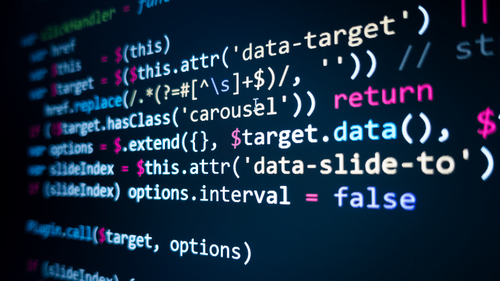 Our commitment to security.
We at SpinetiX strongly believe in secure and reliable digital signage.
We packed for you our advice and insights on security in a valuable first-step resource to help you better evaluate your current or future installation.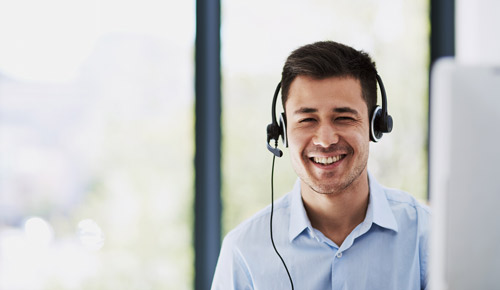 At your service.
Looking for additional services? Our certified partners offer local services ranging from feasibility studies to project management, installation, content creation, customization, integration and maintenance. Contact your local distributor today to find the SpinetiX Certified partner that best fits your requirements.