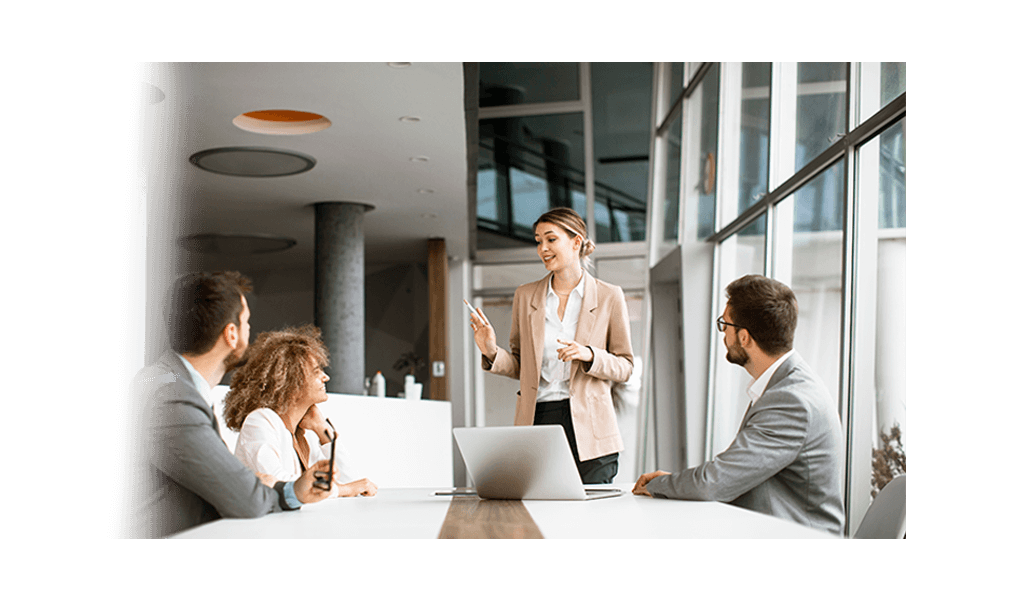 Scale Up With
SpinetiX ARYA ENTERPRISE.
The recommended way when you are looking for professional digital signage management to set up the solid technical foundations of your signage infrastructure. SpinetiX ARYA Enterprise is a corporate powerhouse complete with SSO, Audit Trail logs, multi-user support, and a global ecosystem of professionals to support your evolving needs. Request your fully functional demo today.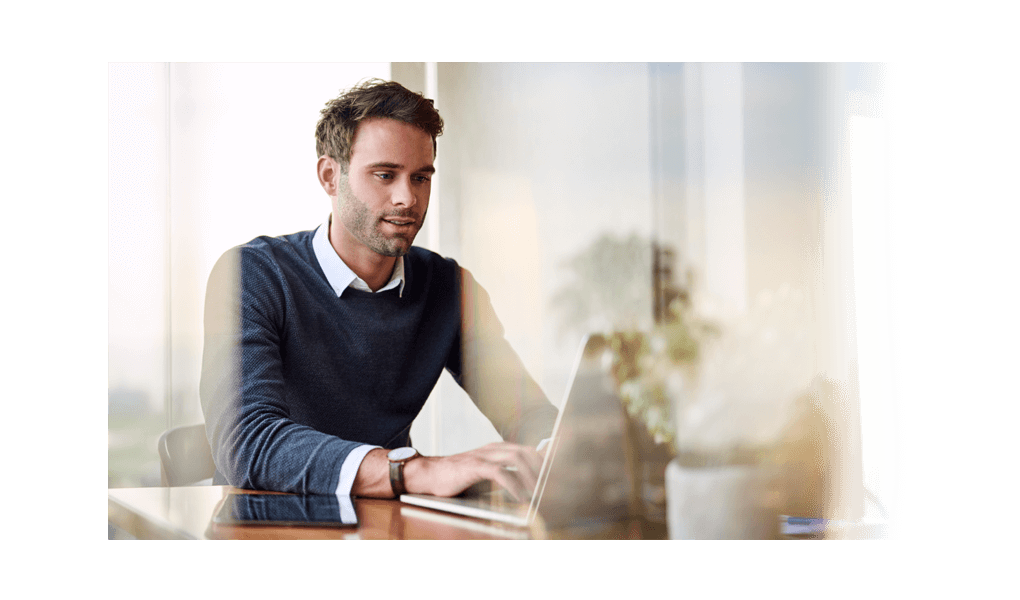 Or Get Started on Your Own With
SpinetiX ARYA DISCOVERY.
Start on your own with a FREE Discovery plan. This is the right solution for a single user to get started with digital signage. Get professionally designed templates, ability to add an unlimited number of screens to your account, and live chat support out of the box. In addition, you can add a set of Premium features with a credit-card payment.
DO IT YOURSELF DIGITAL SIGNAGE

Get started on your own with Live Chat support
1 user
9 professionally designed templates
1 GB of cloud storage


Add more features with
a credit-card payment.
PROFESSIONAL DIGITAL SIGNAGE MANAGEMENT

Access to local SpinetiX experts
Unlimited number of users
12 customizable templates including alerts
10 GB of cloud storage per player
Single sign-on (SSO)
HTML5
Advanced content integrations with dedicated Elementi software


Contact us for Demo account.
Discover all included features:
DISCOVERY

ENTERPRISE

1 GB in total

10 GB for every player added

Video
(MP4, AVI, MOV, MPG, WMV, WEBM, BMP)

Exported PowerPoint
(JPEG, PNG, MP4, MOV, PDF)

Templates
HORIZONTAL/VERTICAL

9 templates

12 customizable templates

with expert content capabilities included (HTML5,

Elementi software

integration, etc.)

Weather Forecast Template

Paid feature

Paid feature

Paid feature

Paid feature

Paid feature

Paid feature

Paid feature

Paid feature

Paid feature

Paid feature

Paid feature

N/A

N/A
DISCOVERY

ENTERPRISE

Unlimited

Unlimited

Unlimited

Unlimited

Native Portrait & Landscape Orientation

4K Image and Video Transcoding

N/A

Paid feature
DISCOVERY

ENTERPRISE

1 user

Unlimited
with Permissions Management

EN, FR, IT, ES, RU, NL, AR, JA

EN, FR, IT, ES, RU, NL, AR, JA

User Permission Management

Paid feature

Paid feature

Paid feature

N/A

N/A

Paid feature

N/A

Paid feature
DISCOVERY

ENTERPISE

Access to Local Partner and SpinetiX Experts

N/A