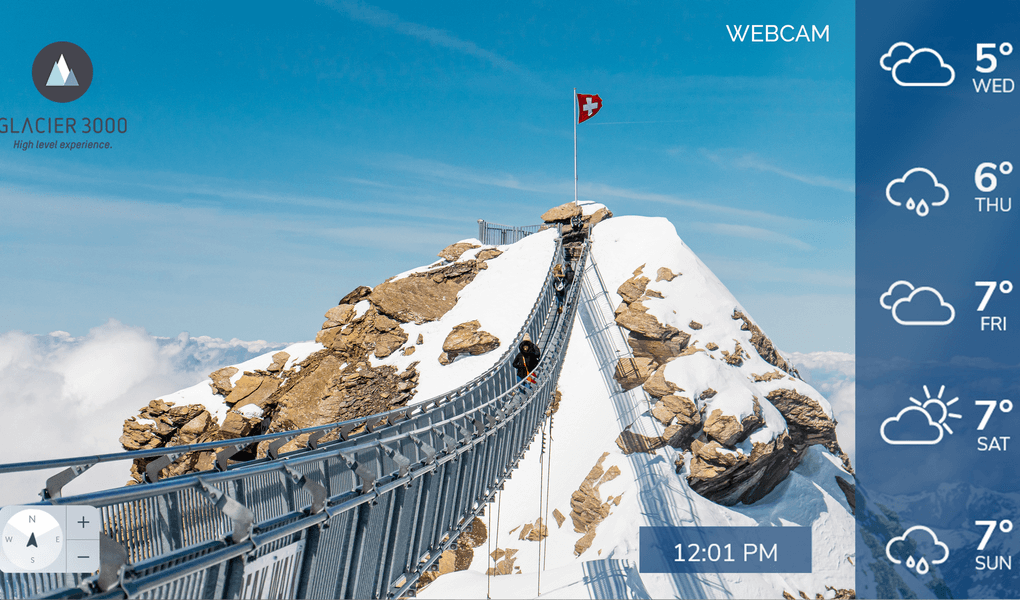 Expand Your Creative Options
With HTML5 NEW
The NEW SpinetiX ARYA Webpage App increases your creative options and brings powerful content development tools to a simple and intuitive setting. Deliver impactful data-driven content to your signage including menu boards, webcam and public transportation feeds, room reservation screens, publicly accessible KPI dashboards, HTML video and so much more.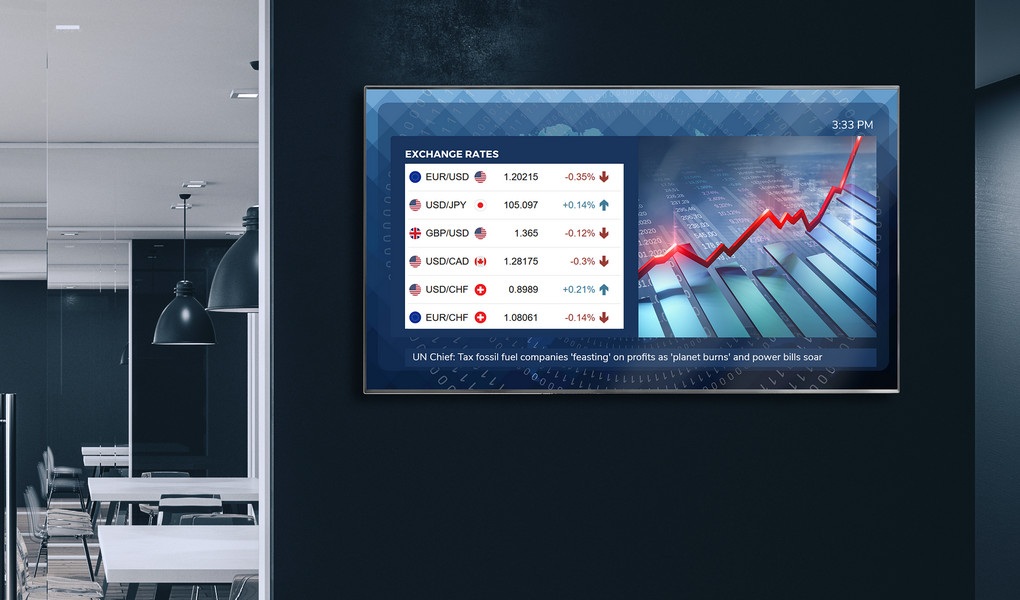 Powerful Content Development
With Elementi Integration NEW
SpinetiX ARYA combined with the Elementi software provides the flexibility of the cloud with the powerful capabilities of a dedicated digital signage content authoring software. Thanks to this NEW Elementi integration, SpinetiX ARYA allows you to bring advanced data-driven content and widgets developed in SpinetiX Elementi and easily apply the final touch for that perfect branded fit.
All the Features You Need.
All in One Place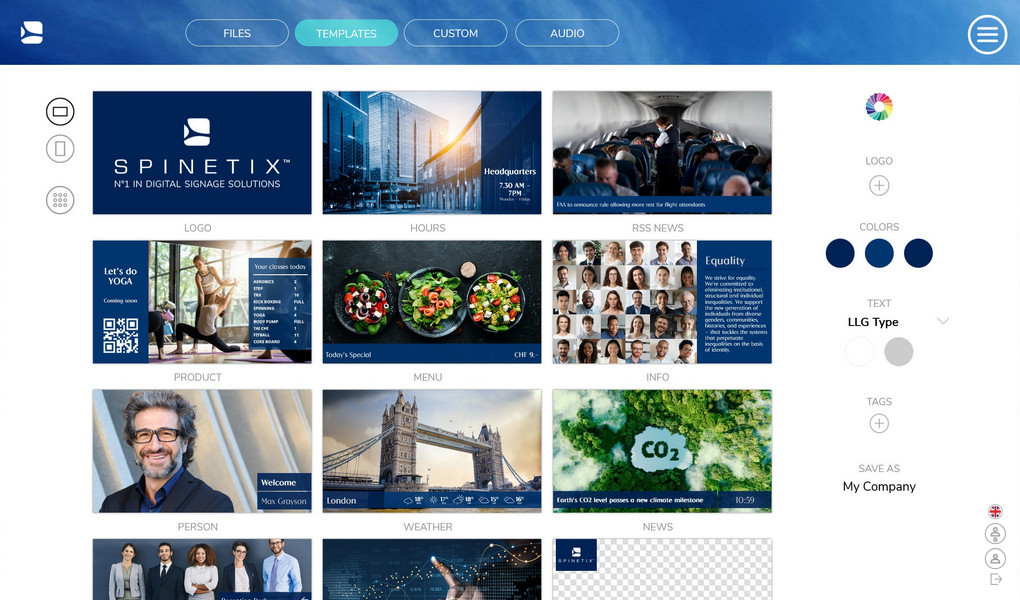 Ready-Made Templates
With professionally designed templates, you create amazing content quickly - no design skills needed. Intuitive tools let you resize content for any display, add quality effects in a snap, brand your screen, change your color code, animate text, add video, images, and so much more - all in one place.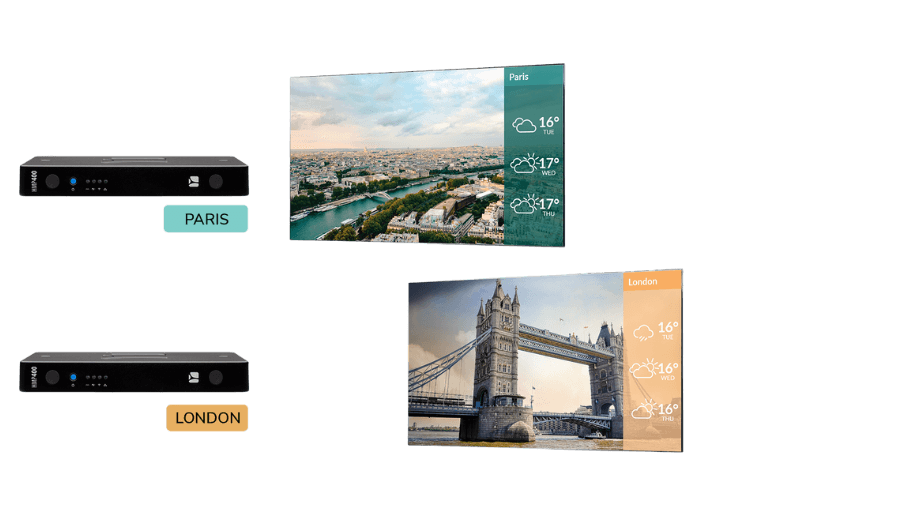 Tags to Manage Content Easily
Seize the power and simplicity of tags for everything - from filtering and organizing all your content to managing players and user roles. Besides, unique Smart Sync tags help you distribute content to multiple displays intuitively in seconds.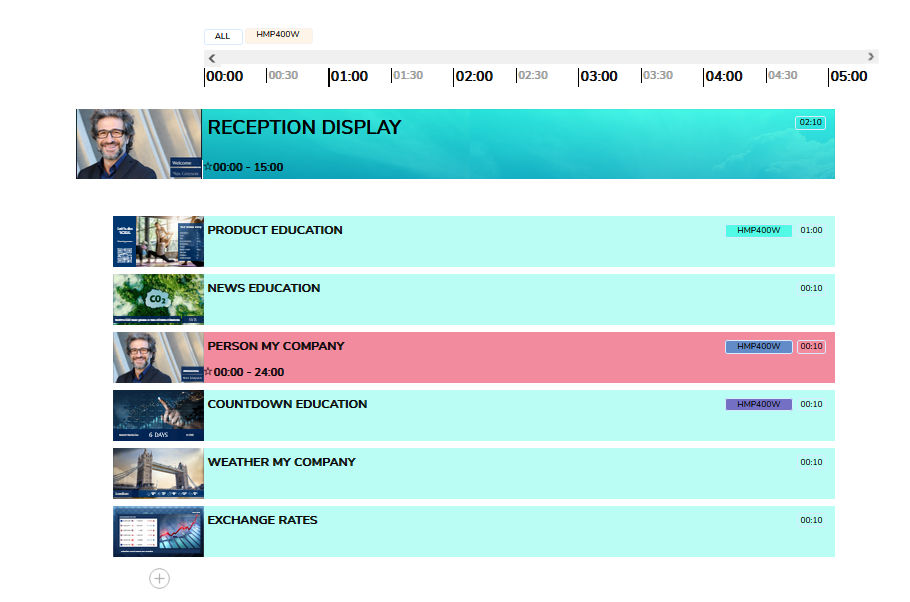 Easy Drag & Drop Schedule
SpinetiX ARYA makes it easy to publish your content on any display. Simply drag and drop to schedule and re-organize your play sequence. Plan Priority content that shows on top of everything else - ideal for spontaneous promotions.
All is done in minutes.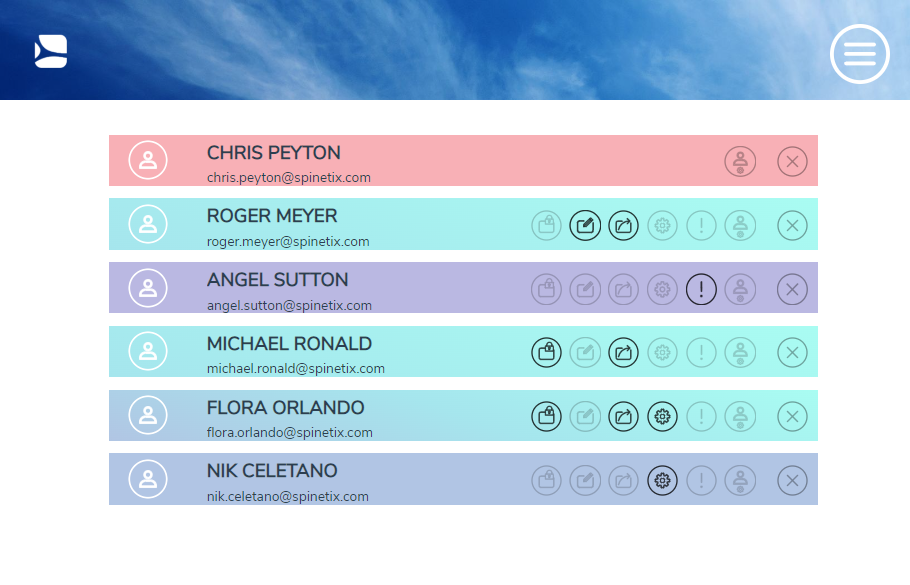 Multiple Users and Permissions
Bring your team to work on content, by inviting them to join your account. Assign people different permissions – admin, publish-only, edit – to get work done even faster. Manage all your users in one place.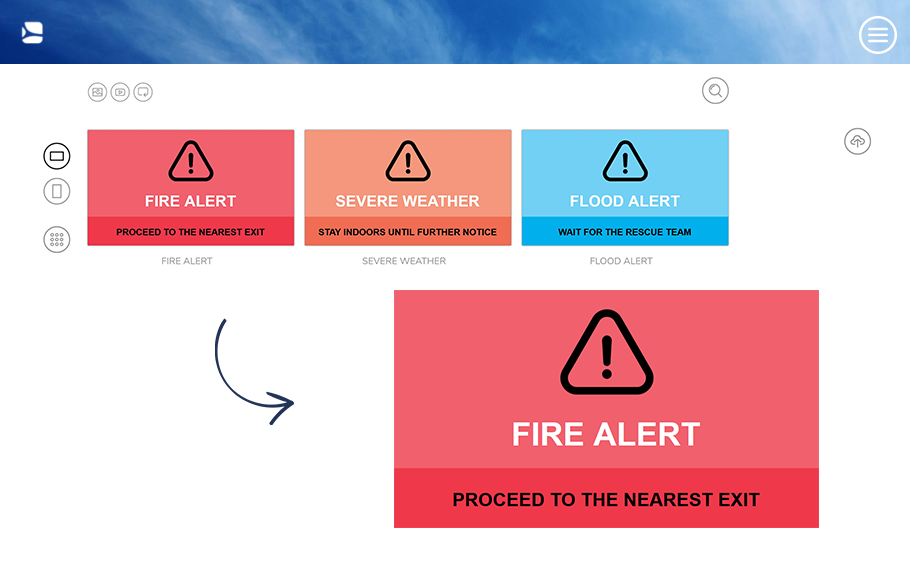 Easy-to-Set-Up Alerts
Got something urgent you need to share this instant? Put it on your screen in seconds with SpinetiX ARYA's attention-grabbing overriding Alerts templates.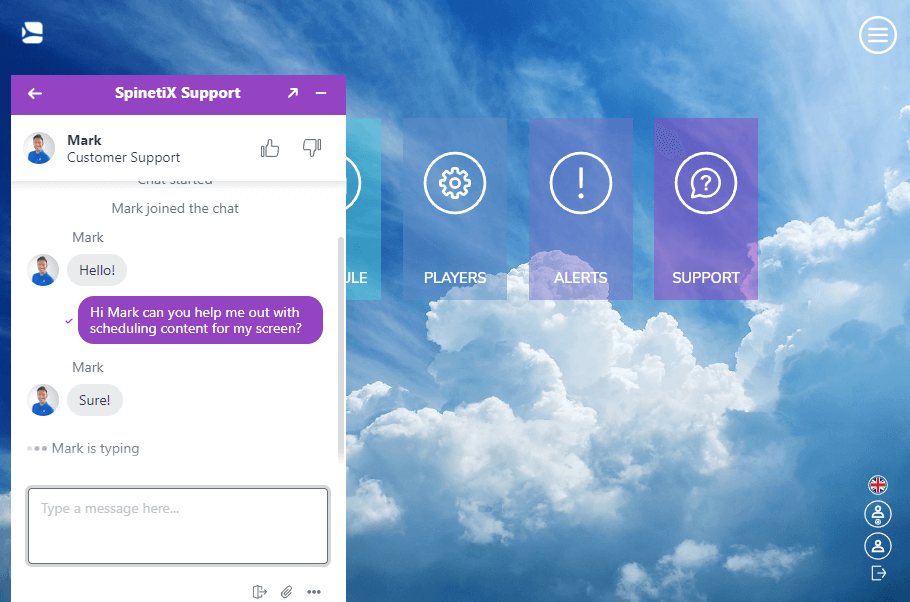 Live Chat
Get help by talking to a product expert directly from within the platform we have you covered with live chat support included with each and every SpinetiX ARYA account.
Power-Packed with Features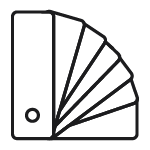 Create easily
with Templates
Standout high-quality designs with animated effects ensure a picture-perfect fit.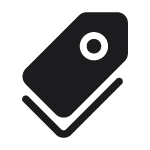 Sort fast
with Tags
Use tags to filter, organize and publish. The smartest way to manage your content.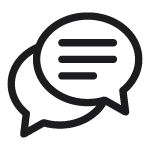 Ask anything
in the Live Chat
Get help by talking to a product expert directly from within the platform.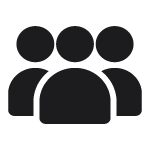 Manage
Multiple Users
Bring your team on the action. Assign individual permissions – admin, publish-only, edit, etc.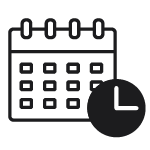 Drag & drop to Schedule
Drag & drop to schedule content. Turn screens on/off automatically to save power.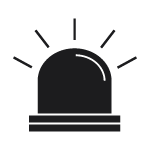 Display Alerts and Priority Content
Got something you need to share this instant? Put it on your screen in seconds.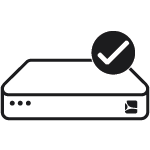 Manage and monitor Your Players
See uptime for individual players, their location and what they are displaying in real time.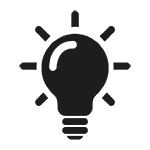 Use Smart Sync to publish fast
Tag content to be displayed on different screens. Distribute it with a click of a button.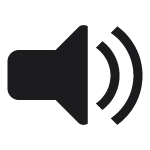 Add Audio to
your content
Attract attention and engage your audiences by adding audio content to your digital signage.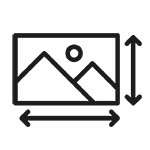 Adapt for Any Display:
Custom Ratio Setup
Especially useful for LED and super-stretch screens, the optional Custom Ration Setup service available will help you adapt your content for exotic display ratios.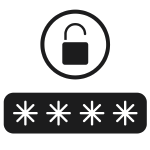 Improve usability
with Single Sign-On
Eliminate the need for multiple logins while keeping your staff accounts secure.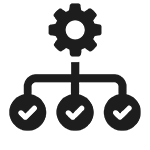 Speed up Deployment
with Batch Setup
Use the optional Batch Setup service for large multi-player deployments for speedy installation.
See SpinetiX ARYA in Action
Grab your seat on one of our upcoming sessions where you'll see a quick demo of SpinetiX ARYA, along with how to get started, and meet the team behind the scenes.