Expanding our Reach in the USA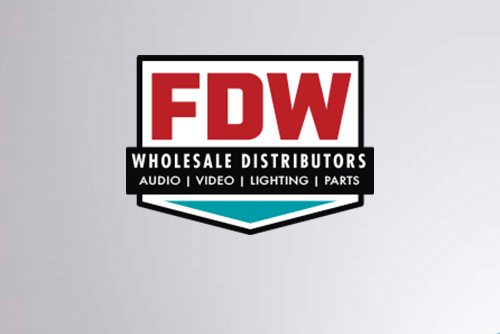 SpinetiX is reinforcing its presence in the USA by appointing FDW Corp. as a country-wide distribution partner. FDW is a leading distributor of professional audio/video equipment and accessories with a strong track record of 29 years in supporting contractors and dealers as a wholesale partner all across the USA.
The FDW collaboration opens SpinetiX technology and expertise to even more business channels and customers.
We are delighted to partner with FDW, an established and highly regarded name in the wholesale of professional A/V equipment in the USA. Their footprint nationwide combined with our experience in digital signage will deliver all-round value to even more channel customers in a unique package.
An all-round experience with SpinetiX ARYA and HMP400
Thanks to our collaboration, FDW customers will experience an out-of-the-box solution for contractors and installers who want to get started with digital signage quickly.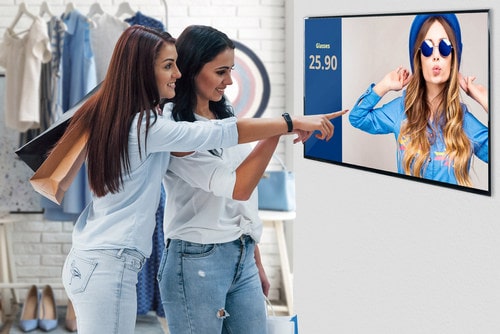 SpinetiX ARYA
On one hand, lies SpinetiX ARYA, the cloud-based visual communication platform designed for business. Results are achieved on-screen in minutes, images, video, custom fonts, and colors delivered securely through the cloud, with no limit to the number of displays.
We see the digital signage category growing and thanks to this collaboration with SpinetiX, we can better address frequent demands from our customers. The combination of SpinetiX ARYA on the brand new HMP400 delivers a turnkey professional signage solution that is robust as well as easy to use. A perfect match for the customers we serve.
Register for the next SpinetiX ARYA live demo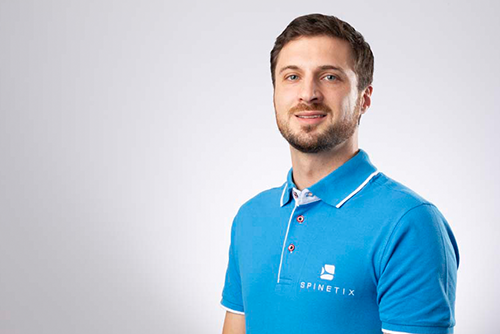 In the context of our new distribution partnership, we offer to FDW contractors and installers the opportunity to experience SpinetiX ARYA with a live demo open to everyone and moderated by George Preston, SpinetiX North America Sales Director. We will be able to also share with you how to get started, request a demo account, and meet the team who can help you win opportunities.