From small companies to the Fortune 500
See how companies are using our solution to sell smarter, work better, and do more.
Experience cloud based signage with SpinetiX ARYA
SpinetiX ARYA is a cloud-based solution natively integrated with HMP400 to provide you with a secure professional-grade signage from the moment you unbox the player. Set spectacularly visual messages on display in minutes with your pictures and 4K videos at 60 frames per second.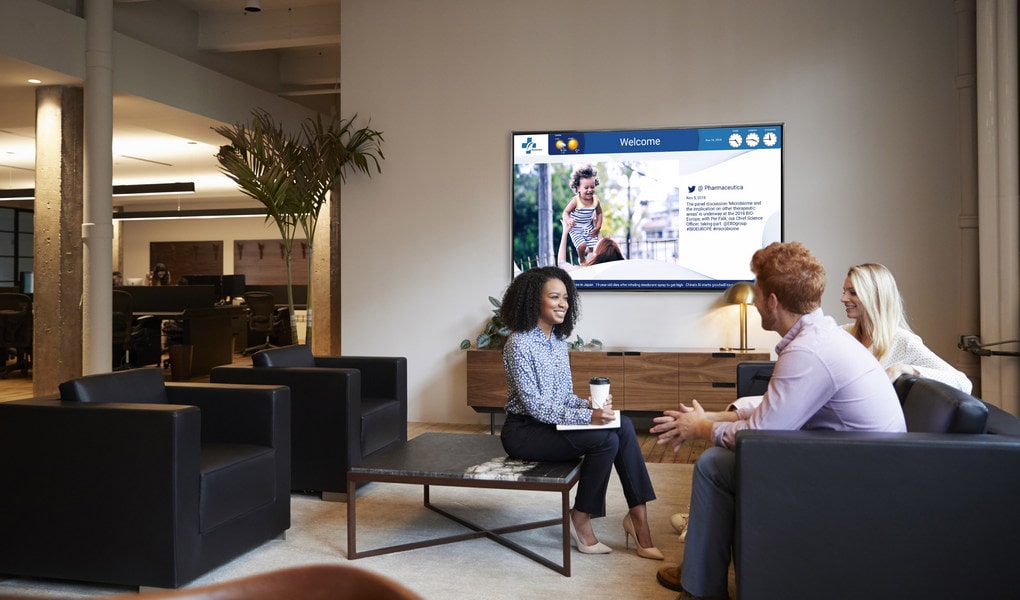 Bring your story to life with your data
In WIDGETS mode, you combine the power of HMP400 and the versatility of Elementi and its 250+ widgets. Fill any display with content that auto-updates using data from your everyday tools like social media, G-Suite, or Microsoft Office 365. Widgets are easily customizable, simple, and powerful to deliver information.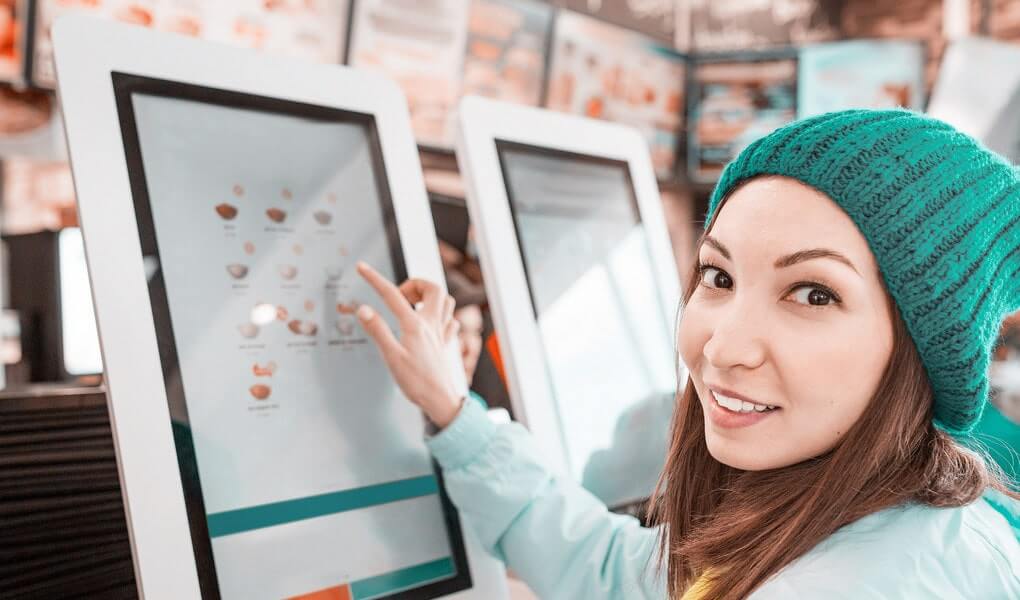 Craft amazing interactive experiences with HTML5
The KIOSK mode builds on top of the Widgets mode and allows you to offer rich interactive content. Native support for HTML5 enables your team to craft captivating user experiences for any display.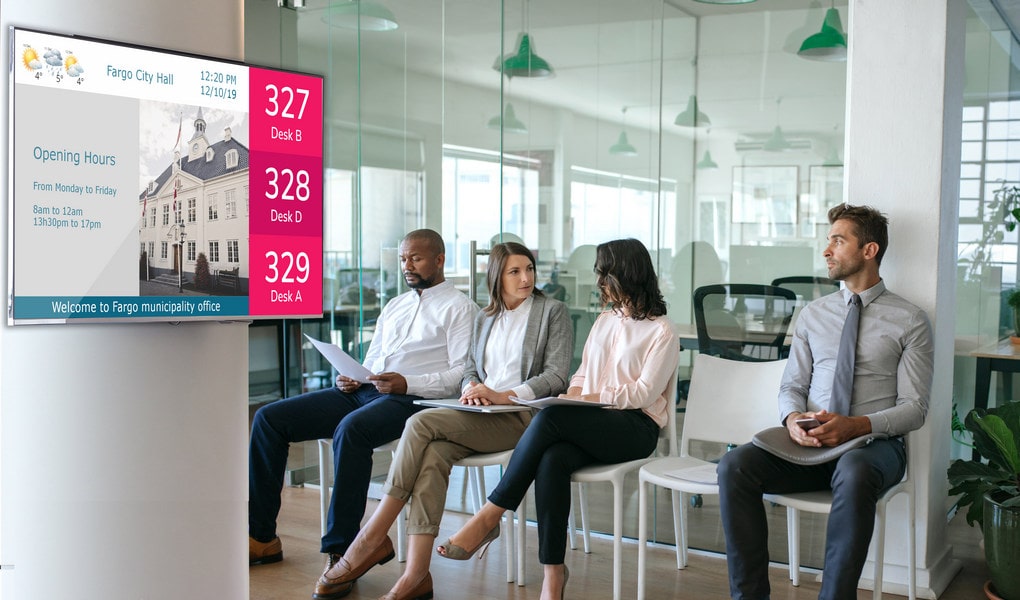 Harness the power of integrated technology
SYSTEMS mode allows you to immerse audiences with your story through IoT solutions and third-party technologies. With sensors, cameras, smart-building, queue management systems and more, you have the full integration capacity of HMP400 to deliver experiences with an unlimited degree of personalization.
Now Everything Is Possible. Contact us.