Digital Signage for Retail
Improve your customer's experience.
For shops, showrooms, supermarkets, real estate agencies, shopping mall, gas stations, travel agencies, car repair centers, duty-free areas and other retail spaces.
Digital signage is a great way to improve your customers' retail experience and your shop profitability. Since 70% of the customer's buying decisions happen in your point of sale, it is strategic to communicate efficiently in that space where you get to meet your clients face to face.
With SpinetiX, you can improve your time-to-market and save time and money displaying in real time your new products and offers but also offer your clients an unforgettable experience with immersive video walls and interactive screens.
Advertise in real-time.
"I often pass by this agency and I usually check the new apartments advertised. It is the only place where you get a real sense of apartments compared to the 5-line elusive description you usually get at other real estate agencies. Besides, timing is key to get the best opportunities and they were the first one to advertise the apartment I bought; it was not even in my web alerts yet."
Client of a real estate agency, Italy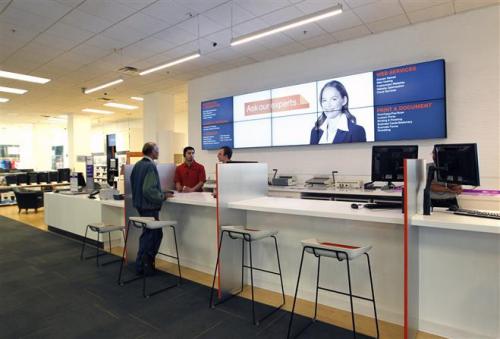 Reinvent shopping.
"To deploy our cross -canal campaigns effectively, we needed to create a seamless customer experience between in-person and online shopping. That is what SpinetiX allowed us to do with their digital signage solution."
Digital marketing project manager for a retail company, USA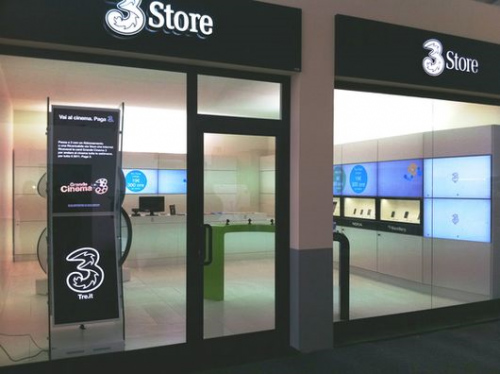 Offer your clients an unforgettable experience.
"With our new branding, the marketing teams wanted to create a visual impact in our showrooms to immerse the customers in our universe. They wanted a digital signage solution allowing total freedom on content creation. SpinetiX then was our natural choice because their technology is totally open. The only limit is your imagination."
Head of AV system, Italy
Our references at a glance.
Thanks to our ecosystem of partners and distributors, we power hundreds of stores around the globe from independent shops and agencies like ValJob in Switzerland to international brands stores and showrooms like Sony Stores.
Coca-Cola - Russia
In a feat to differentiate their product line of soft drinks on supermarket shelves, Coca-Cola HBC Russia employed the innovative digital signage technology from SpinetiX and redefined in-store messaging for its shelves at a major supermarket retail chain. The results are more than promising.
ValJob – Switzerland
ValJob advertises latest job offers and employment information using digital signage from SpinetiX.
Leroy Merlin - Italy
Leroy Merlin displays current offers and customized services available to clients thanks to SpinetiX.
From the Rizzoli Galleria Library in Milan to BMW showrooms, many retail brands trust our solutions:
BMW - Belgium
Self - Italy
Bahrain duty free - Bahrain
Sport2000 - Germany
Migros - Switzerland
Prada - Italy
OfficeMax - USA
Volkswagen - Kuwait
Promise - China
3Store - Italy
If, like our 10 top clients in retail, you have specific needs and want to know how SpinetiX can address them, contact us!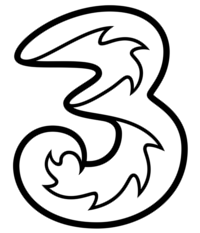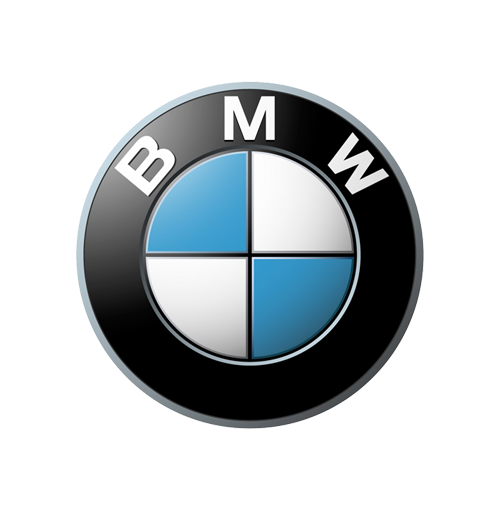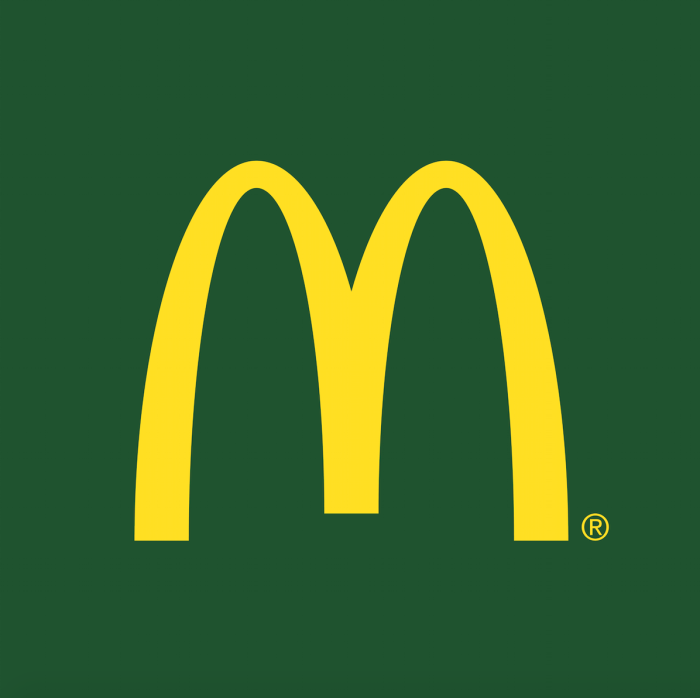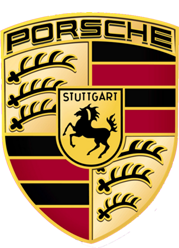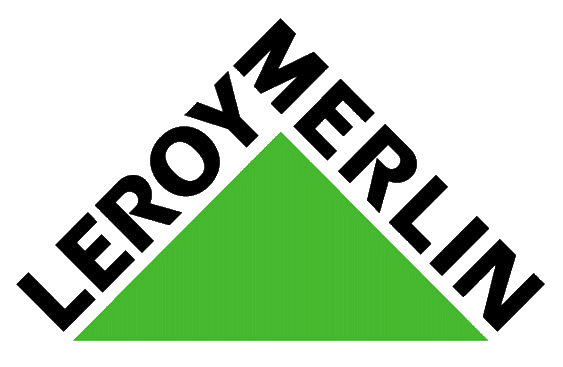 Contact us:
Now let's talk about your project. Contact us to talk about your specific needs and to learn more how SpinetiX can address them: