SpinetiX ARYA.
Impress right from the start.
SpinetiX ARYA is the digital signage solution designed for the next generation of entrepreneurs. It's time to open up a new dynamic communication channel that reimagines the way you engage with your customers and employees.
Designed for the next generation of entrepreneurs.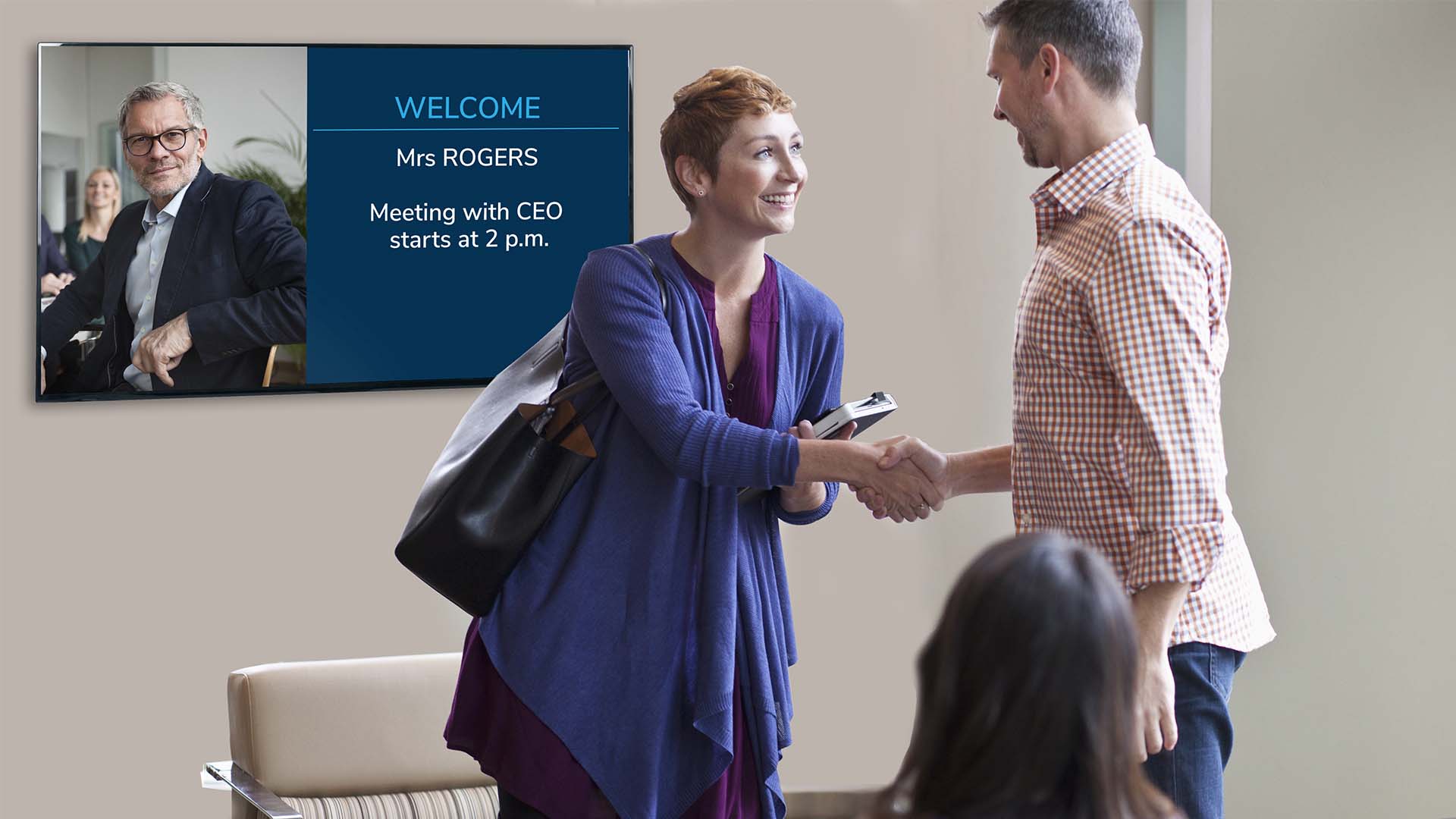 Turn your lobby into a welcome hotspot.
Captivate your visitors right from the door. Reduce waiting times while keeping your guests informed. Build lasting relationships and grow your brand at your own pace with SpinetiX ARYA

.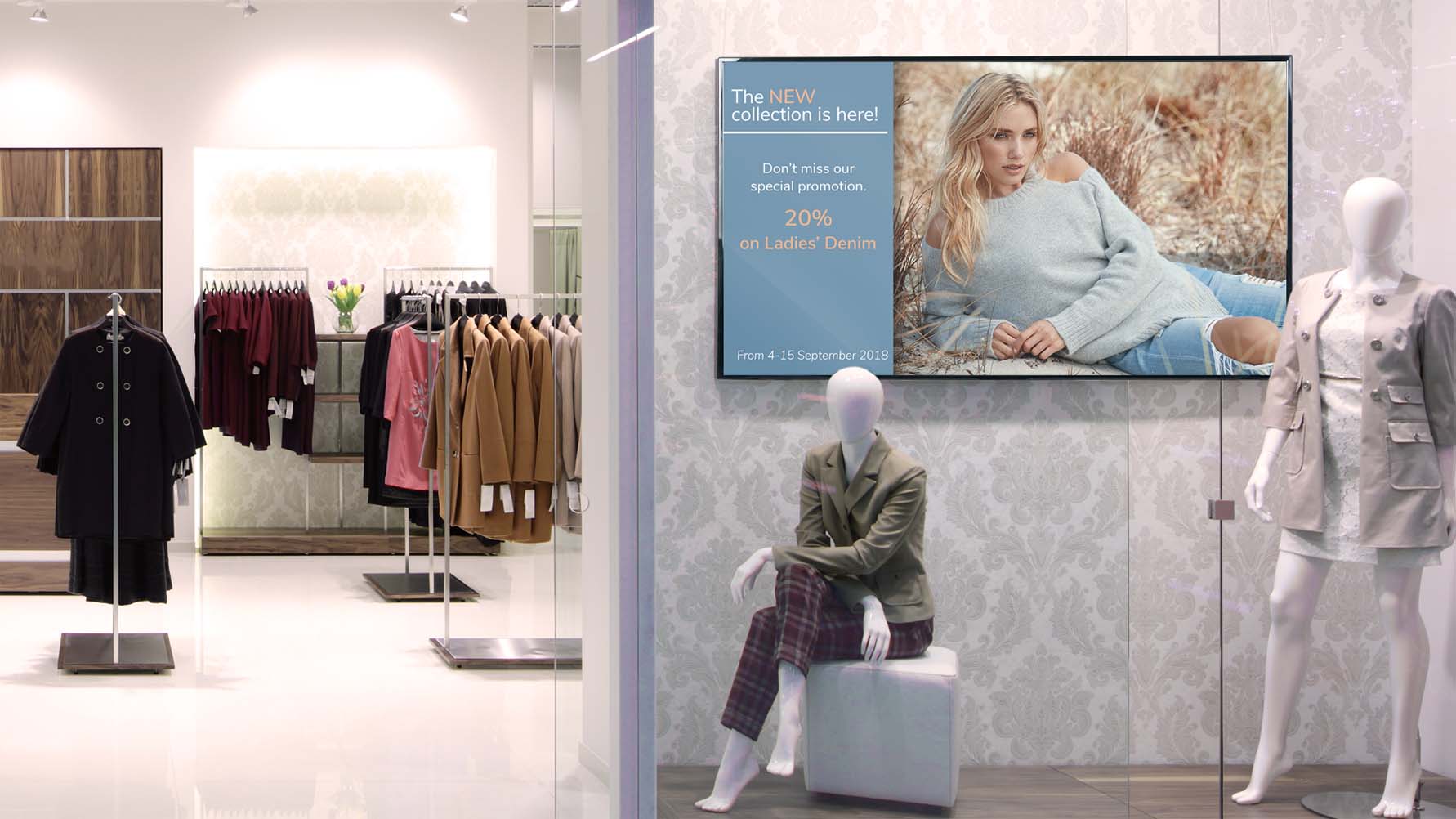 Make your products stand out.
Inspire your customers with your own images and videos. SpinetiX ARYA will make your products stand out – on any number of screens throughout your shop.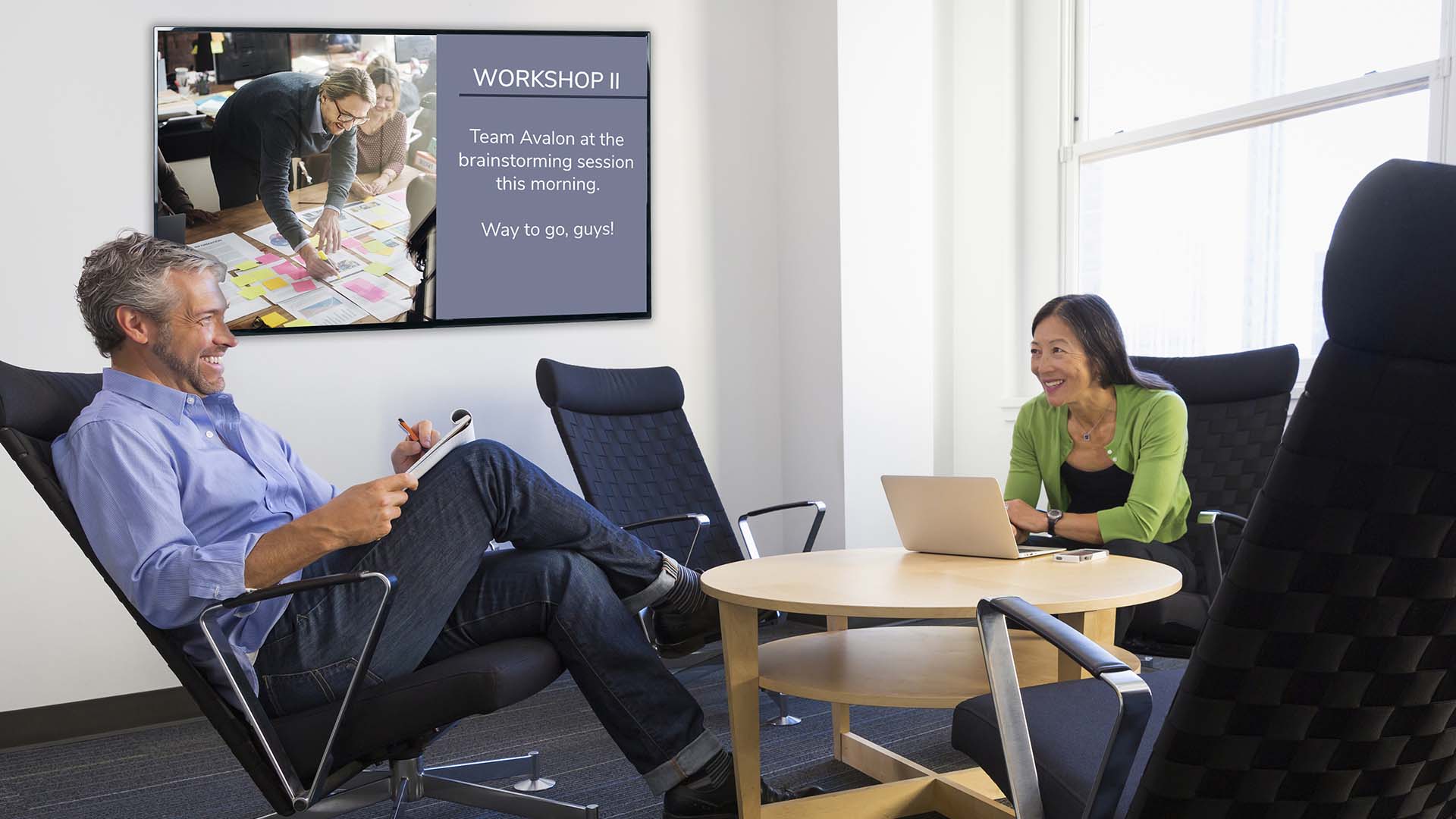 Create open space for ideas.
SpinetiX ARYA helps engage your employees in a new way. Let ideas of your employees flourish. Keep the dialogue open with engaging screen content you can publish anywhere, at any time and from any device.