News & Events
Welcome to the SpinetiX newsroom.
SpinetiX newsroom is designed to meet the needs of the media community and people seeking the latest information from the company. You will find the latest press releases, information about upcoming events we take part in, videos, images, logos, documents, and other media-related material. If you need more specific information you can also find information about the SpinetiX global media contacts.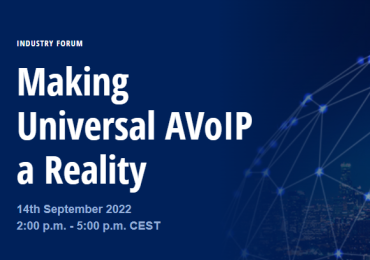 Industry Forum: Making Universal Signage a Reality
Join us with our partners, Intel, Panasonic, and other AV leaders for this industry forum where we will share our vision for making universal Signage a reality.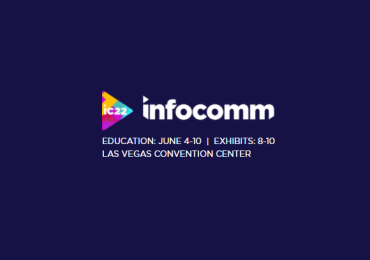 InfoComm '22 (Las Vegas, NV)
Discover what happens when digital signage meets hospitality for the ultimate guest experience and how this works across industry sectors and for any organization size or type. See all our highlights from InfoComm this June.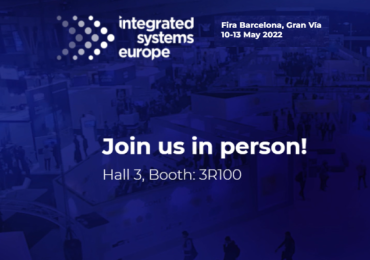 ISE 2022 (Barcelona, Spain)
This year at ISE, we chose hospitality as a unifying theme to showcase the unlimited applications of digital signage. See all our highlights from the show and learn how our complete digital signage solution contributes to delivering the ultimate experience to customers, staff, and visitors whatever the industry, or size of your organization.