SpinetiX In-person at ISE 2022
Stop by and see digital signage at its best
We are happy to see you again and are excited to be back in person at the 2022 edition of Integrated Systems Europe, the biggest event for audiovisual solutions!
Digital Signage for the Ultimate Guest Experience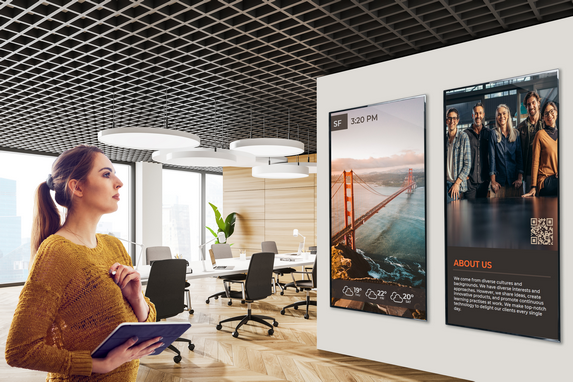 Join us and discover what happens when digital signage meets hospitality for the ultimate guest experience. Discover how this works across industry sectors and for any organization size or type.
A Complete Solution for Unlimited Applications
On our booth with a brand new concept, we will showcase, through a series of scenarios, how each component of our complete digital signage solution contributes to delivering unique experiences to customers, staff, and visitors.
Get Your Free Show Pass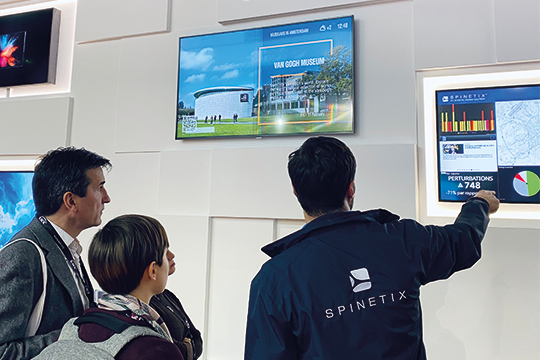 Come meet us May10-13 at our booth in Barcelona, Spain where you will have the chance to speak with our team and partners to discuss the latest innovations from SpinetiX.
Registration is open. Register now and get a free pass to the show using our invitation code: 3KPV3P4Y.