Smart City and Digital Signage
A perfect match.
Cities of all sizes are adopting digital signage to accelerate their digital transformation in a fast-paced changing world. The current context highlights the need for any organization to quickly adapt their communication practices and how best to interact with their audience. Digital signage takes center stage in this digital transformation helping cities and buildings go 'smart'.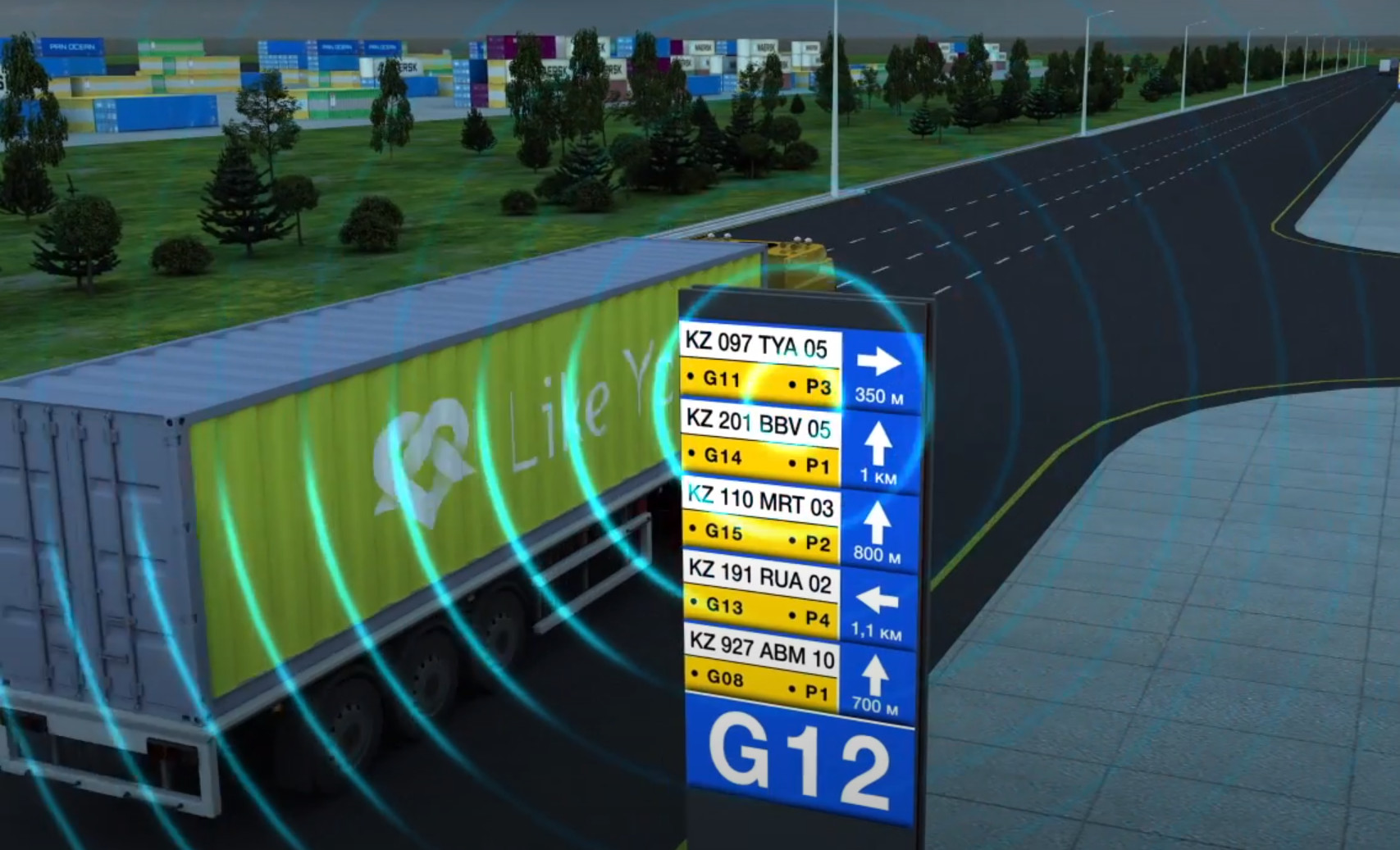 Data-driven digital signage for smarter decisions
You can't drive down the road, walk into a public space or head to the train station without seeing dynamic displays, touch-screen kiosks or even interactive video walls that engage passers-by with media and useful information.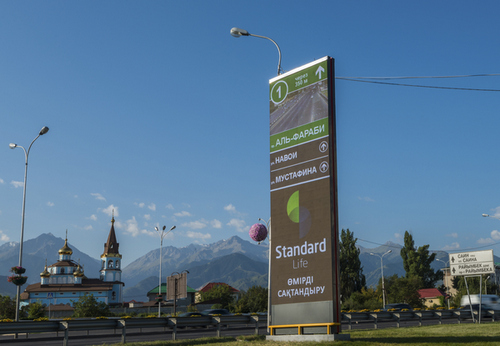 Dynamic displays connected to live data offer a unique way to communicate your message more effectively and in real time. Whether it is to inform people about occupancy before entering a space, or to manage traffic with smart road-sign systems, any public organization can benefit from this technology to make smarter decisions in near real time.
SpinetiX in the news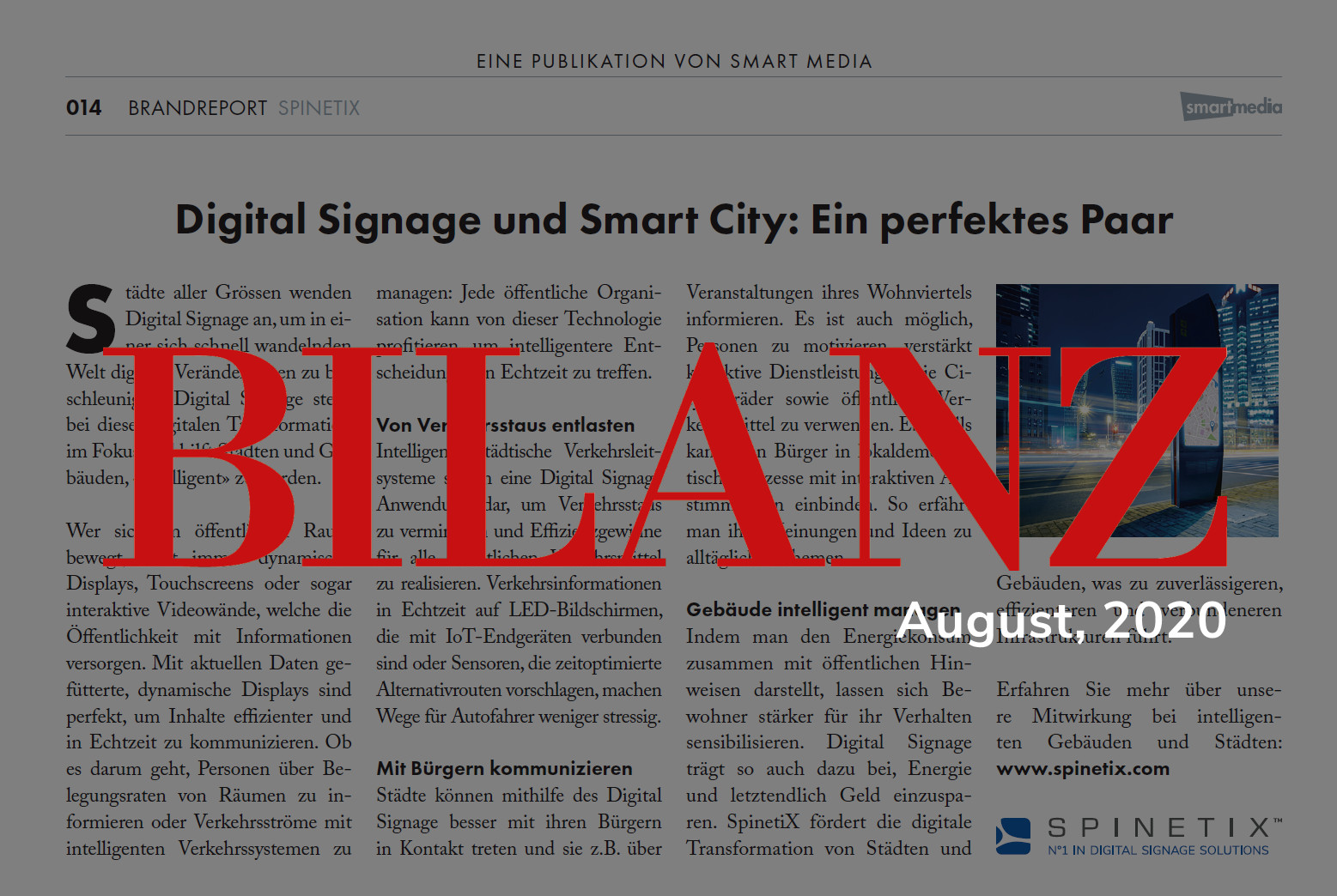 SpinetiX received special coverage in the August edition of Swiss magazine Bilanz, reinforcing our commitment to Smart Cities. See how signage and SpinetiX contribute to the digital transformation cities and buildings, helping them go 'smart'.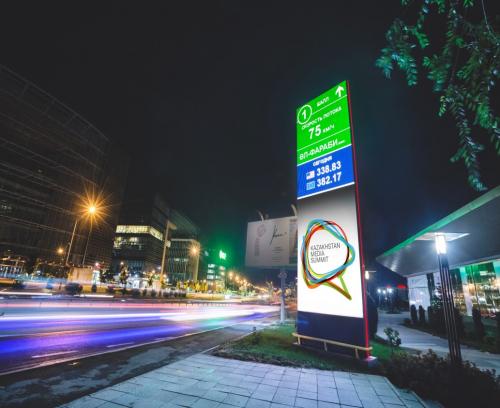 Relieve traffic congestion.
Intelligent road-sign systems throughout the city is a smart city digital signage application to relieve traffic congestion and gain efficiency overall in public transportation. Real-time traffic information displayed on LED panels and connected to IoT devices or sensors offer alternative routes with the estimated time of arrival saving time and making journeys less stressful for car drivers.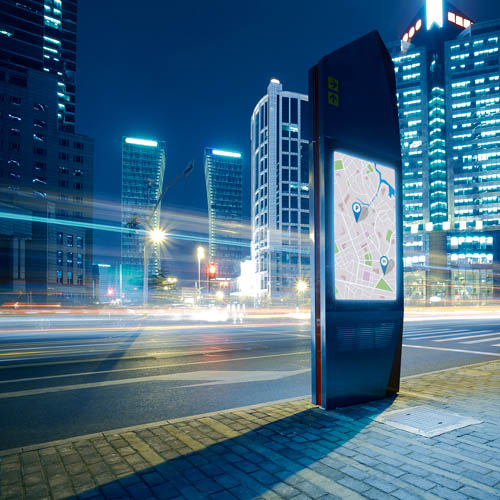 Communicate with citizens.
Digital signage can also be used by cities to better engage with citizens. Informing inhabitants about district events or encouraging people to use shared services displaying closest available city bikes and public transportation throughout the city are tangible use case scenarios. It is also a great way to engage people in small-scale direct democracy with polls on interactive kiosks to get people's opinion and ideas about daily life topics.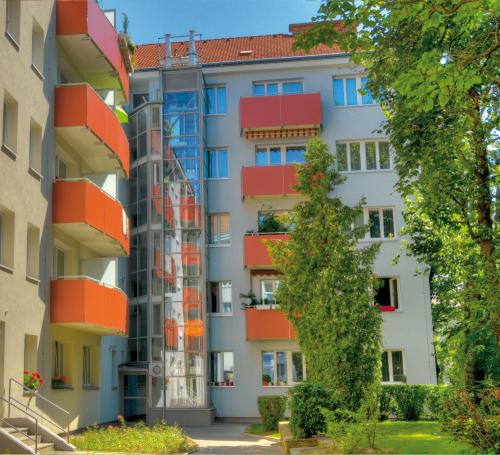 Manage your buildings smartly.
Displaying energy consumption along with public notices can make residents more aware of their behaviors and digital signage can also contribute saving energy and ultimately money in buildings.
Our references at a glance.
Thanks to our ecosystem of partners and distributors, we empower companies and institutions around the globe from parking lots to trading ports with data-driven content.
Parking Riponne - Switzerland
INOVIL Parking Riponne is a multilevel city car park with close to 1'200 parking spaces situated in downtown Lausanne, Switzerland. With more than a million parked vehicles annually, the underground parking garage is the busiest in the wider metropolitan district and province.
Park Zaryadye, Moscow - Russia
140 SpinetiX HMP 350 players power Moscow's newest park - the state-of-the art Zaryadye at the heart of the city.
The project was recognized at the 2018 InAVation Awards for its excellence in AV integration.
Smart Road Signs - Kazakhstan
SpinetiX powers a data-driven traffic road sign system in Almaty. Cameras and sensors installed in the direction of traffic capture data which is directly processed by the SpinetiX media player. Depending on received data, an image and info in three languages (Kazakh, Russian, and English) is being updated in real time on the LED screens.
Featured reference – Zaryadye city park, Moscow.
Next to Russia's iconic Kremlin and Red Square, you can find the newly-built state-of-the-art Zaryadye Park. The first public park to be built in Moscow for 50 years, Zaryadye is a 130,000-m2 jewel at the heart of the Russian capital.
SpinetiX contributed to this exciting, project with HMP 350 technology installed throughout the towering glass-domed core of the park, called the "Media Centre". The 140 SpinetiX HMP 350 players are provided and installed by certified SpinetiX partner DIGIS and Lanit.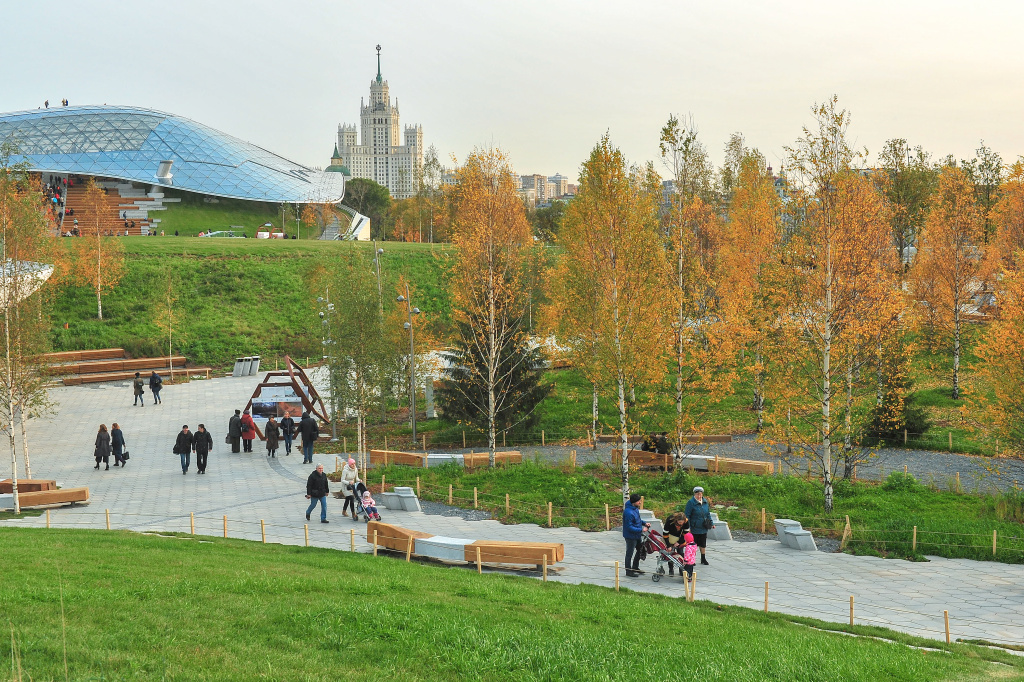 SpinetiX solution in action.
The versatility of the SpinetiX digital signage solution that was deployed accommodates perfectly the Media Centre's multi-facility purpose – education space, tourist center, ticket office, shop, and café. All on-screen content was realized with SpinetiX award-winning Elementi X software by Red square. The project was supported by SpinetiX official distributor in Russia, DStools.
Our commitment to Smart-City.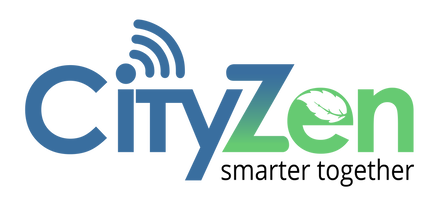 SpinetiX is committed to advancing innovation in the digital transformation of our cities. We are a proud member of CityZen, a Swiss-based association that promotes innovative technologies and ideas around Smart-City-related projects.
Contact us:
Now let's talk about your project. Contact us to talk about your specific needs and to learn more how SpinetiX can address them: