Digital Signage for Government and Institutions
Provide a 5-star service.
For public services, administration, political institutions, NGOs, government agencies, military, police force, fire departments, libraries, lottery kiosks, courtrooms, and other public-service oriented organizations.
With public service and general interest to the heart, you wonder how you can improve the way you welcome your stakeholders and services that you provide them with. SpinetiX can help you with that thanks to efficient and informative ticket queuing systems and with screens displaying any desired kind of information and tips. Interactive kiosks also allow you to engage with your audience including with satisfaction surveys and to guide them efficiently through your premises.
Our references at a glance.
Thanks to our ecosystem of partners and distributors, we empower hundreds of administrators, public spaces and nonprofit organizations around the globe from local public services to international organizations.
Regional Placement Office - Switzerland
SpinetiX was chosen to complement the queueing system at the employment agency run by the Swiss government thanks to its flexible solution that enables efficiency.
Senate – Spain
Several digital screens inform visitors of the Spanish Senate on the history of the building and the upcoming meetings and sessions.
Stuttgart train station – Germany
The rail project Stuttgart-Ulm officers decided to use a video wall powered by SpinetiX installed in the train station to communicate to citizens on this critical infrastructure project.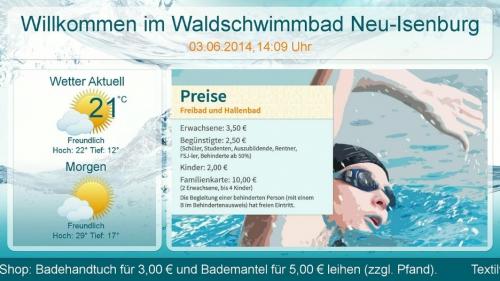 Improve users welcome and communication transparency.
"Our municipal pool welcomes all guests with a large bright screen at the entrance powered by a SpinetiX player. This screen reliably informs on current weather conditions, opening hours, entry prices, security videos and recommendations. One of the reason I have chosen SpinetiX for this application is because their products connect to all sort of real-time data and can display it nicely and automatically. As the IT manager of the pool, I work with IoT sensors that continuously measure the temperature of the water and water purity values. I wanted to display this data in real time for all our customers to see. I can tell you: it was very easy to do and sharing this information improved our customers trust and loyalty."
IT project manager for a city sports facilities, Germany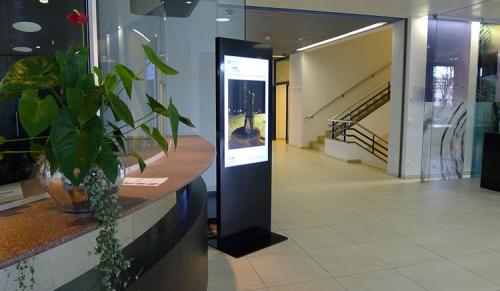 Stick closer to your visitors needs in terms of information.
"Apart from general information about the city hall (services directory and open hours), relevant information to the citizens are often related to topical issues such as polling place localizations, deadlines for children school enrollment, etc. It is very hard to keep track of everything displayed in the building and to make sure that all the information is up-to-date. With Elementi, I can monitor and edit on-the-go everything displayed on the screens from my computer. It saves me so much time and pain and enables me to share live data such as waiting time for the next bus or the closest station with available bikes."
Communication manager for a city hall, Switzerland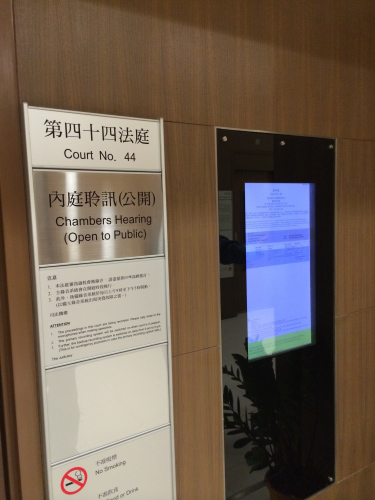 Display real-time information to improve your daily operation.
"Screens in the courthouse are very useful. As a lawyer, I often have 3 cases a day in different courtrooms. With this digital signage system, the information on the case time and location is always up-to-date and changes are highlighted so that all people concerned are aware of it. Thanks to that, the hearings are more on time and it smooths over the atmosphere in the whole building."
Lawyer in Hong Kong, China
Featured reference.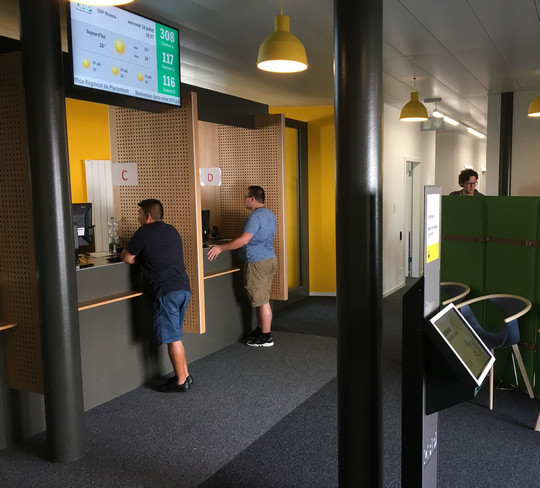 Regional Placement Office, Swiss Riviera.
The Regional Placement Office (RPO) is the employment agency run by the Swiss government. To modernize its new office at the Swiss Riviera, RPO chose SpinetiX for a pilot project which combined digital signage capabilities with queue management applications.
Mission: to improve efficiency of handling jobseekers while ensuring a respectful and informative public welcome area. SpinetiX was the solution of choice thanks to our easy to integrate professional-grade technology.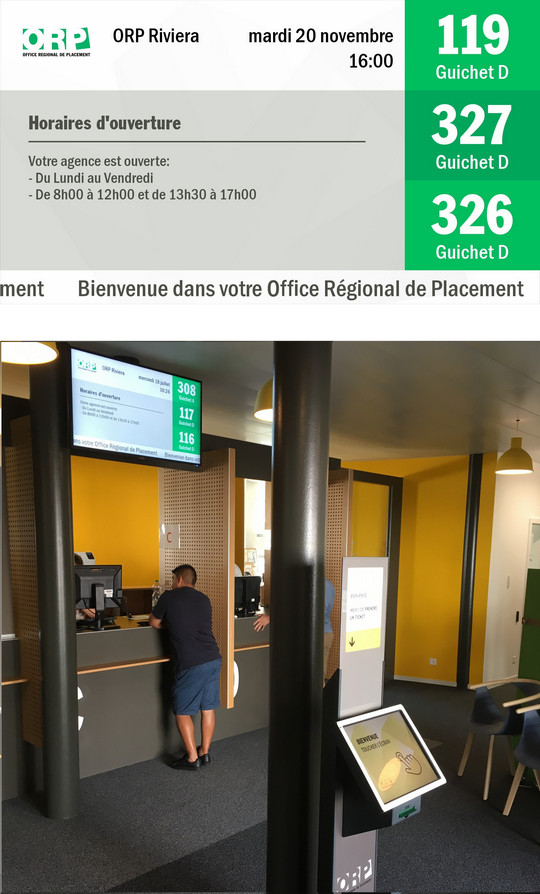 A highly efficient integrated solution.
The installation consists of a large digital display powered by a SpinetiX HMP350 player and an ESII self-service kiosk with a ticket dispenser. The SpinetiX player integrates with the ESII kiosk and sound alert system to add flexible digital signage capabilities. This unleashes the capabilities of the queue management system and guarantees an all-round seamless user experience.
Along with their ticket call number, job seekers see public messages, informational videos, and weather on a digital display. This level of flexibility is only possible thanks to the robust integration of the SpinetiX digital signage solution with third-party vendor technology.
The pilot was a success and the RPO is looking to repeat the installation across 8 other offices throughout Switzerland. The project was realized by installer Visioncolor, and by SpinetiX Certified Gold Dealer écran double.
From Lausanne's regional employment center to the European Parliament, many public services and international organizations trust our solutions:
Senate - Spain
World Economic Forum - Switzerland
World Trade Organization - Switzerland
Chamber of Commerce Wiesbaden - Germany
Hong Kong Court - China
European Parliament - Belgium
Volga Federal District - Russia
If, like our top institutional clients, you have specific needs and want to know how SpinetiX can address them, contact us!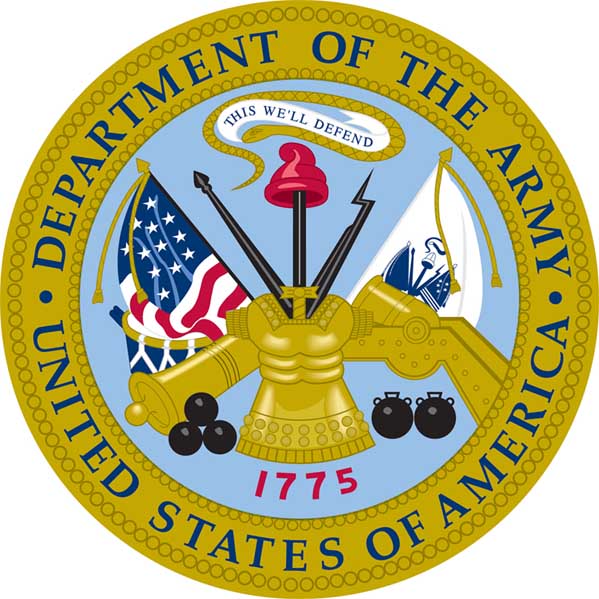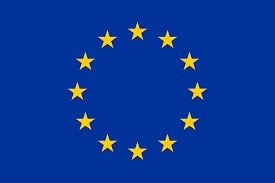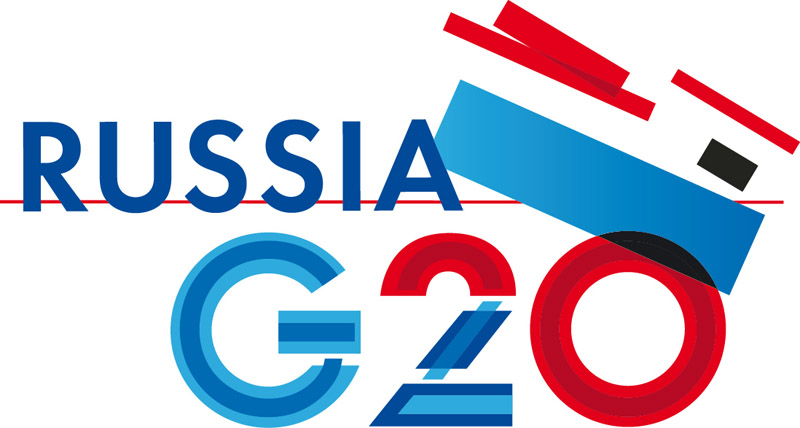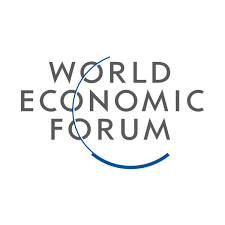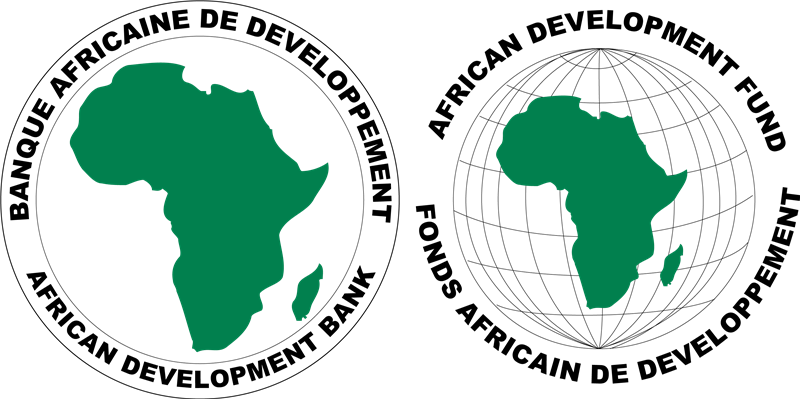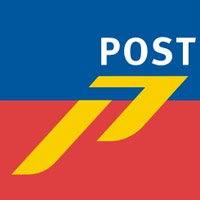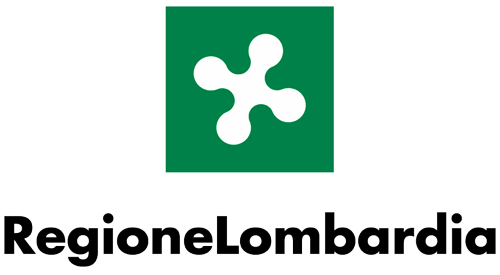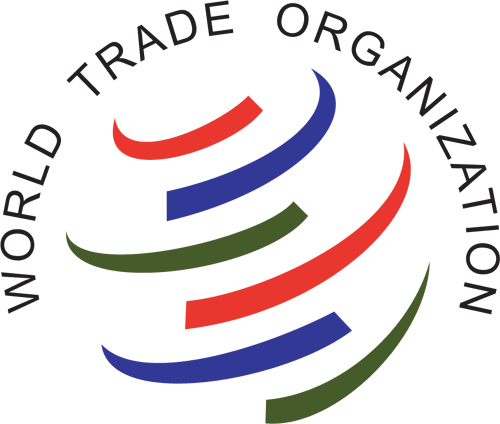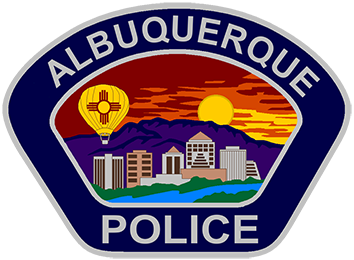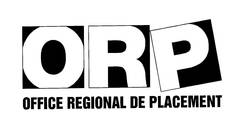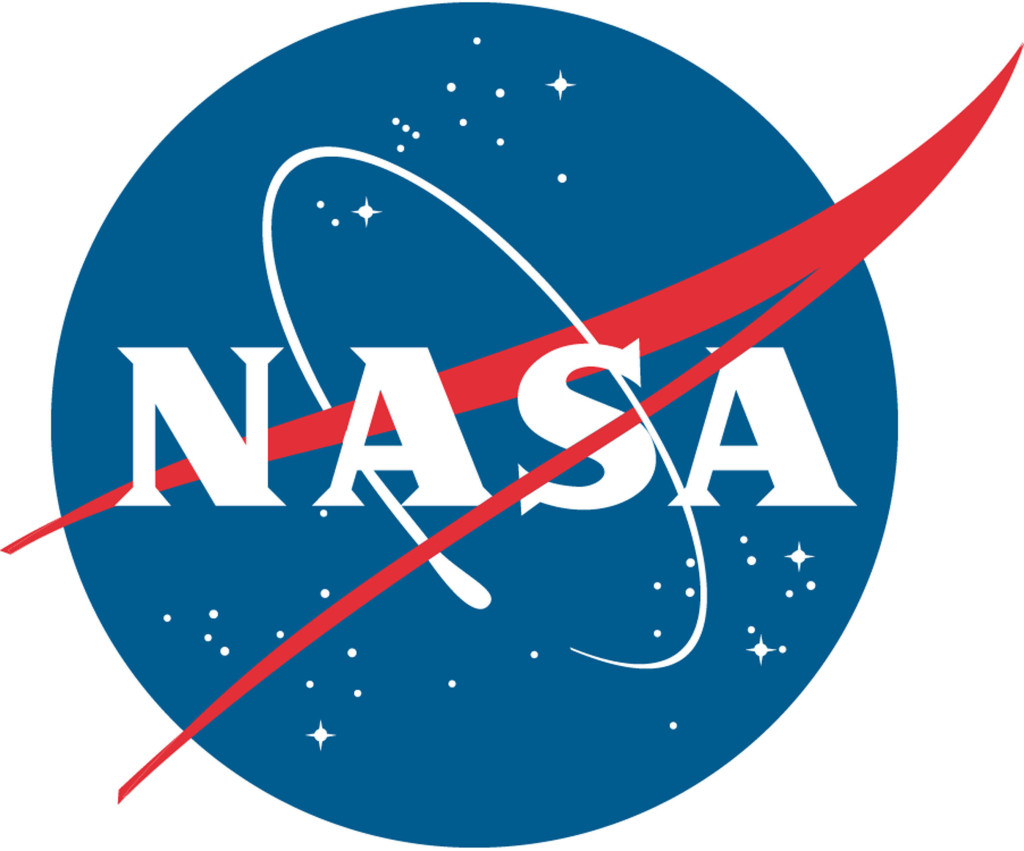 Contact us:
Now let's talk about your project. Contact us to talk about your specific needs and to learn more how SpinetiX can address them: