The Paradise Casino – Yuma, Arizona.
A hot spot for unique guest experiences.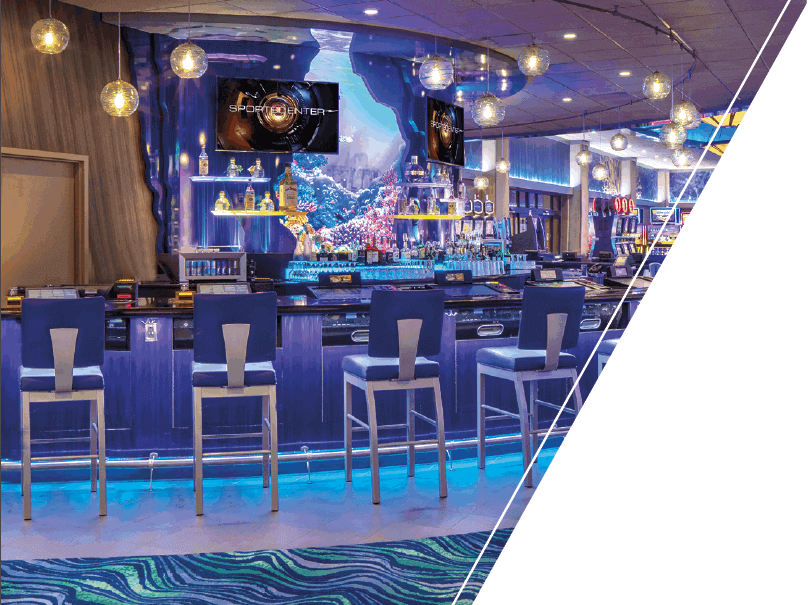 The Paradise Casino in Yuma, Arizona uses the SpinetiX digital signage solution to deliver unmatched guest experiences with dynamic visual communication and high-impact theming that are as functional as they are captivating.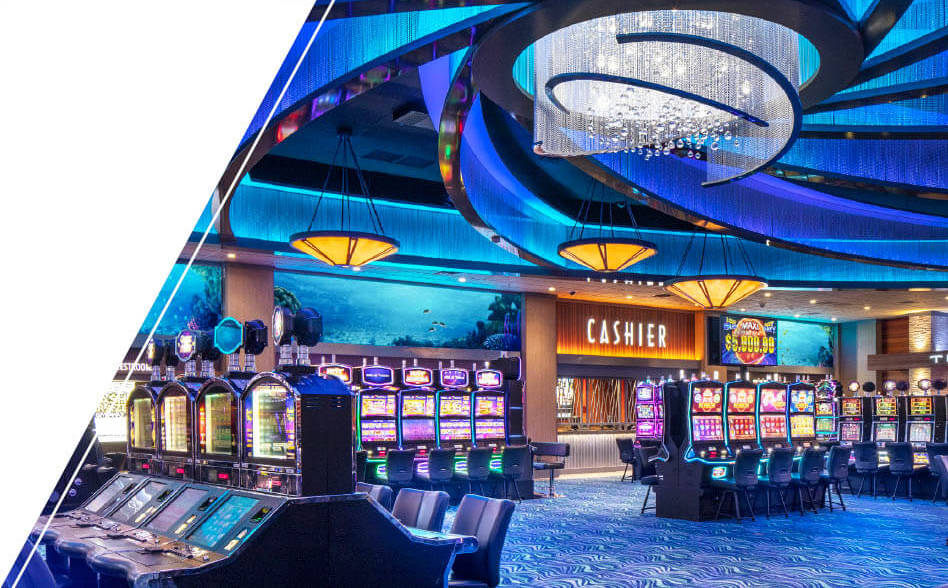 With themes that draw inspiration from thriving oasis life, a set of large digital screens, video walls, and active ceiling lighting create instant impactful ambiances across the entire gaming floor.