Partner Web Kit
The SpinetiX web kit is the ideal way for you as a reseller to position your digital signage solutions online to your customers. The kit consists of three web pages with their copy and images that you can easily integrate on your website.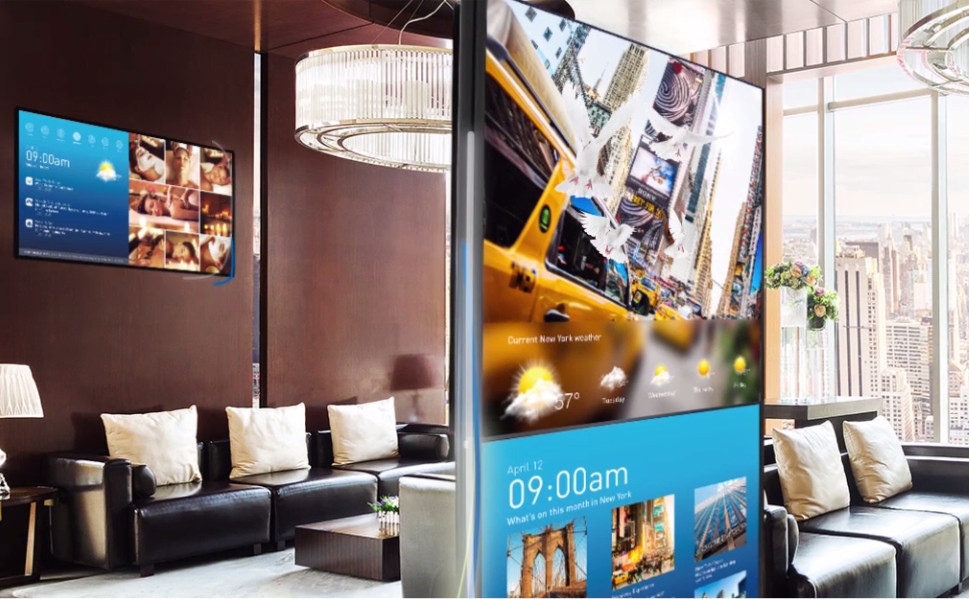 "What is digital signage?" page.
Use this page to introduce to your customers the benefits that digital signage brings to their business.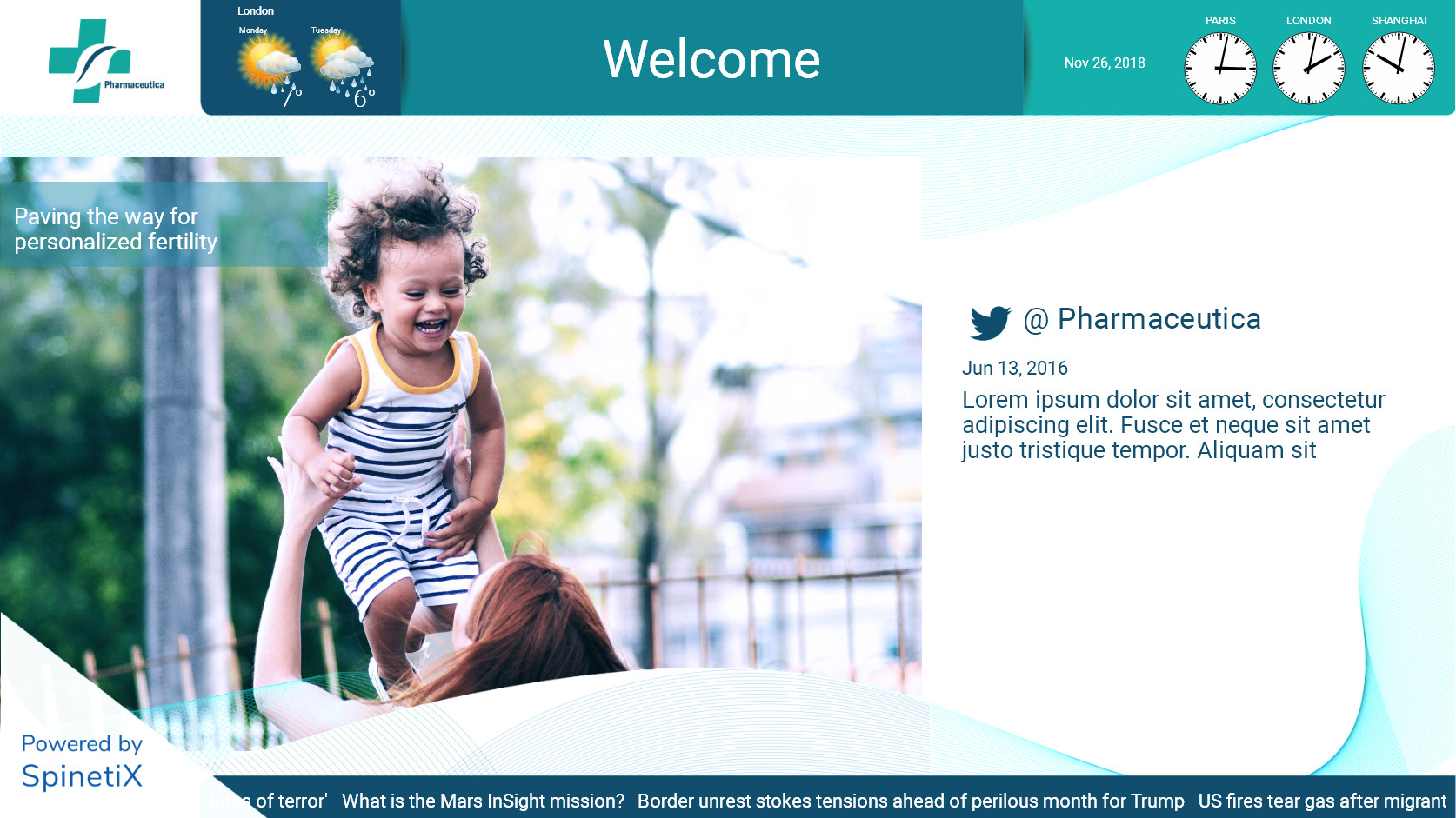 "Why SpinetiX?" page.
Use this page to present SpinetiX and our latest digital signage solutions and services to your customers.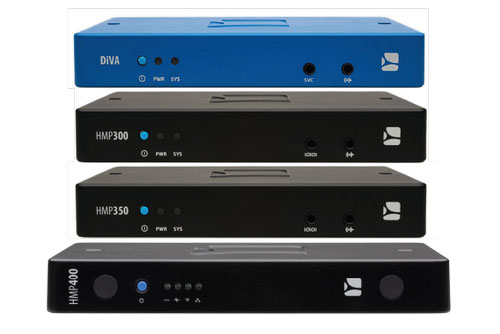 Catalog pages.
If your website features an online catalog, use the resources available here to update it with SpinetiX products and descriptions.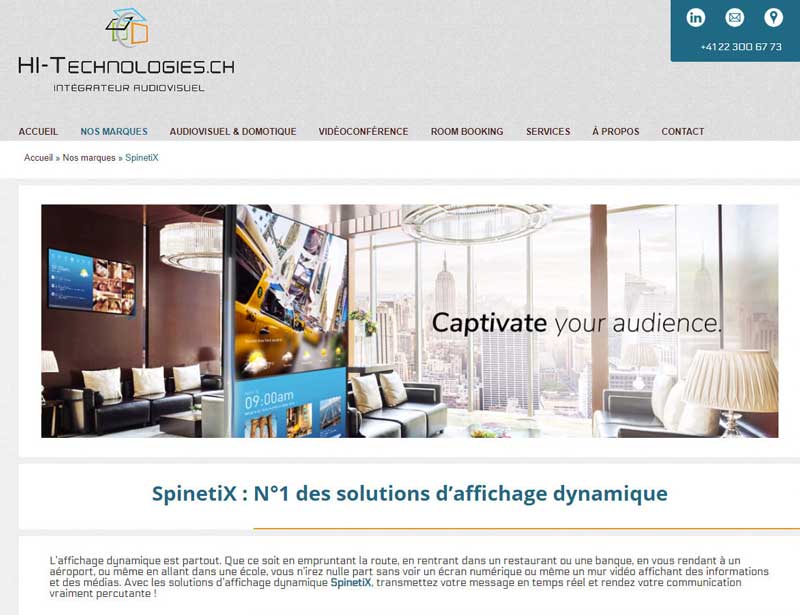 Example on partner website.
See how our Certified Silver Dealer, Hi-Technologies SA located in Switzerland, integrated the SpinetiX Web Kit on their website.