ISE 2020 Highlights
This year's edition of ISE was a very special one for SpinetiX. See all our highlights from the show and experience for yourself our NEW Digital Signage solution the world premiere we just announced. 
The latest from SpinetiX at a glance: let Gary Kayye from rAVe and George Preston from SpinetiX take you on a tour around our booth.
The Next Generation Digital Signage is Here.
New SpinetiX ARYA Plans
Watch George Preston from SpinetiX walk you through the release of two new plans for SpinetiX ARYA: Premium and Enterprise.
New Solution Featuring HMP400
HMP400 lies at the core of our new Digital Signage solution. Discover our new player and its three different modes of use - WIDGETS, KIOSK, and SYSTEMS.
Advancing digital signage together with our partners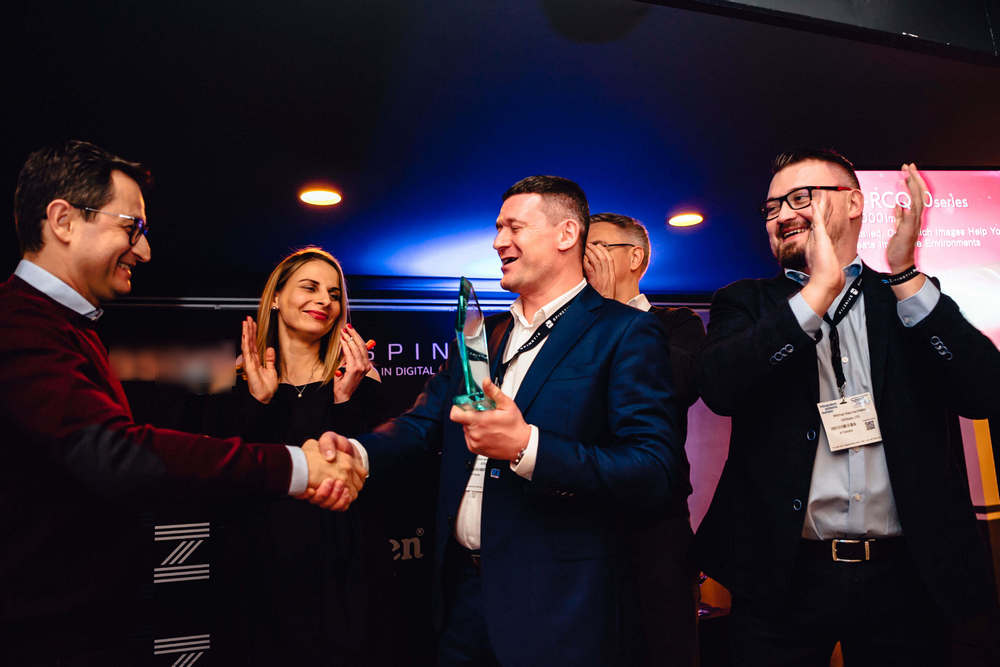 SpinetiX Best Distributor Award
We took advantage of our presence at ISE to reward Nikita Sarbashev and his team from SpinetiX Distribution Partner DSTools based in Russia.
Francesco Ziliani, our CEO, handed over the SpinetiX Best EMEA Distributor Award for outstanding 2019 performance.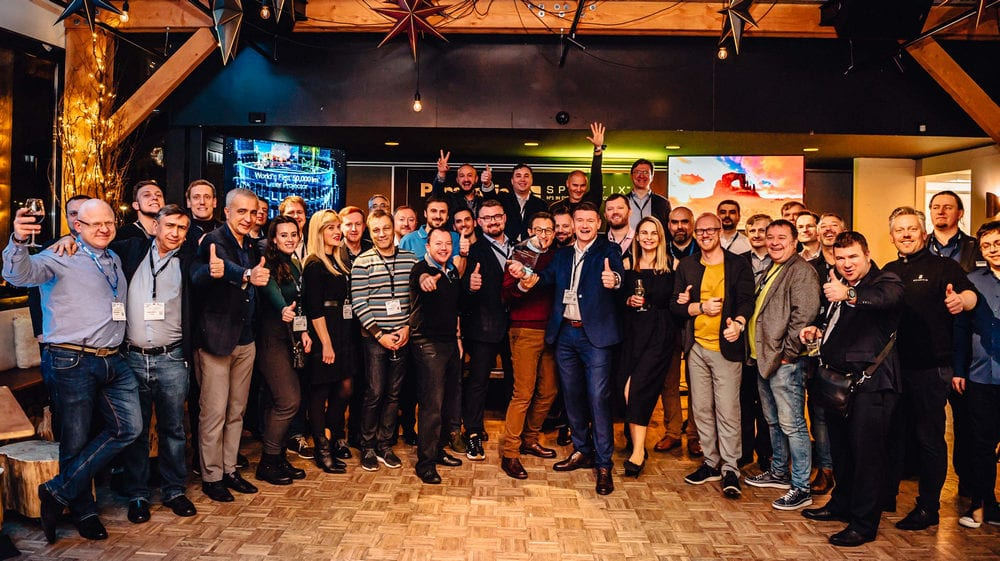 We celebrated those great results together with the Russian community of partners at a special event in Amsterdam during ISE.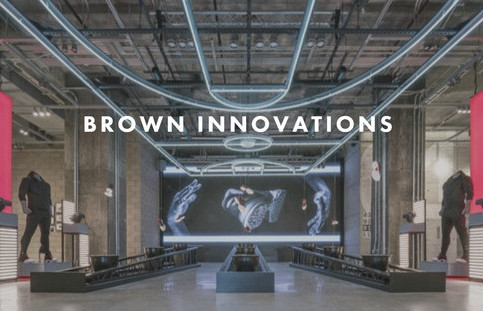 Signage & Directional Audio:
A Winning Combination
A special thank-you note to our partner Brown Innovations, demonstrating on our stand how cutting-edge directional audio combined with digital signage from SpinetiX makes a difference.