Digital Signage for Production and Industrial Sites
Improve working processes.
For logistic hubs, harbors, production sites, call centers, warehouses, power plants, oil/gas plants, mines, and other industrial sites.
Employees working on production lines and technical sites do not necessarily have ready access to a personal computer or email services. On larger logistics sites such as harbors, monitoring and operations happen in different places. How to communicate critical information with the right timing to all these stakeholders? In these cases, SpinetiX players offer a powerful tool to disseminate information in real-time to the right people. It is a great tool to optimize processes, improve productivity, quality and security by giving people the right information at the right time.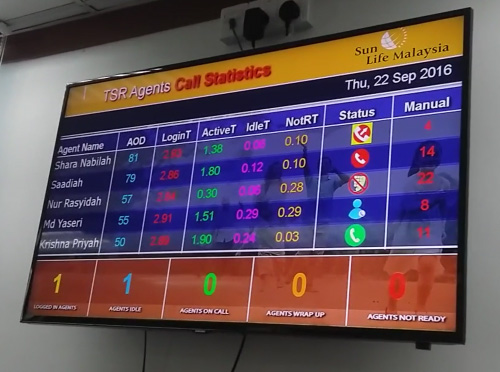 Provide a better service.
"Working in a call-center, I spend most of my time with a headset and people on the phone. The shared screens displaying information for the whole desk are a great help. We are informed in real-time of major incidents which could lead clients to call us in the coming minutes. Thus we can get prepared to answer their questions with key messages to deliver displayed. We are regularly invited to suggest other information which could be relevant to share."
Call-center employee, Malaysia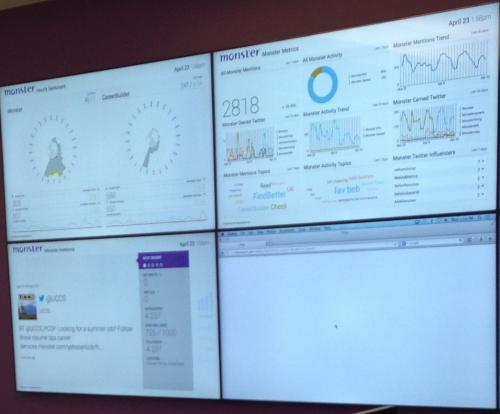 A well-organized storage area.
"As we deal with fresh foods, timing in delivering goods is key and the composition of the stock changes radically from day to day. We used to face carriers not able to find their merchandise or several people waiting to pick up their load as the logistics was long to process. That's why I needed a digital signage solution connected to my database. Now each shelf has a screen displaying the type of goods stock and the amount, the client, date and time of delivery. It is much clearer and more reliable than the paper sheets we had before. I would not turn back."
Storage manager for a central purchasing body, USA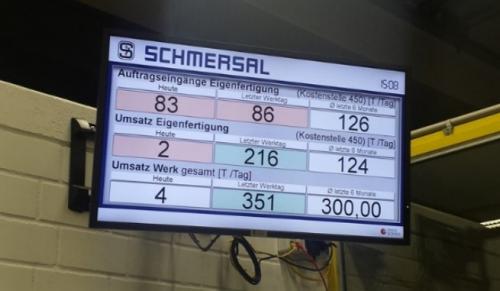 A future-proof system.
"Digital signage is a core element of our lean manufacturing strategy. Having a display system totally integrated with our internal production systems and suited for a warehouse environment, provides us with real-time production data shared across the production line. It helped us reduce errors and quality breaches. We chose SpinetiX because it is totally open and we know it will be able to follow our continuous improvement for manufacturing processes."
IT and systems manager for a manufacturing company, Germany
Our references at a glance.
Thanks to our ecosystem of partners and distributors, we empower hundreds of production and industrial sites around the globe from small factories to international brands.
AGCO-Massey Ferguson France
Discover how AGCO-Massey Ferguson, one of the leading global manufacturers of agricultural solutions, uses SpinetiX digital signage to bring internal communication to remote production-line employees at multiple locations across its largest European manufacturing site.

Perodua - Malaysia
Perodua, a car-manufacturing company, installed SpinetiX solution across the warehouse and headquarters to inform on daily car production and other KPIs.
Sanofi – Germany
Display of daily pending and effective deliveries in a logistic center.
From Pack2Pack in the Netherlands to The Swiss Post Logistic Center, many industries and logistics companies trust our solutions:
Total
Lockheed Martin
BMW
Perodua
Bosch
DB Schenker
Skoda
Maersk
EDF
Geberit
If, like our top clients in production and logistics, you have specific needs and want to know how SpinetiX can address them, contact us!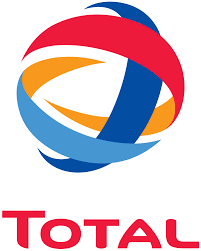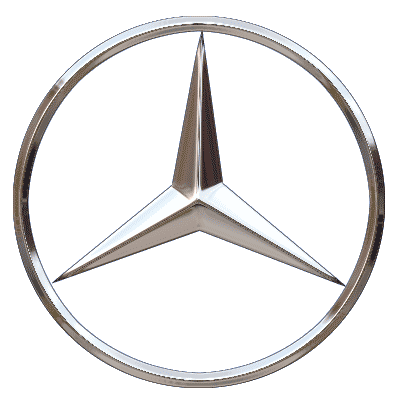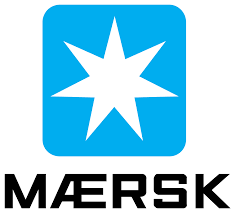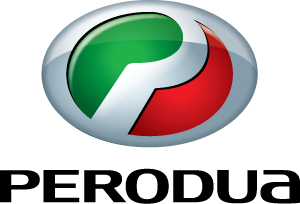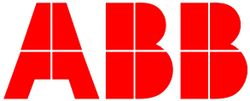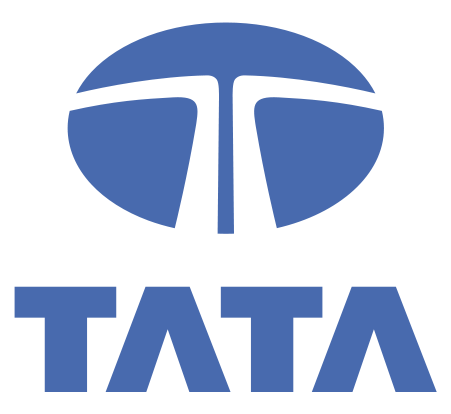 Contact us:
Now let's talk about your project. Contact us to talk about your specific needs and to learn more how SpinetiX can address them: