Apps & Widgets for digital display.
More than 250 reasons to let your data be seen.
The future of digital signage is all about data-driven high-impact content delivered in an automated way to any combination of screens. We believe that creating such content should be a one-stop process. Our apps and widgets are your fast track to bringing data from your everyday tools beautifully to the right audience at the right time.
9 built-in apps.
Built into all our players, our apps live in a user-friendly web interface. You can readily use these high-quality web-based components to create maximum impact today. Forget about CMS and expensive creative service subscription fees – now, you can do it on your own.
Discover how our apps make our solutions unique. The apps listed below are all freely accessible directly from your player.
The following apps are available by default when editing a playout: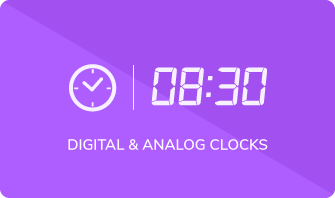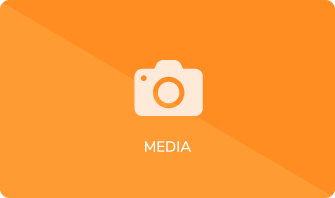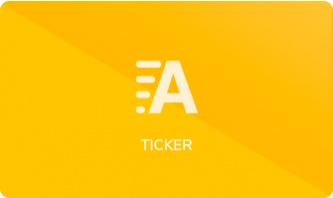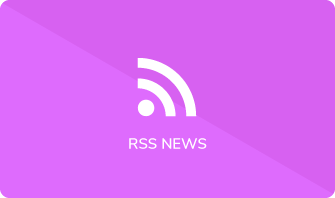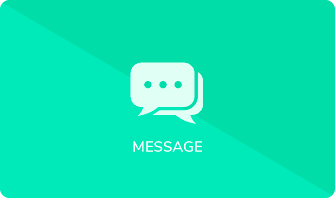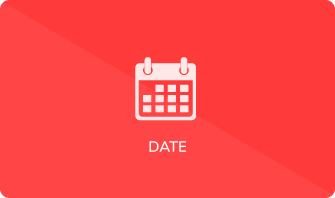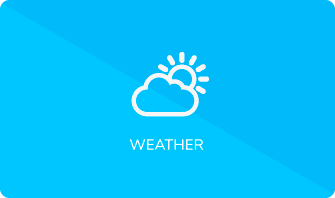 250+ widgets included.
With 250+ subscription-free Widgets, integrated in our software, your data goes where your audiences go. Widgets are digital signage components designed to display live data that auto-updates. They are easily customizable, simple, and beautifully powerful when delivering information from the data source of your choice.
All the widgets you need.
From displaying event timetables sourced via Excel or Google Sheets, to fully engaging your customers with live financial, Twitter, and Instagram feeds – it's your call. All the widgets are included in our award-winning Elementi software at no additional cost and work together with our HMPs - the most reliable and secure digital signage players on the market. Bringing added value through digital signage has never been more integrated and accessible.
Let's bring your story to life. One widget at a time.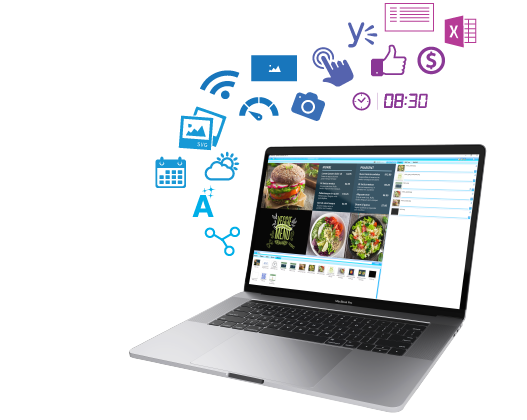 Even more widgets with the new Elementi version.
With the new Elementi, you have even more opportunities to put data-driven signage at the core of your digital communication.