Partners.
Bringing digital signage to the next level. Together.
At SpinetiX we value the power of collaboration and as part of our DNA we believe in tangible enduring relationships. Together with our partners, we have been innovating and advancing digital signage industry for over 10 years. Whether it is from a technology or channel perspective we encourage our partners to create their own added value and make their Digital Signage business with SpinetiX unique. Today, the digital signage is omnipresent, and the potential of growing businesses with digital signage is undeniable. Join our ecosystem and be part of the winning team!
Channel partners.
We deliver leading solutions to customers all over the world through an indirect sales model. This commitment to indirect sales means the support at every stage by knowledgeable partners close to you.
Technology partners.
We always develop our solutions with open standards to encourage the added value creation from our partners. The integration of SpinetiX solutions with 3rd party technologies becomes easy and makes your difference.
Tangible enduring relationships are part of our DNA. Pioneers who trusted us 10 years ago, as well as new partners joining the ecosystem every day across the globe, make SpinetiX unique and contribute to create an even stronger brand.
Become a partner.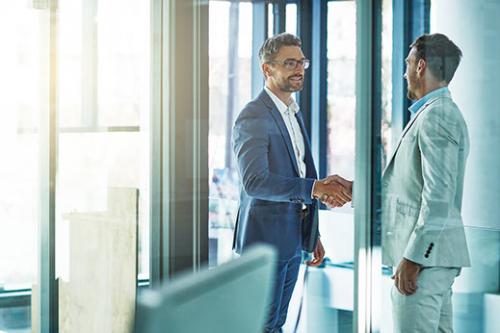 Whether you are looking to start your own Digital Signage business, grow an existing one, or take your company in a new direction with Digital Signage, SpinetiX has more than just innovative solutions. We have an ecosystem of knowledgeable partners who will work with you every step of the way.