SpinetiX Partners with
Almo Professional A/V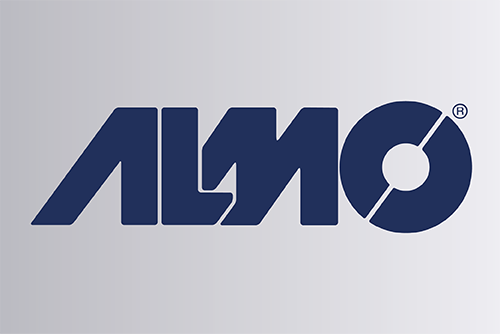 SpinetiX is reinforcing its presence in the USA by appointing Almo Professional A/V as a nationwide distribution partner. Almo Professional A/V is the Pro A/V industry's most dynamic US distributor
The Almo collaboration opens SpinetiX technology and expertise to even more business channels and customers.
The appointment of Almo Professional A/V as a new national distributor represents a significant milestone for SpinetiX in the USA, as Almo is an established and highly-regarded name in professional AV distribution thanks to its coast-to-coast geographical footprint, large Pro A/V product portfolio and a renowned expertise in digital signage.
The SpinetiX complete digital signage solution available through Almo
Almo Professional A/V is now offering to its customers the complete solution from SpinetiX designed to serve the evolving business needs of both end users and integrators.
From the award-winning HMP media players, DSOS™ operating system, SpinetiX ARYA™ cloud, Elementi digital signage software with its 250+ widgets to a series of professional services – Almo will offer a purpose-built end-to-end digital signage solution to their customers.

Our alignment with SpinetiX is rooted in the company's commitment to digital signage technology over the last decade. SpinetiX has achieved great success in providing a wide range of scalable options for everything from single screen applications to enterprise-grade projects requiring thousands of players.
Your SpinetiX contact in the USA