The Next Generation Digital Signage is Here
Facilitating Collaboration
Experience digital signage as an interactive channel of communication. With even more streaming capabilities like support for video output, the new release of our DSOS operating system combined with the latest release of our Elementi 2021 software allows more ways to display and interact with screen content. Webcam and multitouch support enabling advanced video collaboration are some of the many new features now available.
Elementi 2021 at a Glance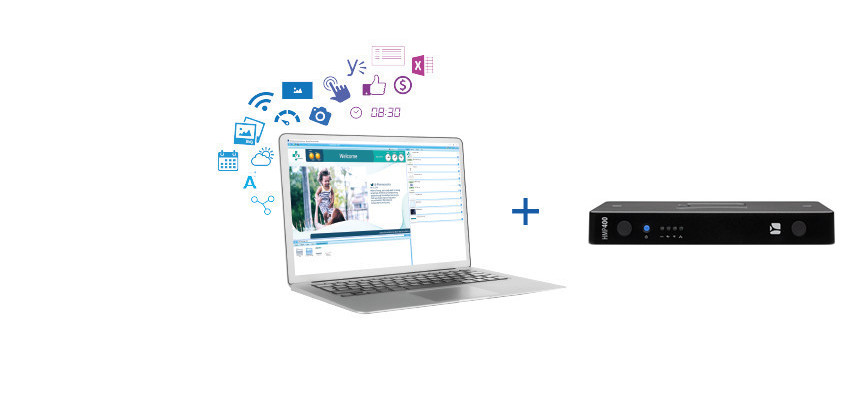 Elementi + HMP400
The new Elementi combined with our latest HMP400 player makes a solution designed to grow with your business and around your needs. It ensures maximum flexibility with robust Intel-based hardware, DSOS, the first ever operating system designed for digital signage, and 3 modes of use: WIDGETS, KIOSK, and SYSTEMS.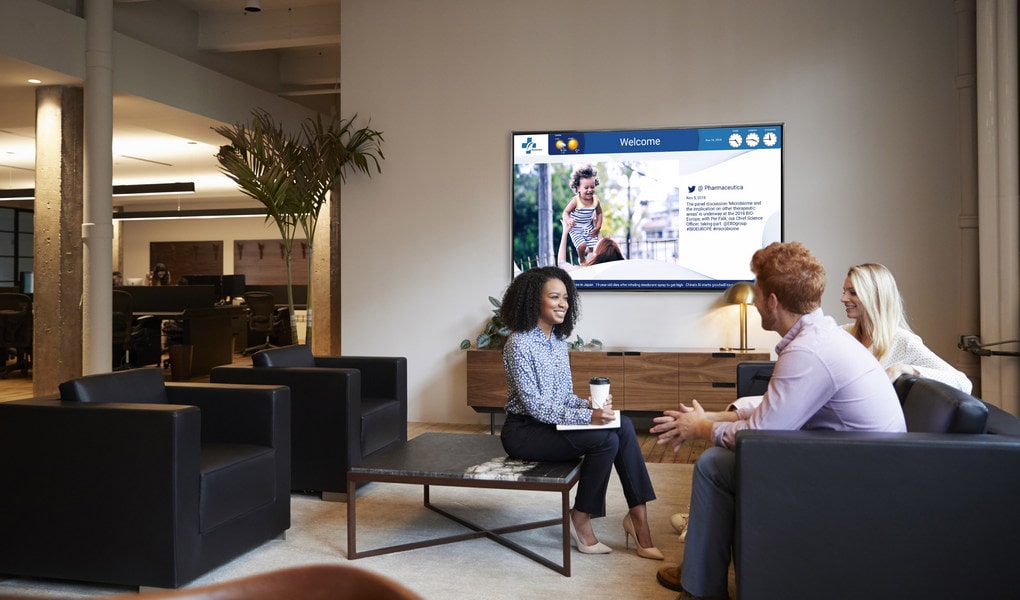 Bring your story to life with your data
In WIDGETS mode, you combine the power of HMP400 and the versatility of Elementi and its 250+ widgets. Fill any display with content that auto-updates using data from your everyday tools like social media, G-Suite, or Microsoft Office 365. Widgets are easily customizable, simple, and powerful to deliver information.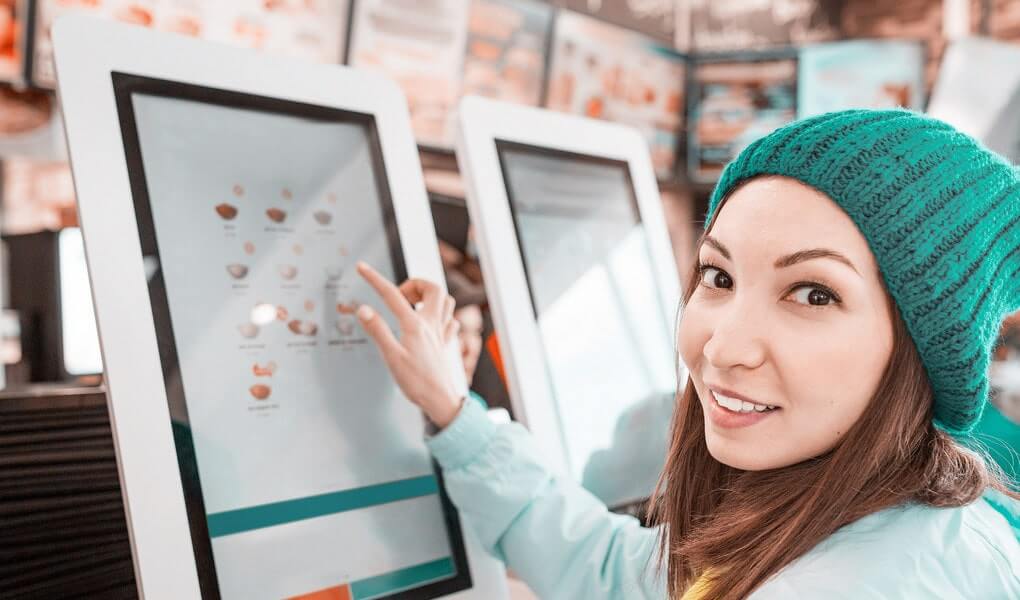 Craft amazing interactive experiences with HTML5
The KIOSK mode builds on top of the WIDGETS mode and allows you to offer rich interactive content. Native support for HTML5 enables your team to craft captivating user experiences for any display.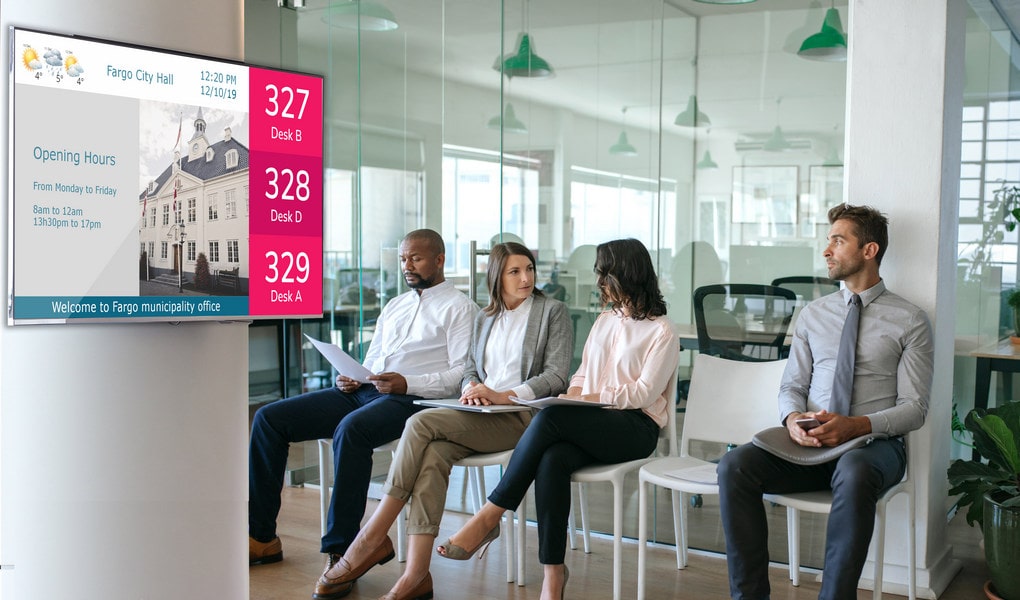 Harness the power of integrated technology
SYSTEMS mode builds on top of the KIOSK mode and allows you to immerse audiences with your story. Use Elementi to integrate IoT solutions and third-party systems into your digital signage project. With sensors, cameras, smart-building, queue management systems and more, you have the full integration capacity to deliver experiences with an unlimited degree of personalization.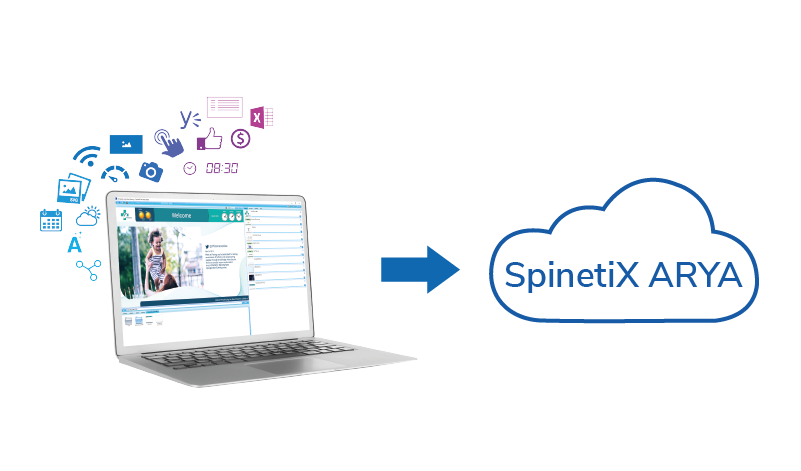 Elementi Send to Cloud
With Elementi 2021, you can seamlessly publish any of your projects to SpinetiX ARYA Enterprise cloud with a click of the new "Send to Cloud" button. This allows you to combine the power of advanced content creation with Elementi with the flexibility of distributing content via the cloud.
Elementi Release Notes
Need to see all technical details around the latest 4.7 release and features? Check out the release notes on the SpinetiX Support Wiki. The SpinetiX Support Wiki is an exhaustive freely available resource and knowledge base.