Get information and support.
Customer satisfaction is our priority N°1.
At SpinetiX, we're committed to the customers who rely on our technology every day. SpinetiX Technical Support provides efficient assistance for your products and solutions. With online support services and engineers around the globe, you can rest assured that you'll receive assistance wherever you are, whenever you need it.
Documentation.
Documentation on our current products can be found below. For documentation on our legacy products, visit our Support Wiki.
Elementi tutorial videos.
The best way to get started with Elementi is by watching a few quick video tutorials. Check out the SpinetiX YouTube channel for all available tutorials.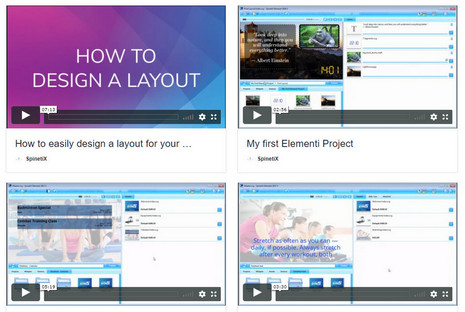 SpinetiX dealer resources.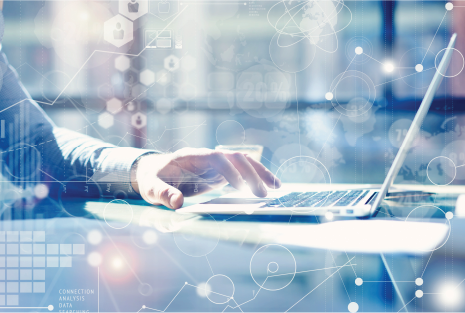 Browse through a collection of powerful demo content, sales presentations, and resources for your website to introduce your customers to the world of digital signage by SpinetiX.
Online support services.
The SpinetiX Support Wiki is a very exhaustive resource and knowledge base, freely and instantly available to you. Access in-depth information and examples that will help you take full advantage of the solutions we offer. In addition, our channel partners can access additional resources by logging on our Extranet tailored to meet their commercial as well as technical support needs.
Contact your local partner.
Our channel partners are skilled, trained on our products and available close to you to answer your support inquiry in our local language. The proximity of our partners as well as their expertise and professionalism guarantee you the best-in-class service and make our difference.
In most of the countries we serve our local channel partners are supported by distributors dedicated to our solutions. Our distributors bring a second level of support locally to assist you with your needs.
Contact the SpinetiX support team.
If you need further assistance, our team of specialists remain available. Do not hesitate to support [at] spinetix.com (contact us).