Making Universal Signage a Reality
Join us with our partners, Intel, Panasonic, and other AV leaders for this industry forum where we will share our vision for making universal Signage a reality.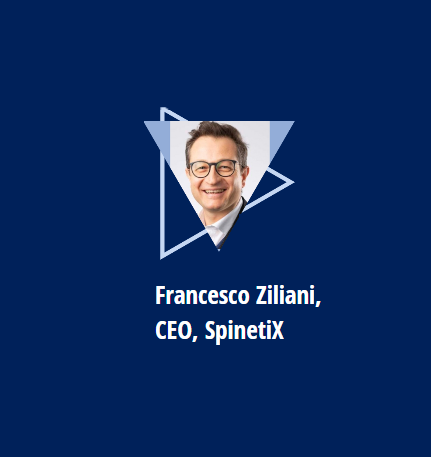 The impact of SDM modules for Signage
The adoption of Intel® Smart Display Module (Intel ® SDM) at the heart of the AV industry will quickly break down the barriers of differing standards and integration. Register to watch the panel discussion featuring Francesco Ziliani, CEO of SpinetiX on the impact of SDM modules and the benefits for digital signage.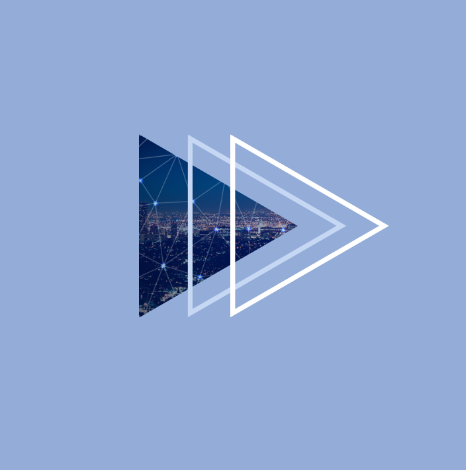 An exclusive 3-hour hybrid event, including:
keynotes, panel discussions, workshops, and product demos featuring Intel, SpinetiX, Panasonic, NETGEAR, Apantac, and many others.