Events and entertainment digital signage success stories.
Create emotions and memories.
From museums, through amusement parks, to stadiums, bowling avenues, casinos, cinemas, theaters, operas, concert halls, sports competitions, ski resorts, zoos, exhibitions, trade shows, business & conference centers, shared services centers and other entertainment & exhibition venues – you name it.
All sort of venues need to handle daily hundreds or even thousands of visitors coming to celebrate emotions. How can you smoothly guide your guests across spaces whose configuration may change all the time? How can you guarantee your audience's security and enhance their experience? How can you attract visitors to new events, offers and products? Thanks to the SpinetiX digital signage solution, hundreds of venues in the world can count on reliable and programmable digital signage solutions that deliver professionally inspiring messages to millions of visitors.
Success stories at a glance.
From Tapanila gym and bowling in Finland to Sotchi autodrome, we empower hundreds of tourism and hospitality facilities around the globe with their digital transformation. From bowling avenues and casinos to movie theaters and stadiums, we are able to support you thanks to our ecosystem of partners and distributors.
Paradise Casino - USA
The Paradise Casino is nestled in the desert town of Yuma, Arizona. Through a comprehensive renovation project, the casino was seeking to recreate a modern and stimulating sanctuary for guests in an exciting environment.
Jubilee Stadium - Russia
Jubilee Stadium, or as the locals call it, "Yubileiny", is a unique multifunctional arena at the heart of St. Petersburg in Russia.
SpinetiX contributed to the complete rethink of the stadium's AV information system with more than 20 SpinetiX HMP350 players, installed at key locations throughout the arena.
 
Matrex Center - Russia
Matrex Center is a one-of-a-kind edifice, built in the form of a truncated pyramid. It is one of the most innovative buildings in Moscow. The atrium lies at the very heart of the building and features an 8-floor spiral ramp showcasing a continuous winding videowall made possible by dozens of high-precision projectors, each powered by a SpinetiX HMP.
Your benefits.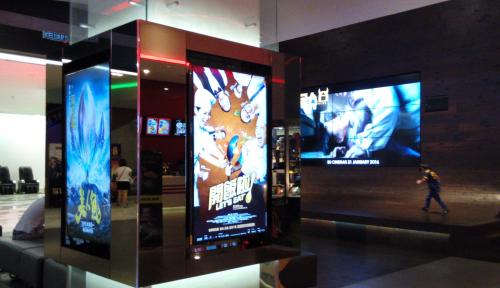 Advertise box-office with trailers and dynamic content.
"As a cinema, it was obvious for us to turn to digital signage and advertise movies with trailers rather than static posters. With SpinetiX, the transition was easy. They provided us with easy-to-update animation templates. We had no problem deploying across our national chain of cinemas. We are currently scaling the digital signage solution using it to inform clients about available seats for film screenings and to advertise offers in our snack. The SpinetiX digital signage solution is robust and very reliable and we have had no surprises. It really is the 'Swiss army knife'."
CEO of a cinema chain, Malaysia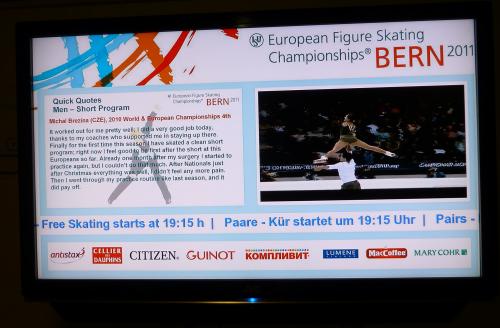 Enhance visitors' experience.
"Our arena welcomes several concerts, corporate events, and sports competitions every month. We trust daily the reliability of SpinetiX digital signage solutions to provide our guests with a consistent experience from A to Z and to promptly react to every last-minute change which is inevitable in this business. We used Elementi to create screen content that guides people to the right entrance and to their destination. Screens also help guests follow the action with live video streaming, real-time statistics, and comments. Sponsors are satisfied with the high visibility impact of our dynamic banners. At the same time, our merchandising is more effective than ever."
Marketing manager for an events arena, Switzerland
Efficiently guide people through spaces.
"I visited many conference centers before and often found difficult to orient myself. I am impressed to discover this kiosk at the entrance featuring a  list of conferences associated with the room number and simple direction indications. The nice lady at the lobby told me she uses Outlook to register all conferences and this system saves her a lot of time. 'It's not rocket science', she said: all works automatically thanks to SpinetiX! In front of the room, another screen confirmed I was in the right place and gave me details on the agenda. I find this system useful, intuitive and professional."
PhD student in mathematics, Switzerland
Driving the digital transformation of events & entertainment venues.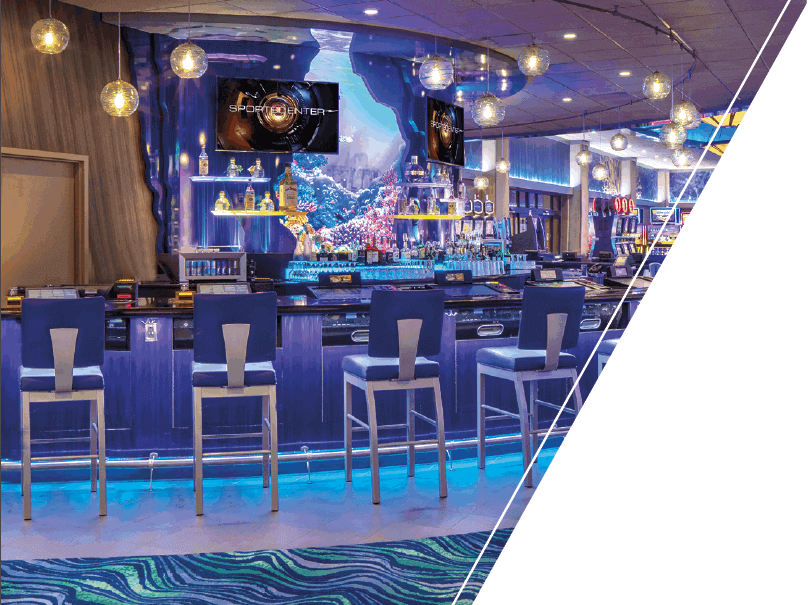 Paradise Casino, Arizona.
The Paradise Casino in Yuma, Arizona uses the SpinetiX digital signage solution to deliver unmatched guest experiences with dynamic visual communication and high-impact theming that are as functional as they are captivating.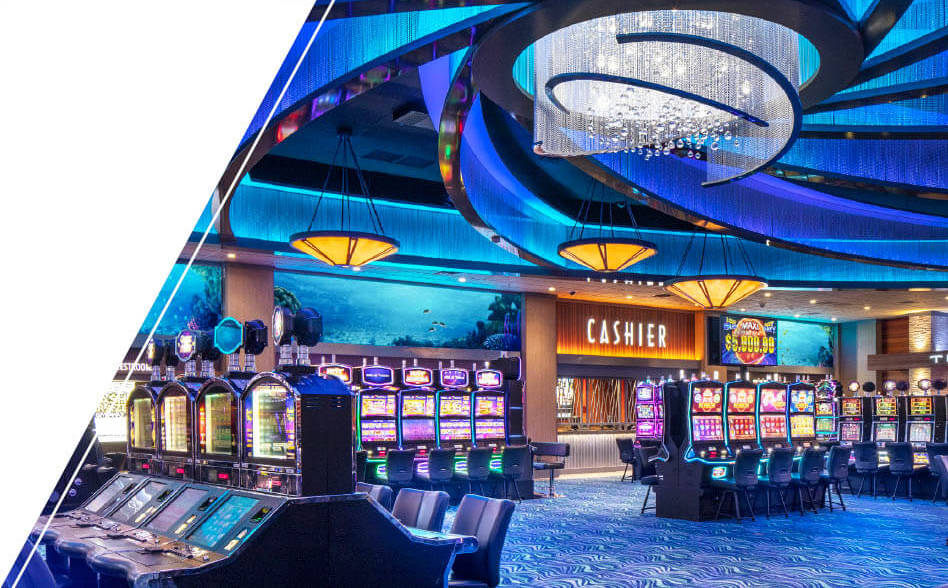 Unique guest experiences in the middle of the desert
With themes that draw inspiration from thriving oasis life, a set of large digital screens, video walls, and active ceiling lighting create instant impactful ambiances across the entire gaming floor.
They chose SpinetiX:
Lido - France
La Stampa - Italy
Dakota Nation Gaming Enterprise - USA
Universal Studios - USA
Kennedy Space Center Museum - USA
Padiglione Zero Expo Milano - Italy
Samsung - Russia
Birmingham Hippodrome - United Kingdom
Melbourne Cricket Stadium - Australia
Piacenza - Italy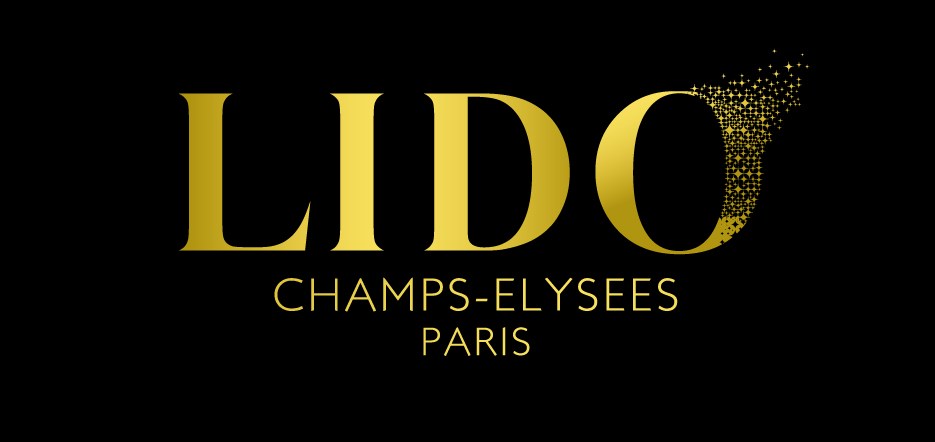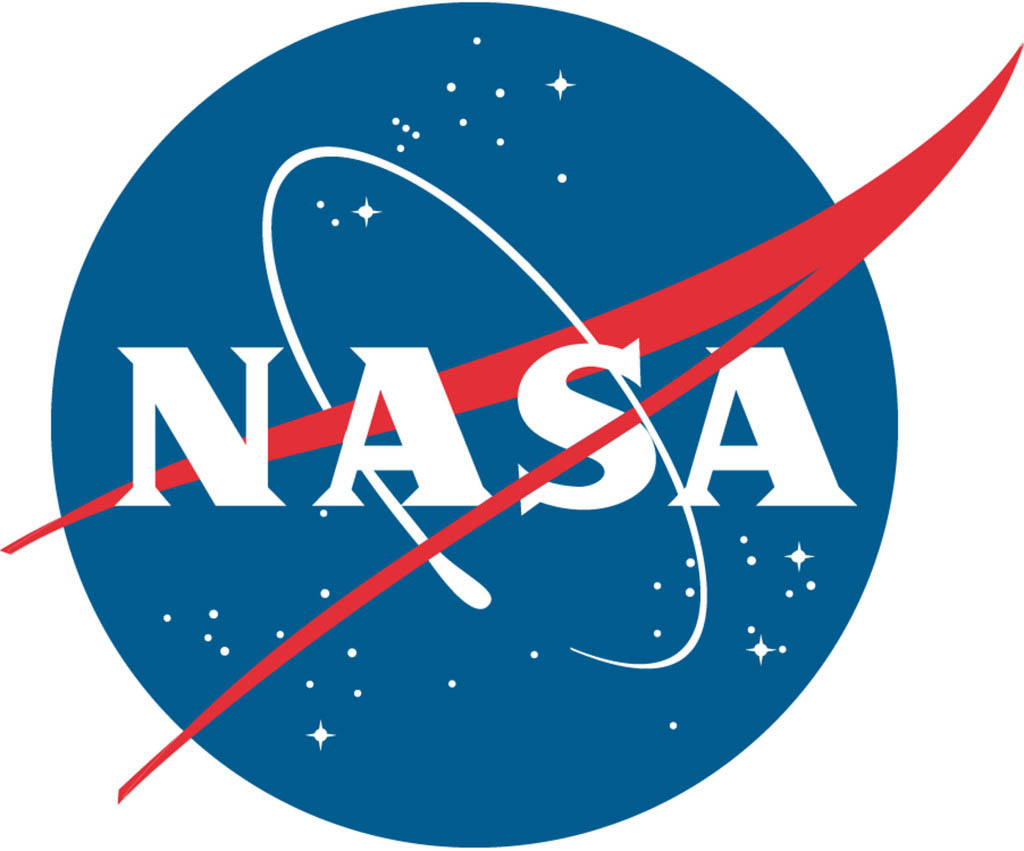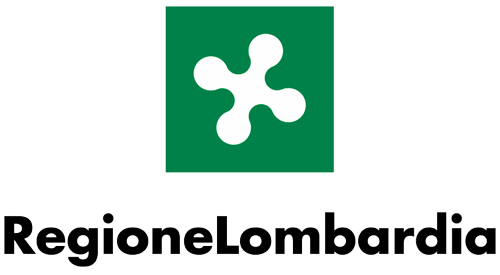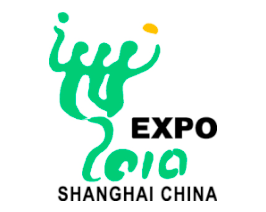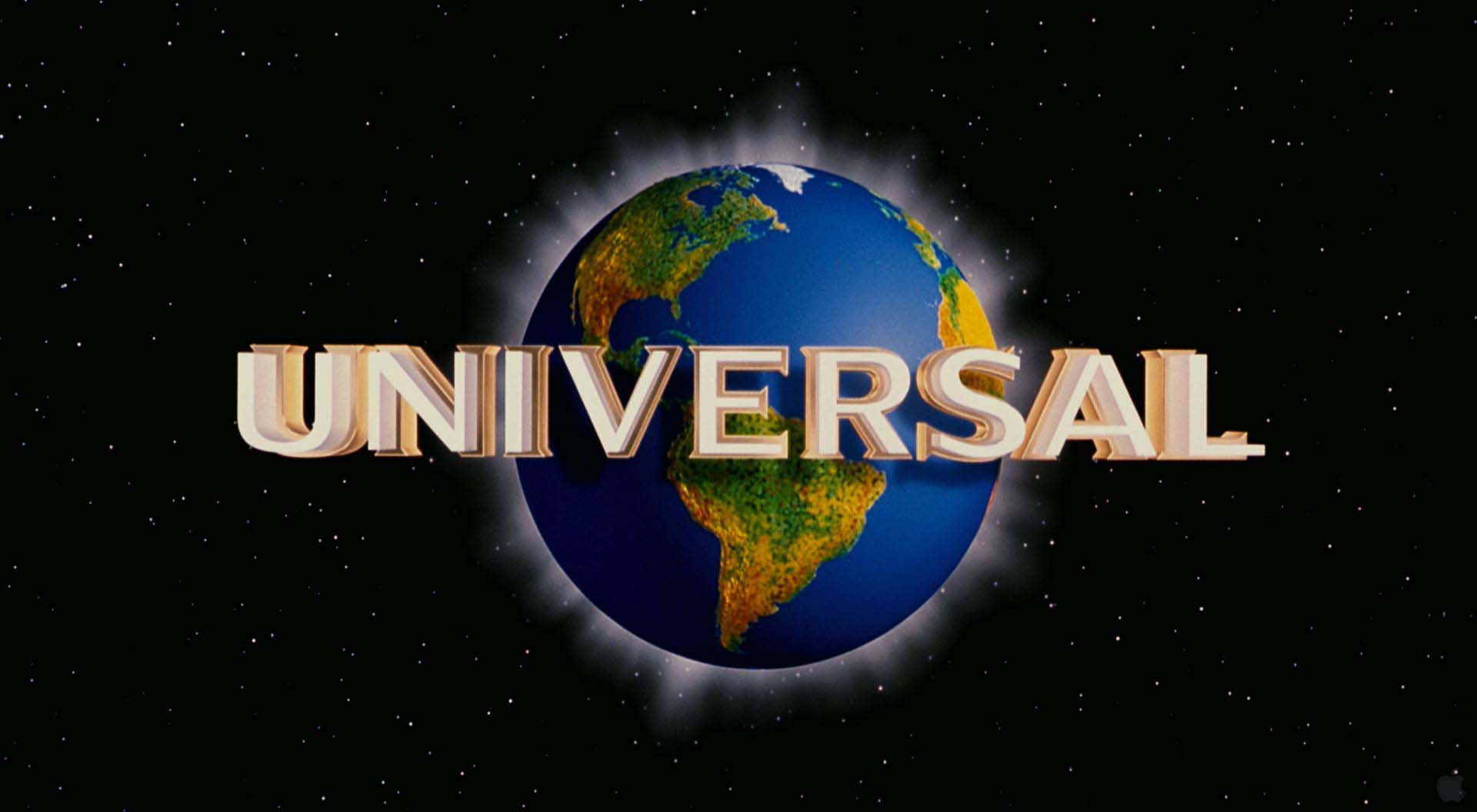 Contact us:
Now let's talk about your project. Contact us to talk about your specific needs and to learn more how SpinetiX can address them: