The trend towards special-purpose operating systems seen with growth sectors such as automotive and point-of-sale systems has not, until now, benefited digital signage.
Most digital signage SaaS vendors have no option but to rely on generic, desktop operating systems, with the responsibility for security patching left either to the client (as a hidden cost) or to the vendor, who in addition to investing in front-end CMS development, must also maintain endpoint applications and security patching infrastructure.
With the most popular operating system requiring a minimum 32Gb disk partition, the industry is denied access to the low-power, compact features characteristic of the IoT space.
Why DSOS by SpinetiX?
DSOSTM by SpinetiXTM is a lightweight, secured operating system for any signage network using Intel-based hardware. It is designed to turn any qualified device into a dedicated signage appliance, maintained by a dedicated engineering team at SpinetiX, an Intel® IoT Solutions Alliance affiliate with more than a decade of experience in hardened, secure devices and operating systems.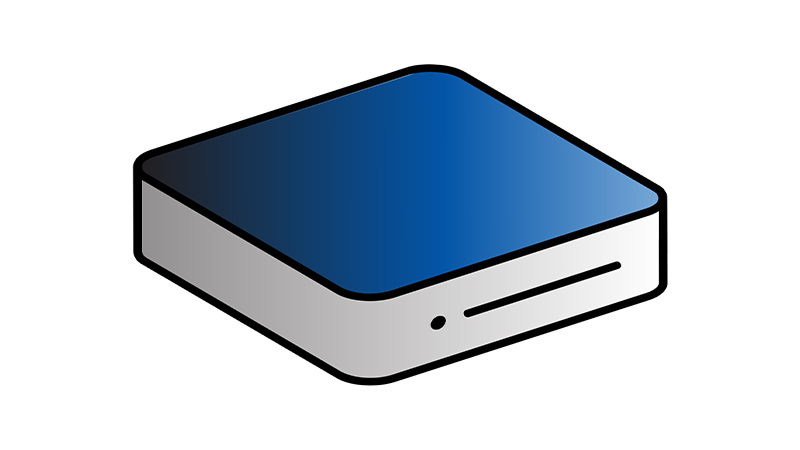 Compact footprint, IoT ready
DSOS brings embedded system design to the entire Intel ecosystem, with a compact footprint of only 600 MB, ideal for fanless architectures like Intel Goldmont, but scalable to i5, i7 or i9 when maximum performance matters.
An end-to-end solution that is ready for business
The default DSOS configuration includes access to the SpinetiX ARYA cloud CMS, available to use by anyone, with a zero-cost option that includes first-line support. SpinetiX ARYA gives Intel Integrator Partners an easy way of delivering a complete signage solution out-of-the-box on any modern Intel architecture, including as Smart Display Module (SDM), without today's burden of OS configuration and support.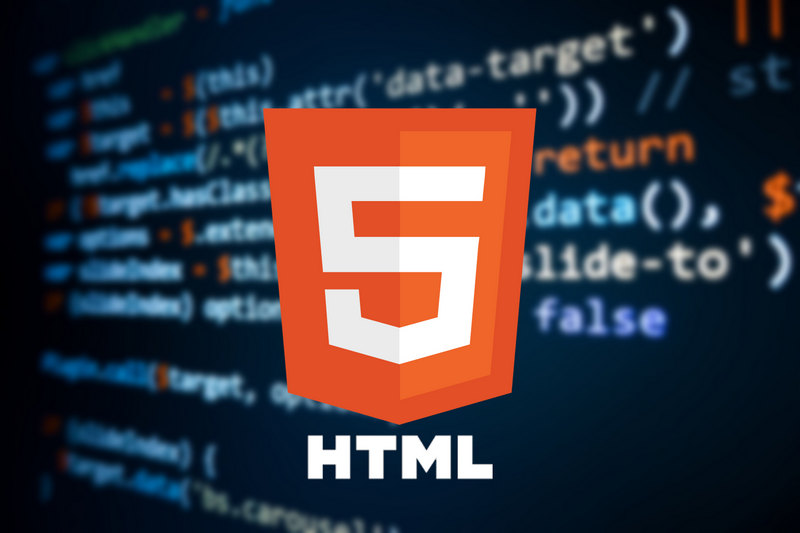 Native support for HTML5
For independent software vendors (ISVs), as well as cost savings, DSOS delivers unrivaled dependability for HTML5 applications. With no software development kits (SDKs) or proprietary components, its simplicity is open to any vendor. DSOS APIs are exposed directly on the endpoint, avoiding any dependency on a 3rd party cloud.
Made for digital signage
Using a tightly integrated remote update service, security patches and rendering engine improvements are delivered together, avoiding unexpected content failures commonly experienced with desktop operating systems.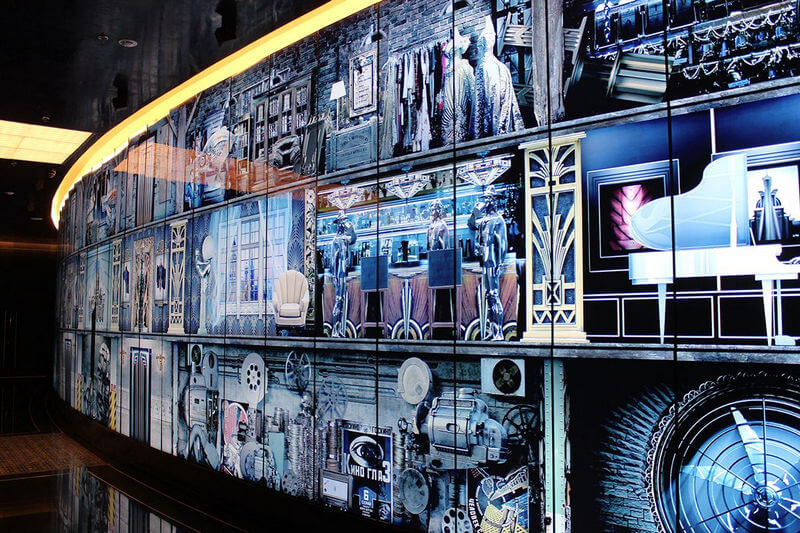 Unlike set-top-box-based players, DSOS delivers full 4K output at 60fps for all content, with optimized video playback delivering better performance from equivalent hardware. Interactivity for touch screen applications is also fully supported. The industry-wide problem of operating system exposure to the end-user is eliminated: DSOS treats the rendering engine as a pure communications channel – it is never used to show system error messages.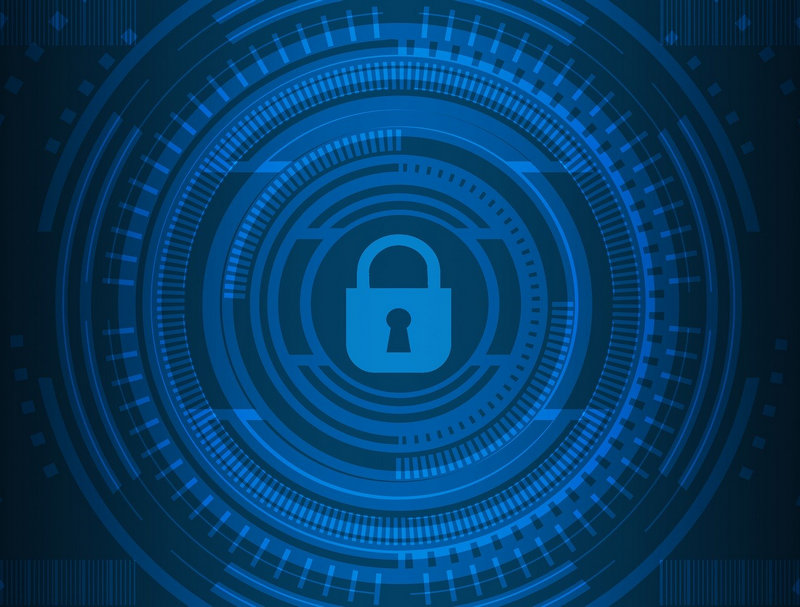 Remote monitoring and management of endpoints is built-in to the DSOS stack, working alongside Intel vPro® to support single-truck-roll deployments, commissioning, maintenance and decommissioning. Device security is further enhanced with UEFI Secure Boot support. Cloud communications are secured using the TPM or Intel TPP. User content is secured against device theft, with DSOS disk partitions cryptographically signed.

Designed for the demands of defense, financial, cruise vessel and other high-availability scenarios, DSOS and Intel technology together provides a one-stop, low-risk, secure platform for digital signage deployments of any size.
Designed to enable.
An operating system must serve to enable. Naturally, a special purpose application demands a special-purpose operating system, one designed to serve the needs of digital signage. DSOS empowers digital signage SaaS vendors to focus on their core business, instead of playing catch-up and compromising security with a general-purpose OS.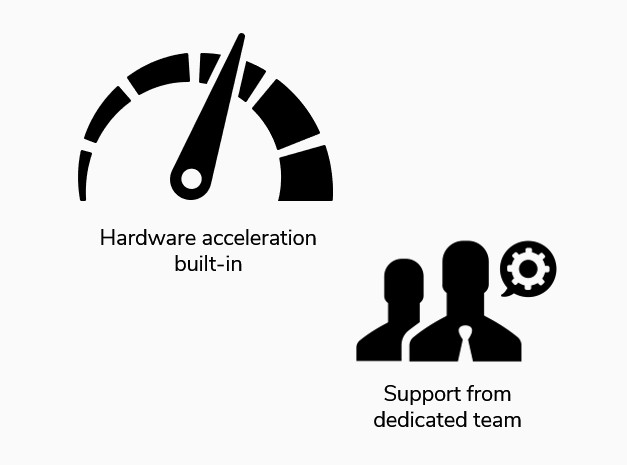 Easy configuration, quicker sales
Direct route to DSOS engineering team for install support
Extremely lean – 600 MB for the entire OS
Designed to work with any qualified hardware
Full encryption using TPM
Better performance from lower-cost hardware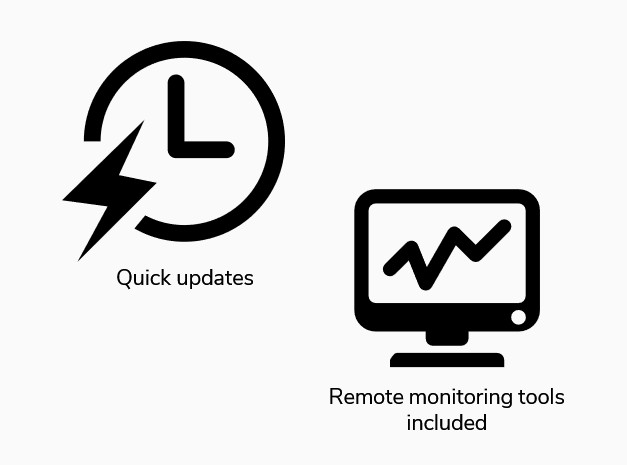 Designed for your business
Keep your existing harware vendor relationship
100% controlled updates, delivered fast
Designed for 24/7 operation over 10+ years
Uniformity across hardware generations
Comprehensive remote monitoring API