Our digital display solutions tailored to enterprises and corporations.
For medium and large businesses.
Deploying a sound digital signage strategy can help you boost corporate staff, guest, and visitor engagement as well as help you go green by reducing paper signage costs. SpinetiX digital signage solution for enterprises offers the professional line of software, players, and services that match the quality and security requirements of both medium and large enterprises.
Captivate your audience.
SpinetiX solution for enterprises integrates digital signage into your unified communication strategy to optimize business processes and to increase productivity through delivering timely, impactful and stimulating content. We believe in the power of digital signage as a dynamic new storytelling platform. For more than a decade now, SpinetiX has been innovating to deliver cutting-edge technology that helps our customers shine.

Grow with us.
Elementi is the ultimate software solution designed to scale to your evolving digital signage needs. Whether you use the services of a content-creation agency or you design content in-house, Elementi is easy to use, creatively engineered and powerful. Simultaneously deliver brand and real-time content anytime, anywhere, and to any number of screens. Updating content with Elementi is simple. Power-packed with 250 ready-to-use widgets and in combination with our award-winning players, Elementi delivers digital signage for everyone.
Enterprise deployment. Simple is powerful.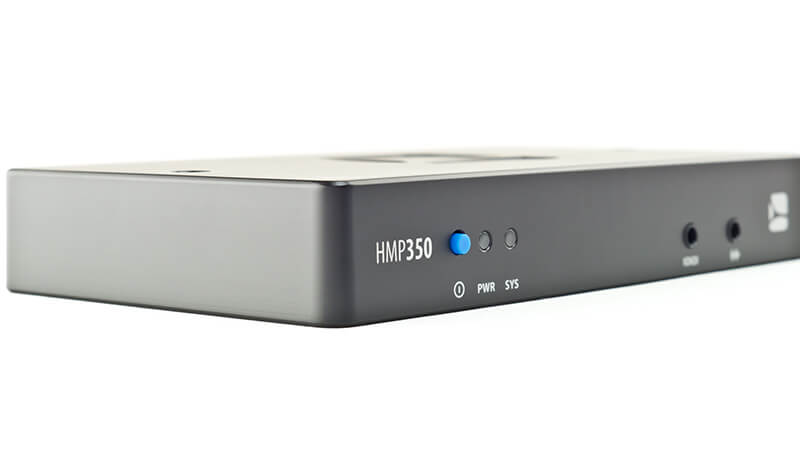 Our HMP hyper media players are compact and robust. This allows secure and quick installations close to the screen and in narrow spaces. The unique passive cooling design makes both HMP300 and HMP350 silent and reliable even in dusty, sandy, humid and greasy environments. We know the importance of provisioning, therefore we implemented professional mechanisms that allow you to configure, update and plan the replacement of any player in your network. Remotely. Simplified installation results in faster and less expensive deployments.
Protect your investment.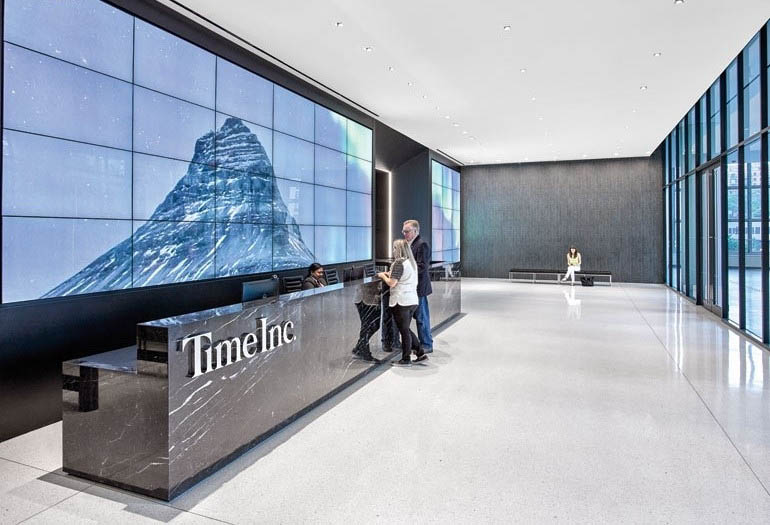 SpinetiX solution for enterprises is designed to minimize maintenance and operation costs. Our players are specifically intended for digital signage and feature the industry's lowest total cost of ownership (TOC). The Elementi software is licensed per user and not per player so you can grow your network with confidence.
Our optional added-value services are there to further reduce your costs or maximize your resources. We protect your investments with our players' life-cycle far exceeding that of consumer-grade PCs so that your future extensions will not impact your past investments.
For more than 10 years, our products, services and local partners bring tangible benefits to our customers in the enterprise segment and maximize, as well as protect, their investments.
Make your content relevant.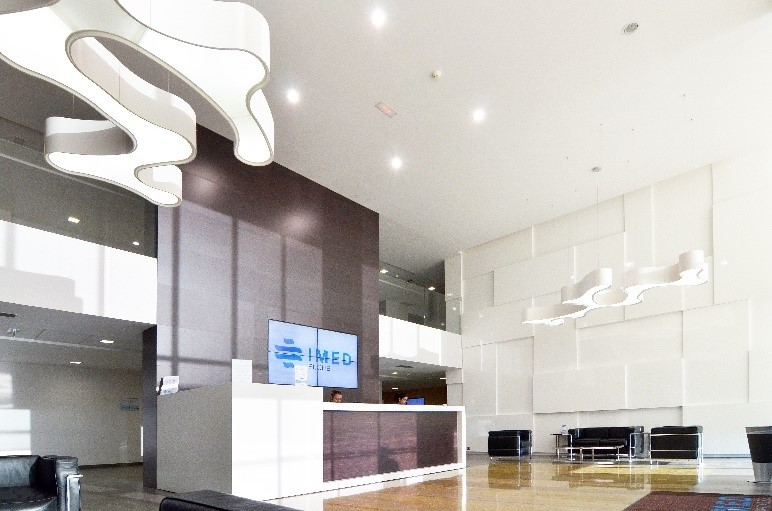 Boost employee engagement.
Inspire your employees by strategically placing digital screens throughout the office, the canteen, even in the elevators. Motivate staff: from employee recognition displays to highlighting business wins. Keep everyone informed by streaming your corporate news channel. Notify team members about upcoming meetings and events.
SpinetiX accommodates to your content distribution constraints where corporate network security and IT policies limit your options. With SpinetiX it is simple to control timely, secure and flexible content distribution across your digital signage network.
Focus on key stakeholders.
Use digital signage to interact with your customers and partners when everyone else is busy. An extra sales person or customer service rep is always welcome. Easily and instantly send messages and announcements to key stakeholders – regardless whether they are in the US, Germany, or Australia.
SpinetiX gives you the choice of how to control content delivery on your premises. You can opt to host and maintain your own network, or use your favorite cloud storage service, reducing setup complexity and maintenance costs. Whatever you go for, our solution will make sure content is securely and timely delivered to your screens, wherever they are.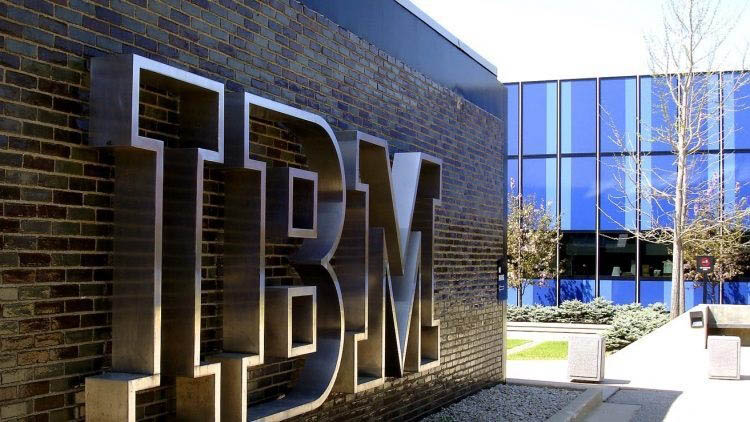 Integrate it with your everyday tools.
SpinetiX technology easily integrates with the tools and the services that your team use every day. We support Office 365 applications, social media services, room reservation systems, queue management solutions, security IP cameras and Video-on-demand servers among others. Deliver real-time content and information and make your communication up-to-date and engaging. Make the best out of Elementi's ready-to-use widgets, or extend the potential of your digital signage network to new applications thanks to our players' open and flexible architecture.
Thanks to the 'openness' of SpinetiX HMPs, we were able to build a fully automated provisioning platform to ensure a predictable and error-free configuration for thousands of players.
Discover our cloud services for enterprises.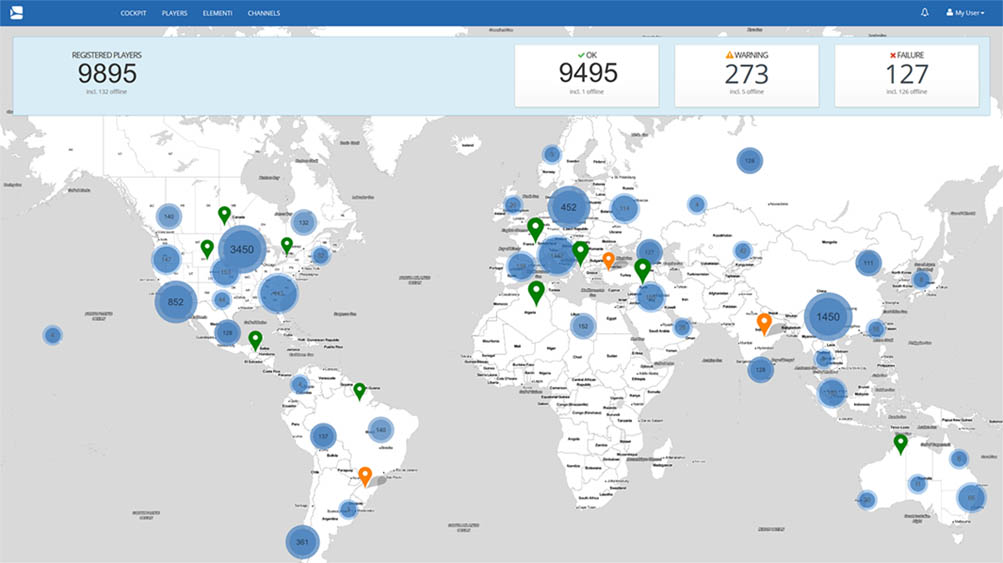 SpinetiX digital signage solution for enterprises accommodates to your global corporate reach. A network of digital screens in sync, helps you ensure corporate communication is effectively and efficiently absorbed and retained so that everyone is kept on the same page regardless whether they are next-door or on another continent.
We offer premium monitoring services to simplify remote monitoring tasks and let you activate preventive and corrective maintenance for fully operational local and global digital signage networks alike.
Draw the added value out of your project.
SpinetiX boasts a global ecosystem of partners. Our Digital Signage Academy programs are delivered close to you and in your language. A rigorous channel partner program helps you identify the best local expert for your project: we ensure your digital signage partner is trained and competent on our solutions.
All our solutions are maintained and supported by a committed and dedicated team. To maximize product performance, uptime and security, we keep developing new features, corrections and security patches that undergo rigorous quality testing. Our support team will answer your requests, maintains an open support wiki, and helps you get inspired about new software features and player integrations.
Discover more of our tailored solutions.
Real-time dashboards
Integrated digital signage & IP video
Products directories
Interactive digital signage
Content delegation
Room reservations and way-finding
Queue management
Welcome screens for retail
And more...
Contact us:
Now let's talk about your project. Contact us to talk about your specific needs and to learn more how SpinetiX can address them: