The first ever OS made for digital signage
Lean, high-performance, and continuously secured – DSOS™ by SpinetiX.

DSOS by SpinetiX
Is a lightweight, secured operating system designed for digital signage that lives on our HMP400 player. It is maintained by a dedicated engineering team at SpinetiX with more than a decade of experience in designing firmware for hardened, secure digital signage players.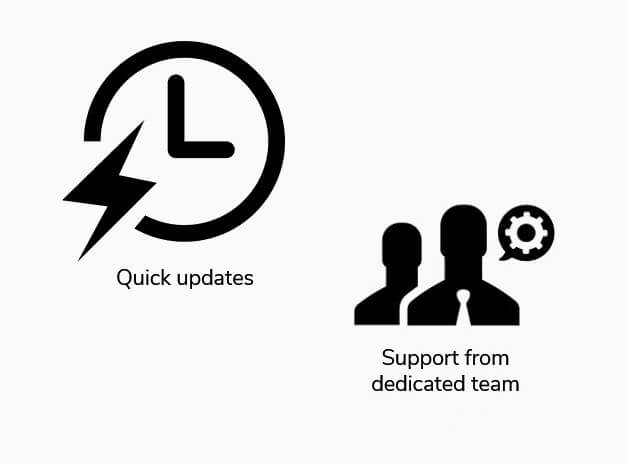 Security. Built right in.
Intel® Boot Guard protection
Cryptographically signed firmware
Local access to OS restricted
Secure Boot
100% controlled updates, delivered fast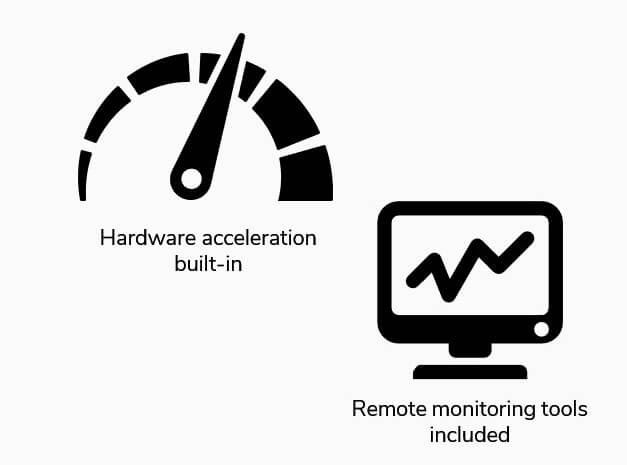 Purpose-built for signage.
Enables multiple modes of signage use
Designed for 24/7 use
Comprehensive remote monitoring API
Extremely lean – 600 MB OS footprint
Optimized CPU and storage resources
Now Everything Is Possible. Contact us.