The Next Generation Digital Signage Is Here
A solution designed to grow with your business and around your needs.
Create amazing digital signage experiences.
Designed for digital signage, our solution featuring the new HMP400 player combines powerful commercial-grade hardware with a special-purpose operating system to enable limitless applications.
Designed For Signage
Made for your business.
All The Features You Need
At SpinetiX, we put security and durability at the core of everything we do. This principle transpires in each of our industry-acclaimed products and solutions which are designed to last for the life of your project and beyond.
Made By The Digital Signage Experts
To bring you this new solution, we tapped into our long-standing record of serving the most demanding environments in business, government, and defense the world over. This is why HMP400 bears the SpinetiX seal of robust and secure digital signage on every level.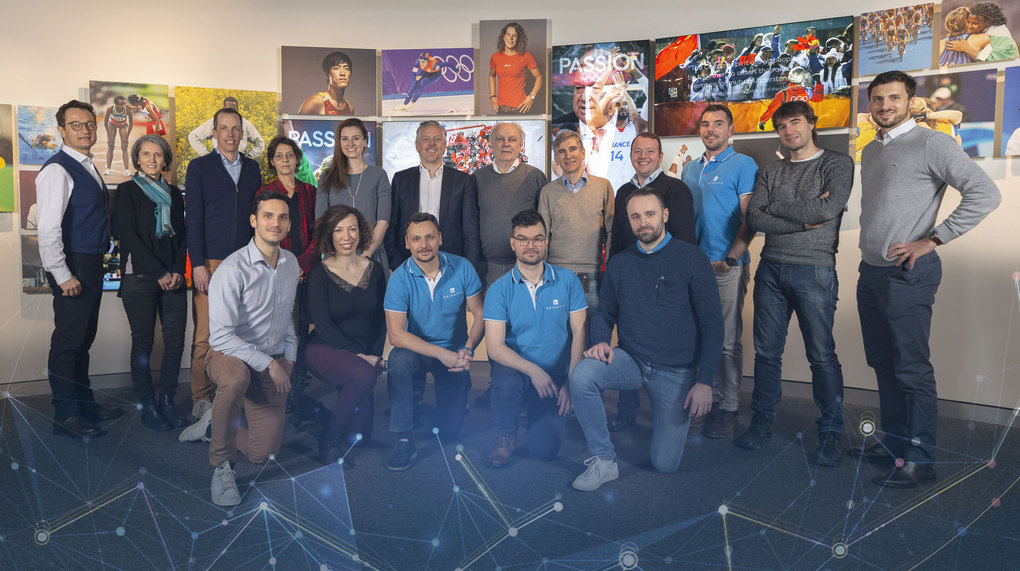 Cutting-edge Technology of the Future. Today.
With a shared commitment to digital signage and vision for the future, we joined forces with Intel® as part of the Intel Partner Alliance and continue delivering the cutting-edge technology of the future today.

Now Everything Is Possible. Contact us.