Download Elementi software.
Download and try. Free for 30 days.
Download and experience in action the fully featured Elementi for 30 days available in 20 languages.
To receive your download link by email, enter your details below: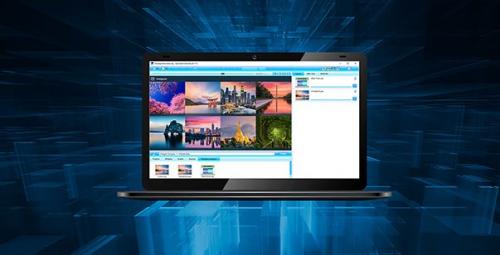 Already have an Elementi license?
Click here to register your Elementi license in Cockpit. Cockpit is our web portal where you can manage your Elementi license, register and monitor your HMP players, as well as connect securely your data sources (e.g social media accounts). Creating a Cockpit account is free and takes only a few minutes.

 

Once you register your Elementi license in Cockpit, go to Elementi Licenses tab and simply click on the hyperlink indicating the software version you are entitled to.